WordPress VIP's 2022 Top Content Roundup
Check out our top content of 2022, plus favorites from customers and partners.
This year alone, our customers and partners used the WordPress VIP platform to publish more than 91 million pieces of content.
That's a LOT to unpack, but we want to highlight a few posts that stood out, as well as some of our own top-performing content.
Standout content from WordPress VIP customers
We're proud to provide a platform for customers to publish content that resonates with audiences around the world. Here are a few of our favorites from 2022.
As a funder, partner, and customer, Salesforce continues to be an integral part of the WordPress VIP story. This piece will be particularly interesting to content marketers looking to reinforce their marketing strategy.
In this blog, they explain that "Economic downturns often wreak havoc on marketing departments, but with some planning and flexibility, your company can be ready to take on what comes next."
Read the Salesforce case study.
WordPress VIP can publish entire television episodes? Absolutely!Among other delights, Nickelodeon uses our platform to host sites for its television series Are You Afraid of the Dark?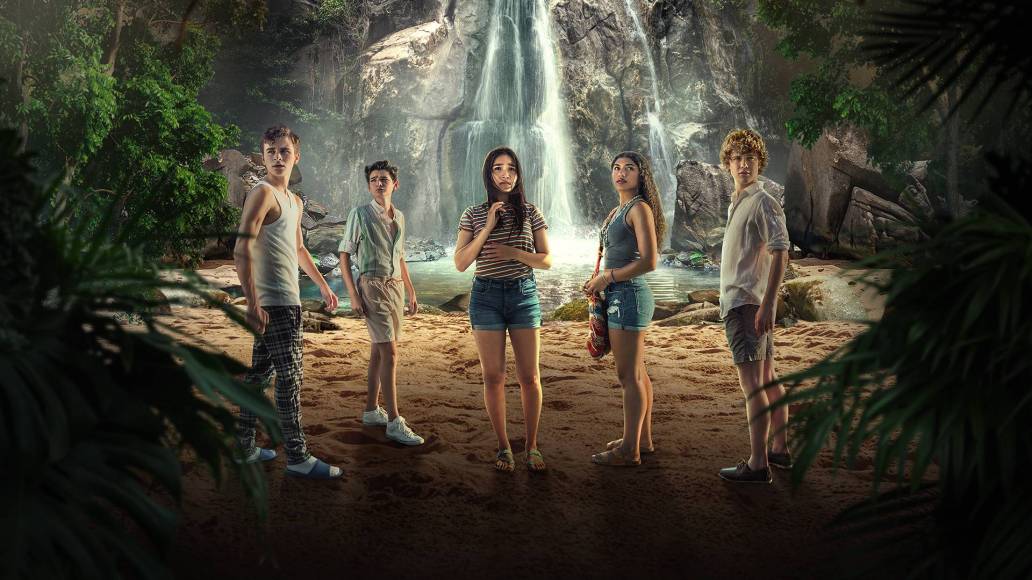 CNN Brasil chose our platform because of its reliability and performance during peak traffic times. Thanks to a team effort between the media icon and the WordPress VIP support team, they were able to cover two debates, two election rounds, and dozens of national and regional races live—all at a true global scale.
Is it cheating to spotlight two customers in one glance? Cloudinary is both a partner and customer, and their CMO spoke at an event sponsored by TechCrunch, also a WordPress VIP customer. Relive the session about the visual economy in this recap post.
"Developer-led innovation is a bottom-up approach that relies on leadership and developer collaboration to build solutions and solve business problems using technology. While the concept predates the pandemic its relevance and prevalence have only gained due to the rise of the visual economy," they explain.
Learn more about our partnership with Cloudinary.
In the age of content, social media plays an important role in the way people receive and consume news and other critical information. This Facebook report offers an inside look at what content tops their platform.

In time for the holidays, Hachette Book Group offers a comprehensive guide to buying gifts for the bibliophile in your life. Their list features top picks from favorite genres like Mystery and Thriller, Book Club Favorites, and more!
Engaging posts from our featured agency partners
Our agency partners play a large role in the success of our customers, so they deserve the spotlight, too!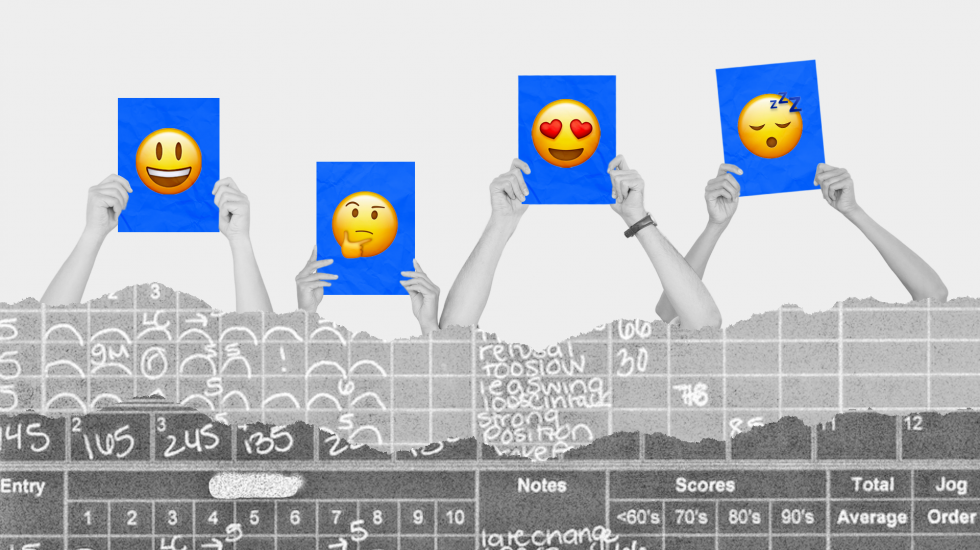 Do you struggle with offering design feedback during the content creation process? You're not alone. North Street has tips for delivering constructive feedback.
Learn more about our partnership with North Street.
Enterprise ecommerce is big business, which is why we partnered with XWP to help our customers launch the best shopping experiences. In this guide, XWP covers the ins and outs of choosing an ecommerce platform that meets your needs.
Learn more about our partnership with XWP.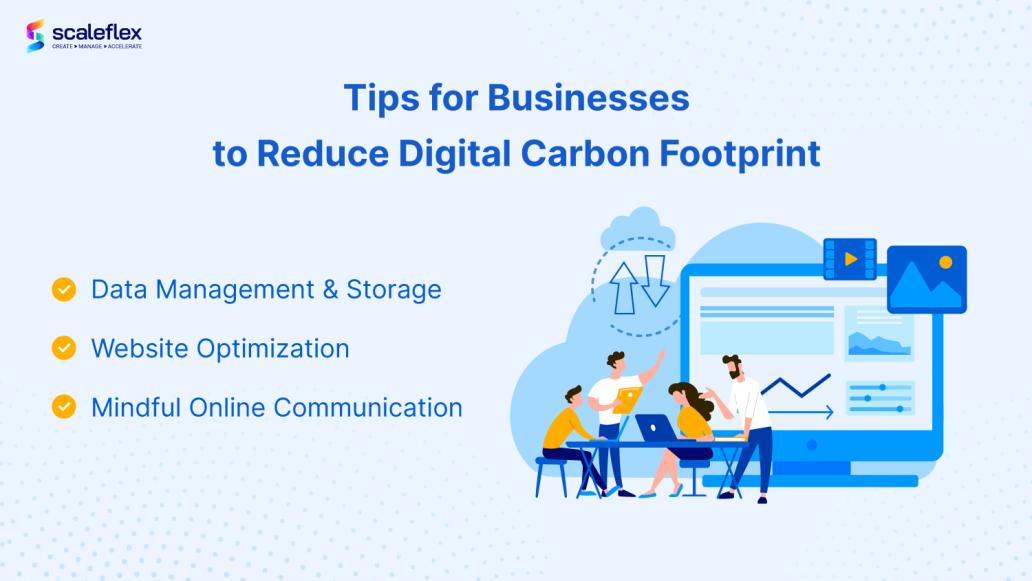 We're big fans of this piece from Scaleflex that covers ways to reduce your organization's carbon footprint. As part of Automattic, WordPress VIP aims to operate as sustainably as possible and we hope you will, too.
Learn more about our partnership with Scaleflex.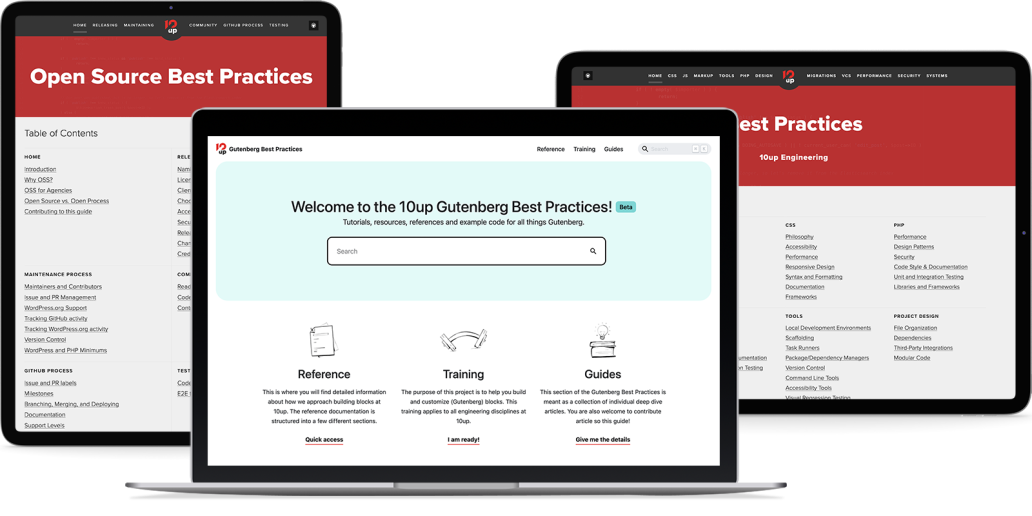 Are you using blocks yet? If not, it's time to start! Look no further than 10up's complete guide to Site Editor best practices. Their guide is even open-sourced!

"Our Gutenberg Best Practices are meant to work in tandem with the WordPress Core documentation and expand upon its foundation to provide a more client-services-centric approach tailored to engineering enterprise-level editorial experiences."—10up
Learn more about our partnership with 10up.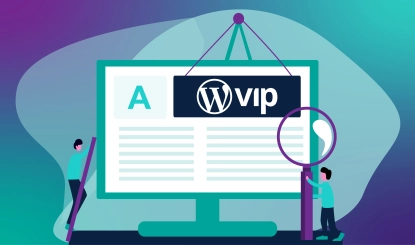 Okay, we're humble bragging, but who doesn't love a good ego boost? Hammer Marketing covers everything you need to know about WordPress VIP flexibility, security, and functionality on both technical and visual levels.
Learn more about our partnership with Hammer Marketing.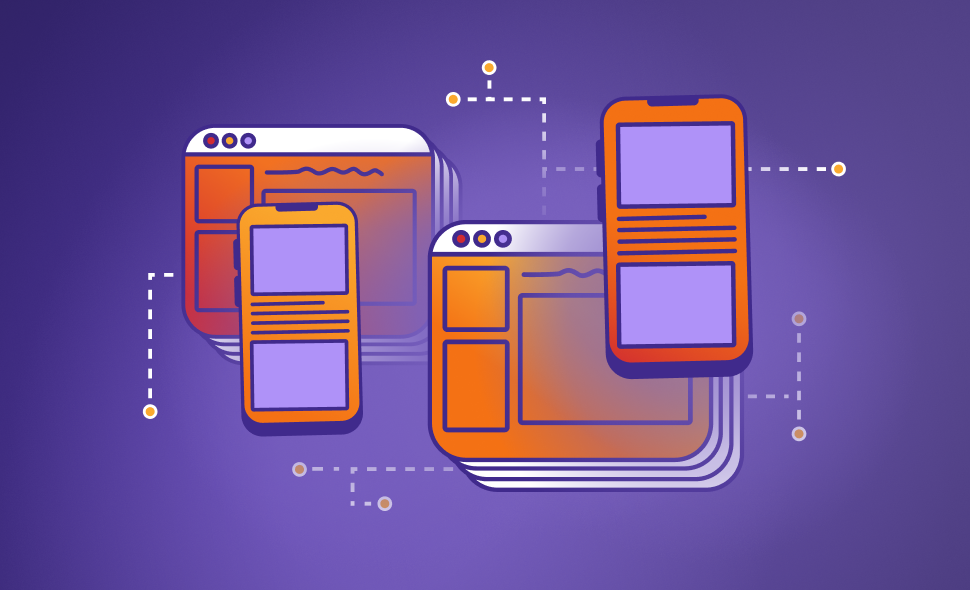 Watching over a roster of websites can be daunting. For Mindgrub, the must-have here is a strong WordPress CMS to keep those sites optimized and expansion-ready, plus maintain brand cohesion.
Learn more about our partnership with MindGrub.
WordPress VIP's top-performing content of 2022
Last but not least, let's break down our own top five best pieces of content this year. We used our own content analytics solution, Parse.ly, and its Top Listings Report, to narrow down our top-performing content pieces based on conversions and engaged time.
Are you working on your budget for next year? Get this guide now! Hint: it all comes down to tying content to ROI.
Content marketers often have a tough time proving their value, so it's no wonder this guide was so popular this year! Justify your contribution to the bottom line by relying on content ROI, not vanity metrics or guessing.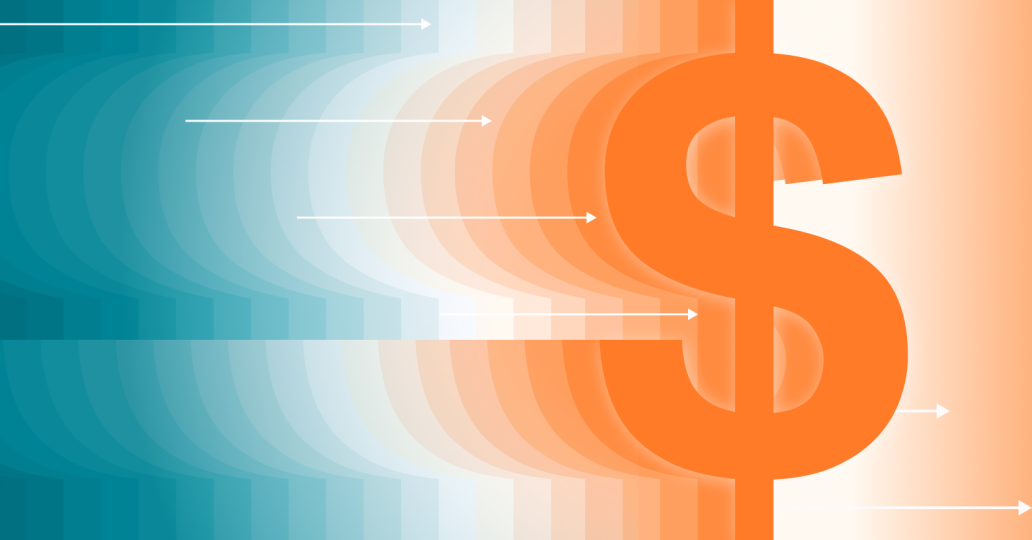 Contemplating new site architecture but want to keep the world's most popular CMS in the mix? Our technical teams wrote a comprehensive resource for all things decoupled. It's proven a much-loved resource throughout the WordPress CMS community, one audiences keep coming back to.
This is the whole shebang for content marketing strategy.
In this ebook, you'll learn how to:
Set up an effective growth content marketing team
Publish content on the channels that matter to your audience
Drive more qualified leads and conversions
Turn site visitors into brand advocates
Improve cross-department communications
Position your content marketing for business growth
Unite an agile content management system (CMS) and content analytics to support your content marketing strategy
Whew, that's a lot. No wonder it comes in as our second-best performing piece of the year!
We surveyed more than 800 marketers to learn what works, what doesn't, and how they are thinking about the future of content. Our inaugural content study was—by far—the biggest and brightest piece of content we published this year (and we have the downloads to prove that). Pssst: stay tuned for our 2023 edition.
If you've made it this far and are still hungry for more content advice, grab our five-part How to Do Better Content Marketing series.
See you in 2023!