Measuring Content Marketing ROI: How to Make the Case for a Bigger Budget
Fill out the form to get instant access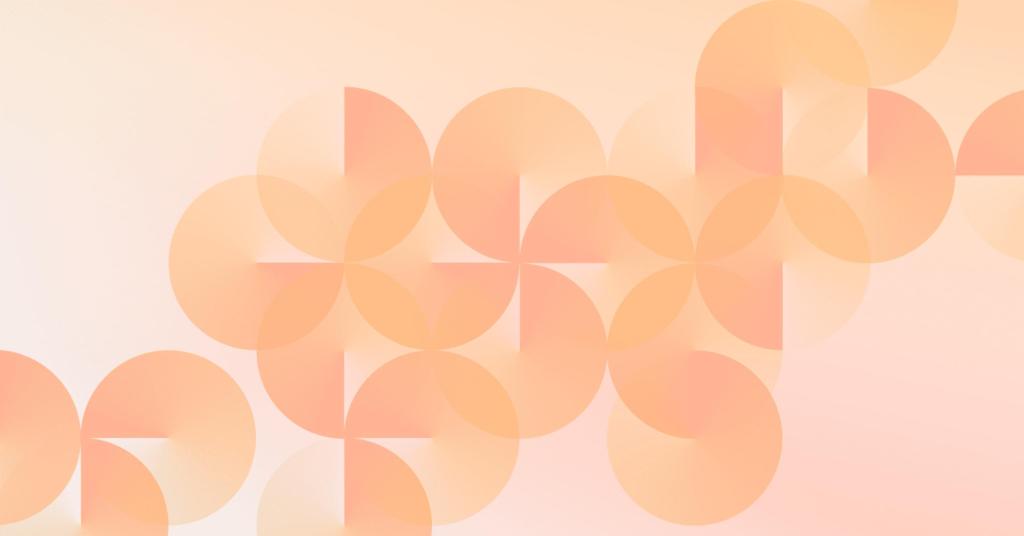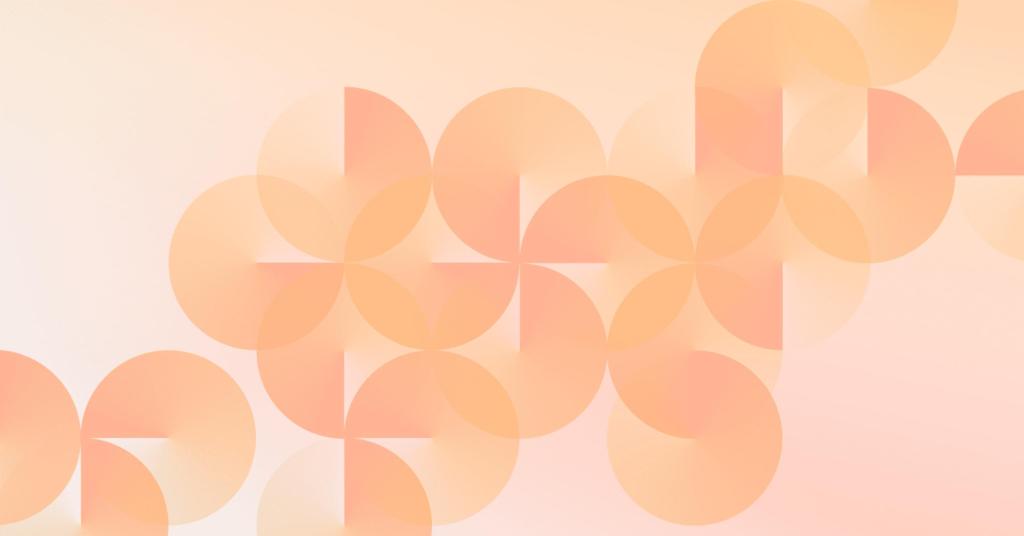 You know your content is crucial to improving the customer experience and driving revenue for your business. But are you struggling to get leadership buy-in for a bigger content marketing budget?
The secret is tracking content performance, proving content's value, and making the content budget case to the C-Suite. They look to invest in proven, data-driven strategies that yield the biggest content bang for the content buck.
Packed with expert advice from marketing leaders, our new ebook lays the groundwork for you—giving you a look at industry budget trends, the basics of content ROI, and the three-step process to make that budget case.
Learn why you need to:
Understand your customer and how they engage with your content—mapping every stage of the customer journey and the role specific content plays for each.

Track and report on the right analytics—going beyond simple "vanity metrics" to measure bottom-line impact, not just activity.

Remove friction from the buying process—gathering feedback from sales and evaluating your content strategy so you can compile a winning content wishlist.
Stop creating content for content's sake. Focus on creating content that your customers want and that pays off for your organization.
Get Your Copy
Fill out the form for a PDF copy of the guide.