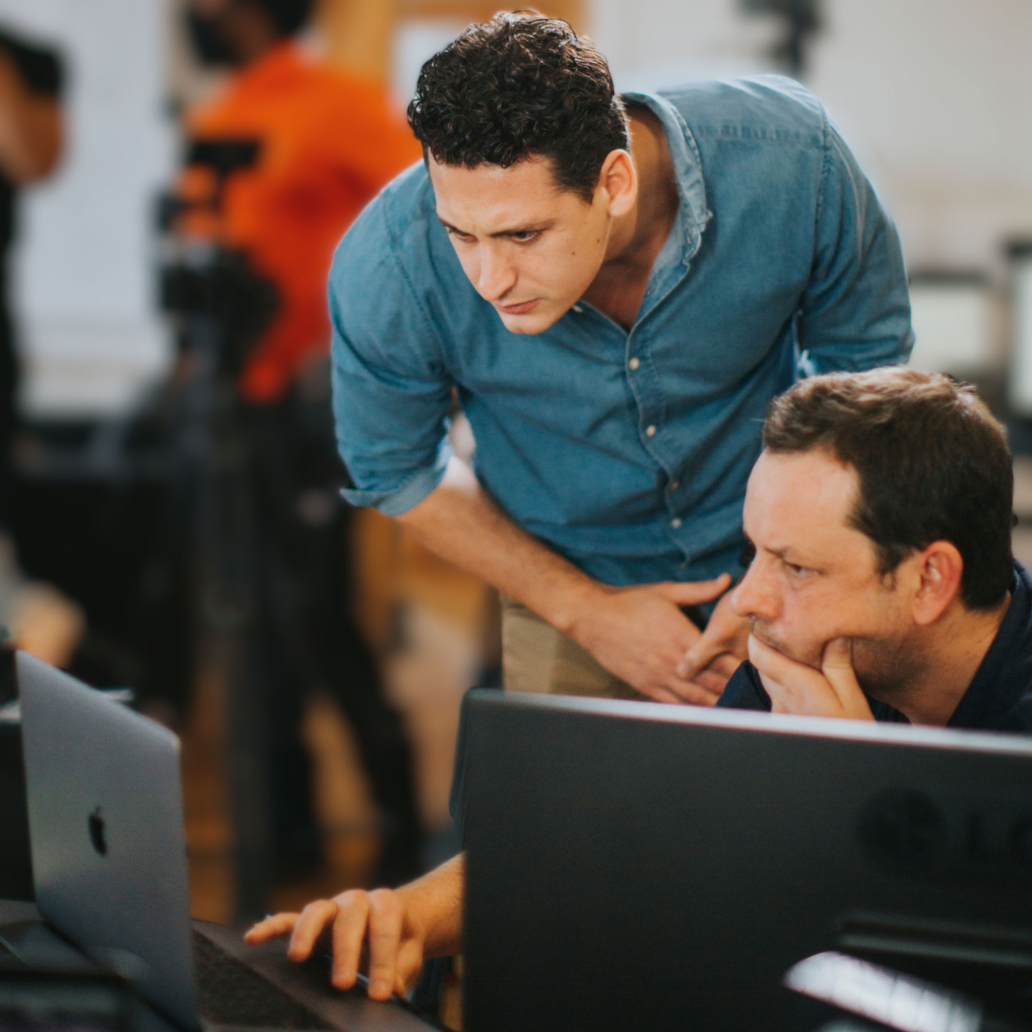 WordPress VIP
Professional Services
A great digital experience is a journey—one with many milestones, both expected and unexpected along the way. WordPress VIP professional services are there to help your team through those milestones. Staffed by some of the foremost experts in WordPress, our services team provides unmatched expertise to ensure you are set up to take the next step in your digital journey.
Performance Service: 30 days to better site performance
Improve your site's performance so you can grow faster. Our team works to understand your near- and long-term plans, analyze current site bottlenecks, and deliver tailored recommendations. We then partner with your engineering team or agency to make sure the necessary improvements are realized.

Resolving current challenges
Find the root cause of your current performance challenges. Our skilled engineers perform rigorous testing to help you find the root cause of current slowdowns and then provide detailed guidance for fixes.
Improving Core Web Vitals
Improve your SEO. Search engines penalize you based on failing key performance benchmarks on web or mobile. We dive deep into your code to identify what's impacting your ranking and provide advice on improving.
Planning for growth
Get ahead of your site's trajectory. We analyze how your current code will stack up if your traffic grows exponentially. And help you proactively prepare your site before rogue issues impact your business.
Preparing for major events
Ensure your business's biggest day doesn't become its worst. We help you prepare for major announcements, advertising campaigns, or seasonal events like Black Friday. Make a site tune up part of your readiness plan.
Migration Services: lift and shift your site to WordPress VIP
Get quality WordPress-to-WordPress migration assistance from experts on our platform. We'll partner with you to remove the risk of importing and migrating your site, helping you launch on schedule and with ease.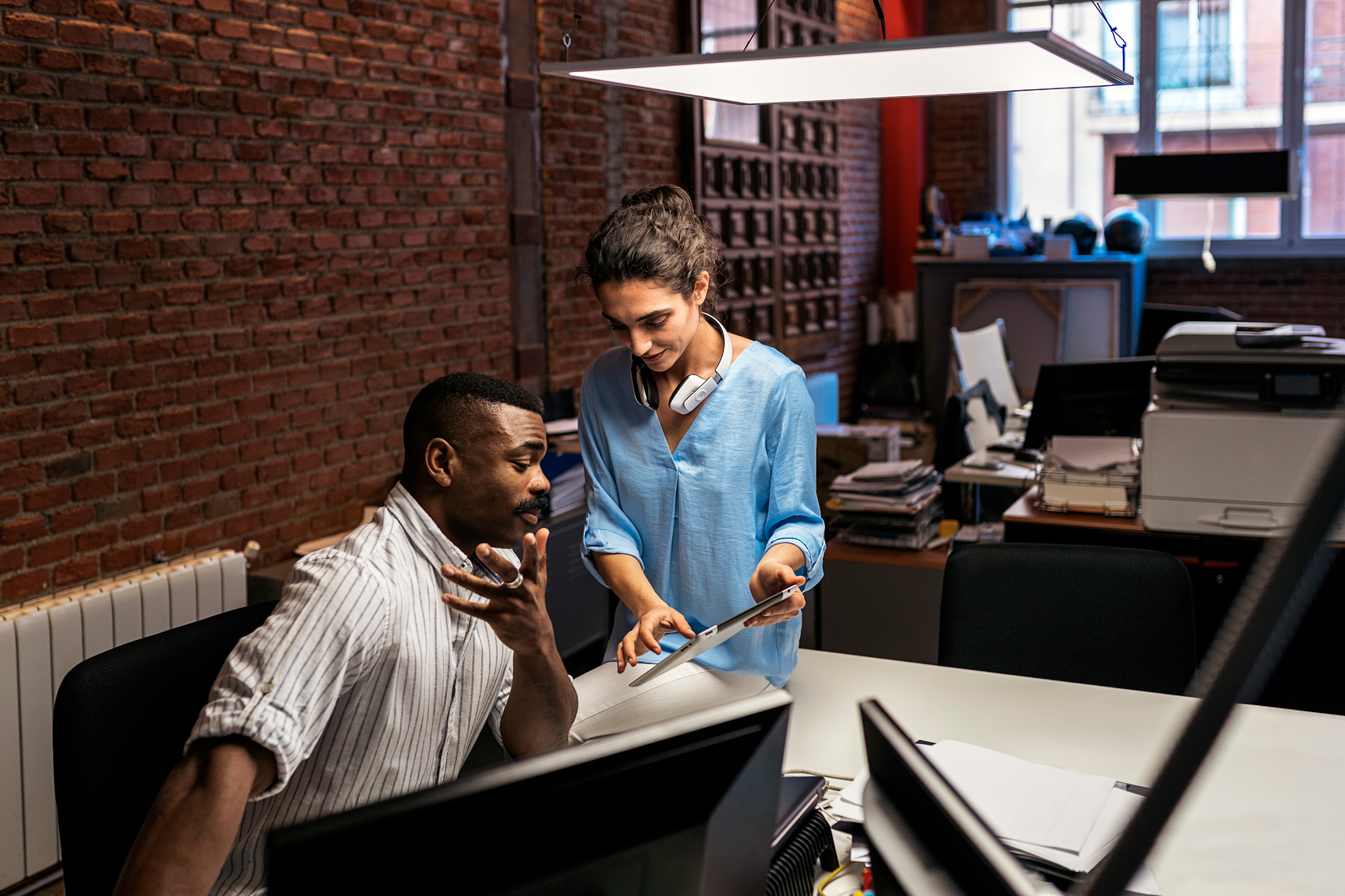 Assistance with imports
Take advantage of frictionless imports of content, media, databases, and code.
Get site visitors to the right place
Receive guidance on redirects to guarantee your site visitors can find everything they need during and after the migration.
Quality Assurance
Ensure everything on the migrated site works properly with Quality Assurance testing, including basic backend and frontend checks.
Launch Day Services: hands-on support for when it's needed
A Technical Account Manager (TAM) will be readily available on your site's go-live day with WordPress VIP to help ensure a smooth launch for your site. We will help keep the experience hassle free and point you in the right direction for optimizing our platform.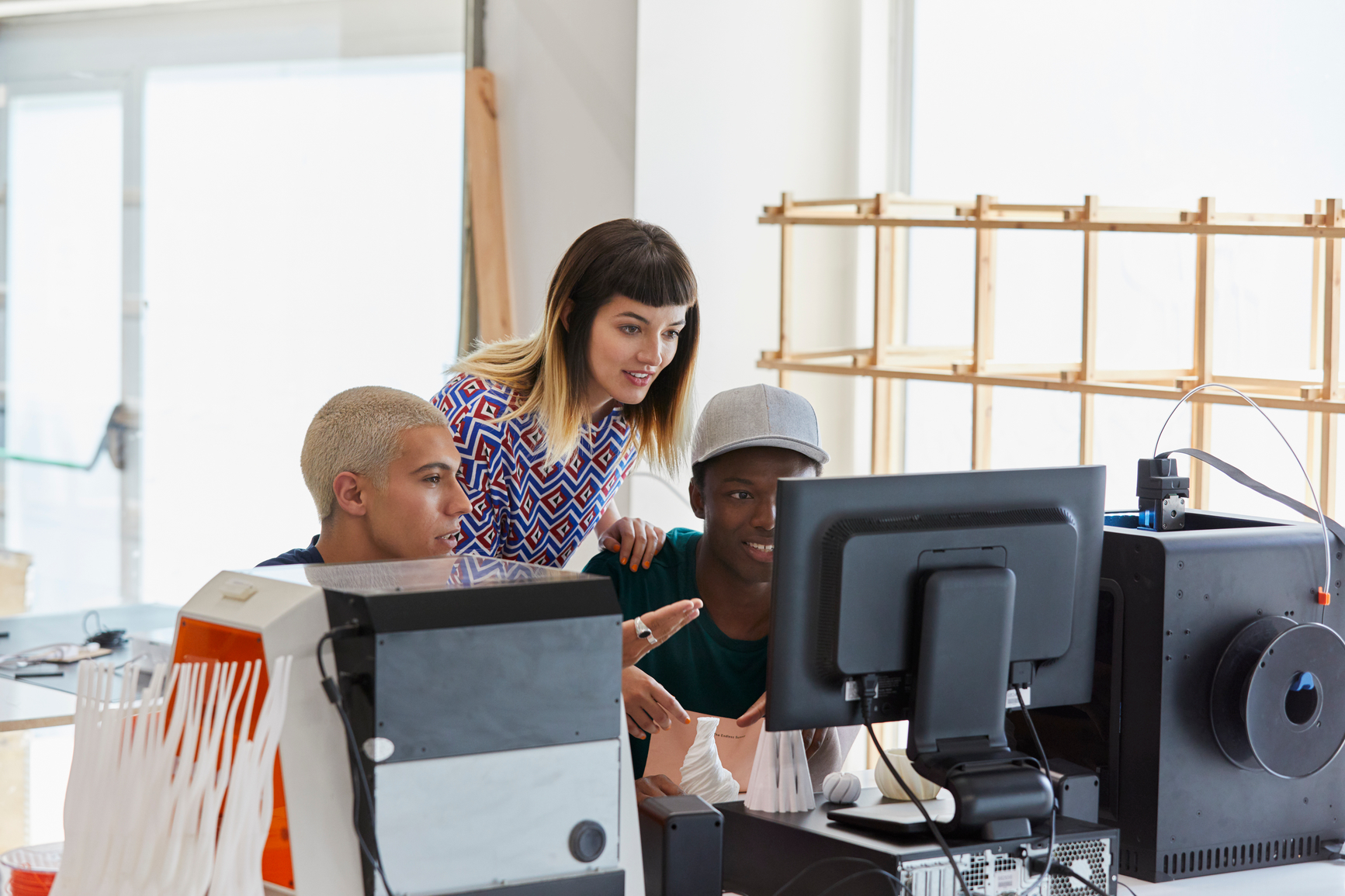 Live Launch Day support
Get live expert support through online chat during regular working hours. We'll be there to make sure everything goes smoothly.
Hands-on preparation
Hit the ground running with detailed input on your launch plan.
Expert advice
Learn best practices from our internal knowledge base and expertise.