WordPress management made simple
As organizations grow, their digital presence can become increasingly complex. They often need to support multiple brands, countries, languages, microsites, stores, and more. WordPress VIP makes it easy to manage even the most complex and demanding environments.
Everything in one place
The WordPress VIP dashboard provides one place for all your WordPress management needs. Manage all your sites, domains, user access, authorized IPs, authentication and security, certificates, environment settings, and more. Take the complexity out of managing large and complex setups.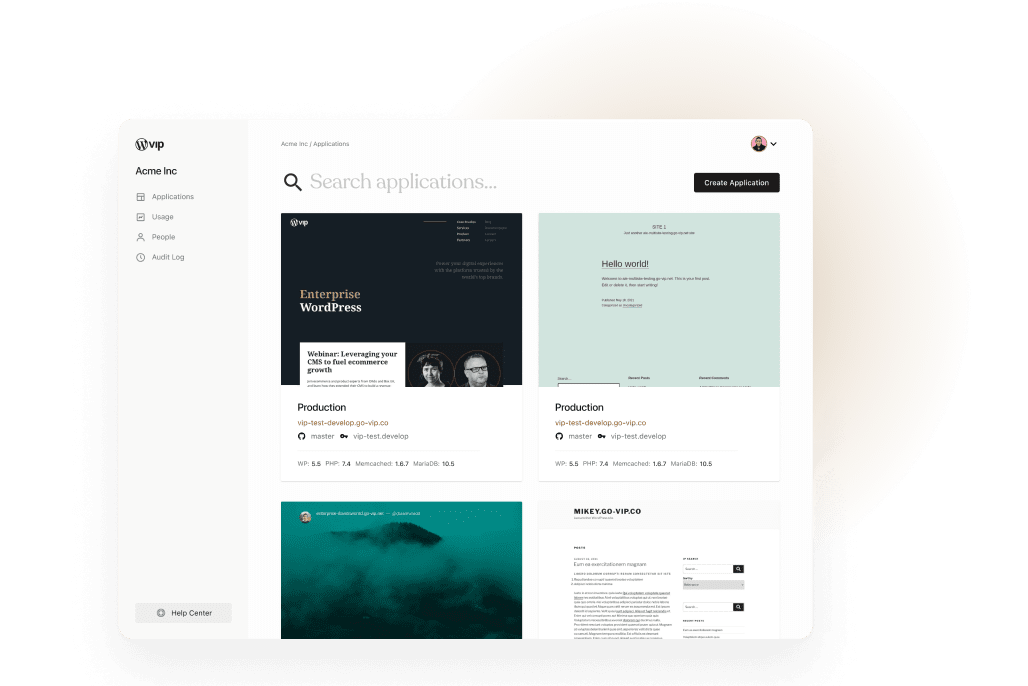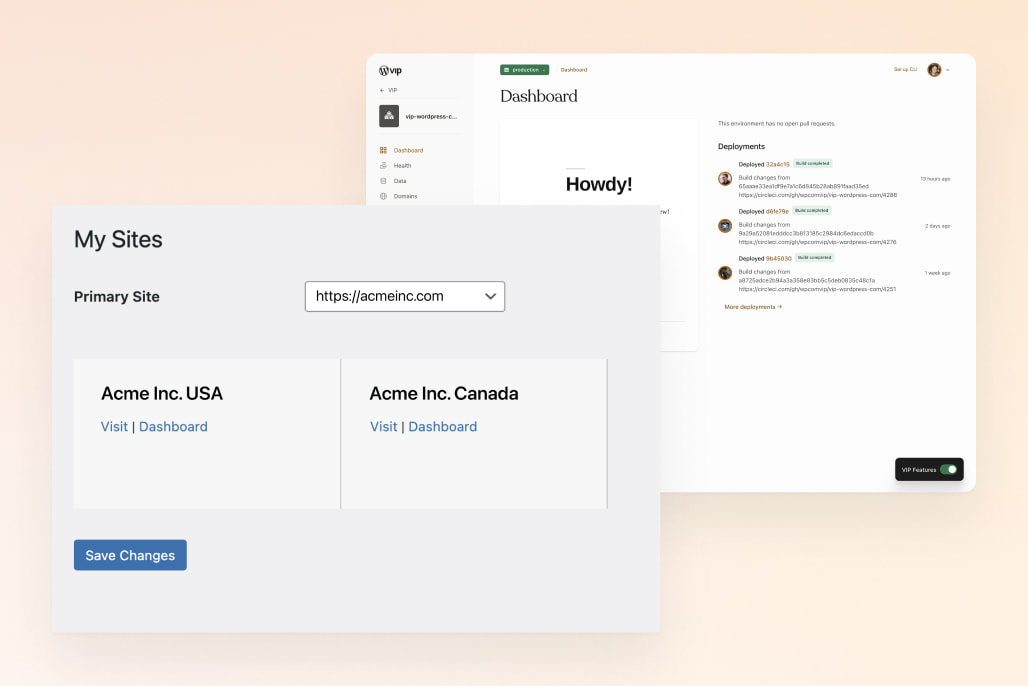 Multisites: making the complex simple
Organizations often need to build different versions of their site for different regions, languages, or divisions. These sites tend to be similar, requiring similar integrations and look and feel. WordPress VIP provides easy management of WordPress multisites, making it simple to point multiple domains or subdomains to these sites and manage different content to meet the needs of diverse audiences.
"You always worry about issues or a loss of traffic when rolling out a site refresh. We experienced none of that. In fact, within days we saw our site traffic increase."

Miriam Keck, Digital Director, City A.M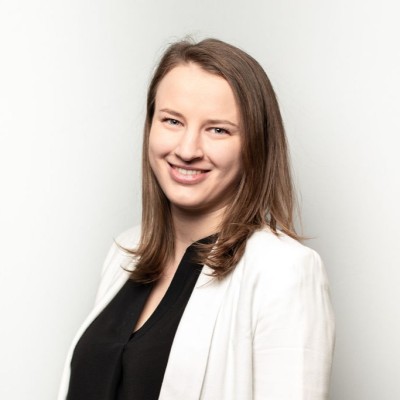 Managing multiple code bases
Different brands, stores, and segments often need their own unique experiences, requiring different digital experiences. That can mean different themes, front ends, plugins, or other custom code. WordPress VIP's integration into commonly used CI/CD tools make it easy to manage, test, validate, and deploy multiple code bases. With WordPress VIP, you can manage disparate sites from a single dashboard.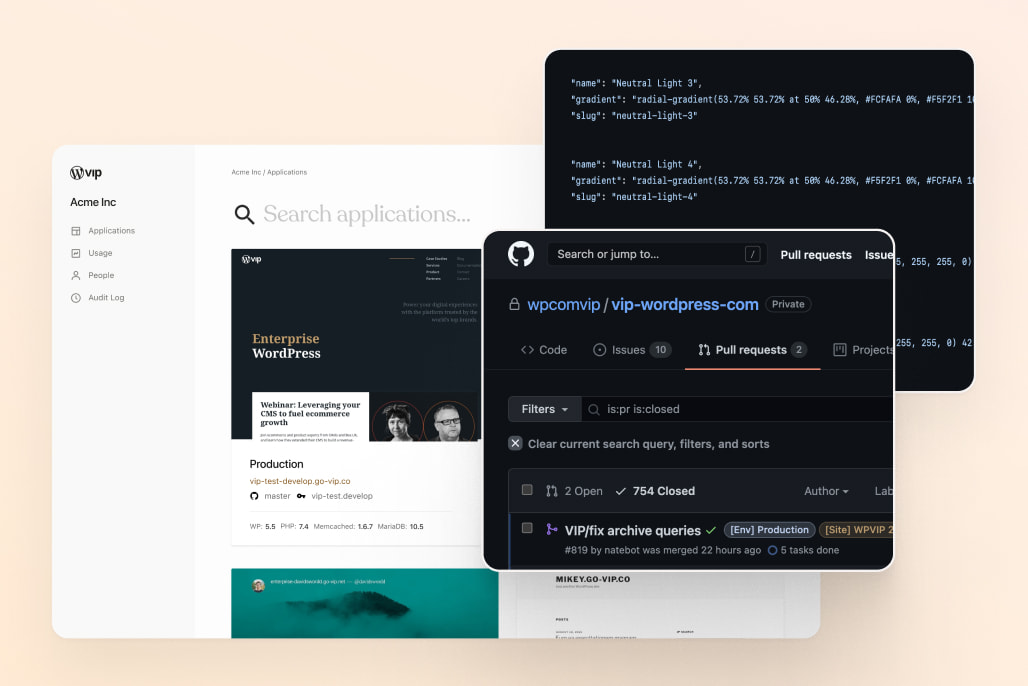 "Thought Catalog was highly successful and managed its traffic well on WordPress VIP by the time I joined in 2015. However, we were starting to experiment with doing more: new sites, new niches, new approaches, and especially selling directly to our readers."

Douglas Johnson, Senior Creative Technologist, Thought Catalog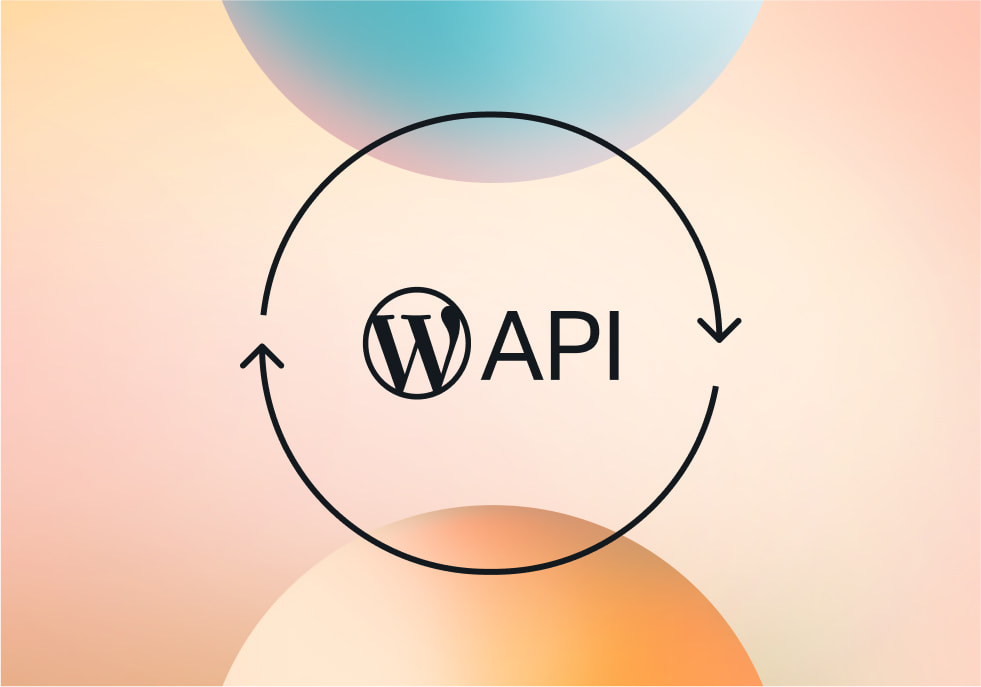 The flexibility of headless CMS
Increasingly, organizations seek the flexibility to build their own front ends outside their core CMS, often to support omnichannel experiences. With options for headless deployments, developers can use their favorite framework to build their own unique experiences. You can then manage your Node.js applications and WordPress applications from a single platform and dashboard.
Mix and match for your unique needs
A single WordPress VIP environment can involve one or more multisites, multiple codebases, headless, single-stack and hybrid environments, or any combination. That's why WordPress VIP provides endless flexibility to meet your ever-changing business needs without sacrificing ease of management. No wonder many of the world's biggest and most complex organizations trust WordPress VIP.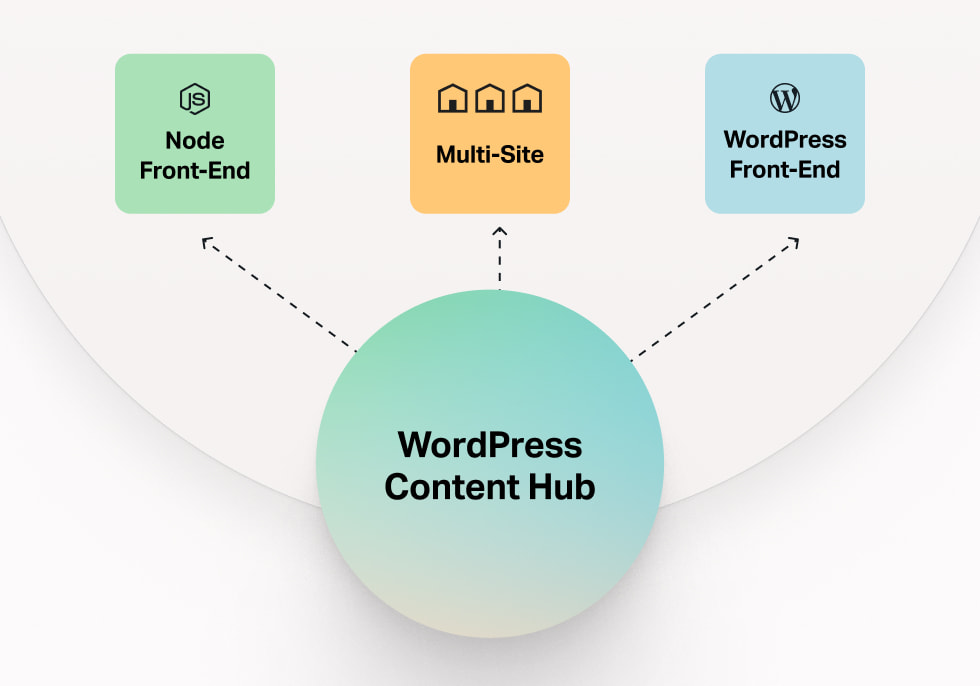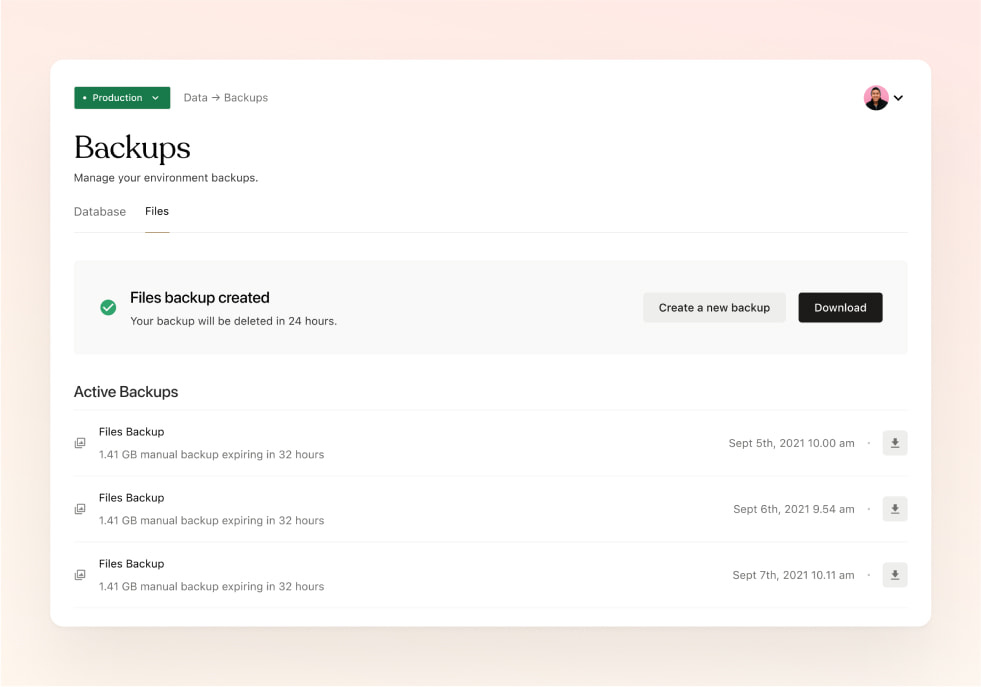 Automatic backups of everything
WordPress VIP ensures you always have a solid backup of every one of your sites and brands. We automatically back up your databases every hour and maintain them for 30 days, simplifying WordPress management. You can also schedule shipments of logs and database backups to your own S3 buckets for archive purposes, download backups for local development or analysis or export your media library as needed.