The Complete Guide to Headless CMS
Decoupled and hybrid content delivery options with WordPress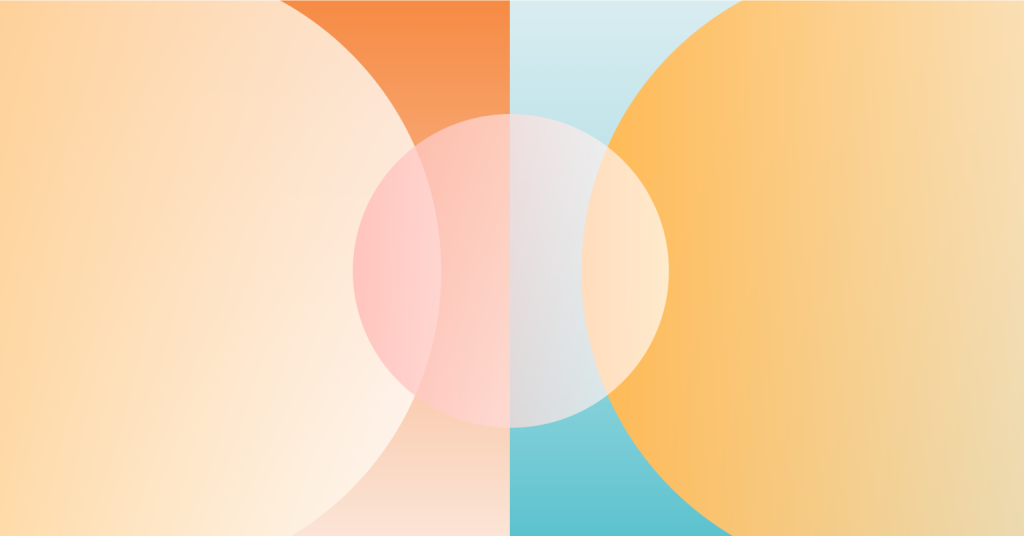 One of the top trends in the world of content management is the emergence of headless CMS, which decouples the front ("the head") and back ends of content delivery and management.
But what exactly is headless CMS and is it right for you? And what's the best way to get the benefits of a headless architecture without creating unneeded complexity or reliance on untested technologies?
For answers, get our white paper.
You'll read about the advantages of going headless, downsides of headless architecture (e.g., having to "reinvent the wheel"), and the promise of deeper control over the content experience.
The four things to consider—e.g., where will you host a decoupled front end?—when choosing the right CMS architecture for your organization.

Why decoupled content delivery via an Agile CMS with content built around a central content hub gives you the best of both worlds—headless and out-of-the box, single-stack solutions.

How WordPress VIP simplifies headless WordPress and why it's a strong hybrid option—mixing and matching architectures to meet diverse needs, with everything managed from a single administrative console.