Mindgrub
We are a proud WordPress VIP partner headquartered in Baltimore, MD. We're a full-service agency that specializes in crafting award-winning digital experiences for the world's most innovative brands.
In today's world, overall customer experience (CX) is the most important factor impacting customer choice – over both product and price. Clients expect excellence at every touchpoint, which means brands have more opportunities for engagement than ever before.
Mindgrub has been designing, engineering, analyzing, and optimizing digital experiences since 2002, and has since led digital transformations for a diverse group of Fortune 100 corporations, government agencies, healthcare organizations, educational institutions, utility companies, manufacturing firms, and disruptive startups.
Our WordPress practice is dedicated to crafting secure, scalable, high-performing, and accessible websites that are deeply connected to measurable business outcomes. Our agile teams consist of renowned digital strategists, certified project managers, user experience architects, creative designers, and award-winning engineers, all of whom are passionate about applying the technologies of tomorrow to the business opportunities of today.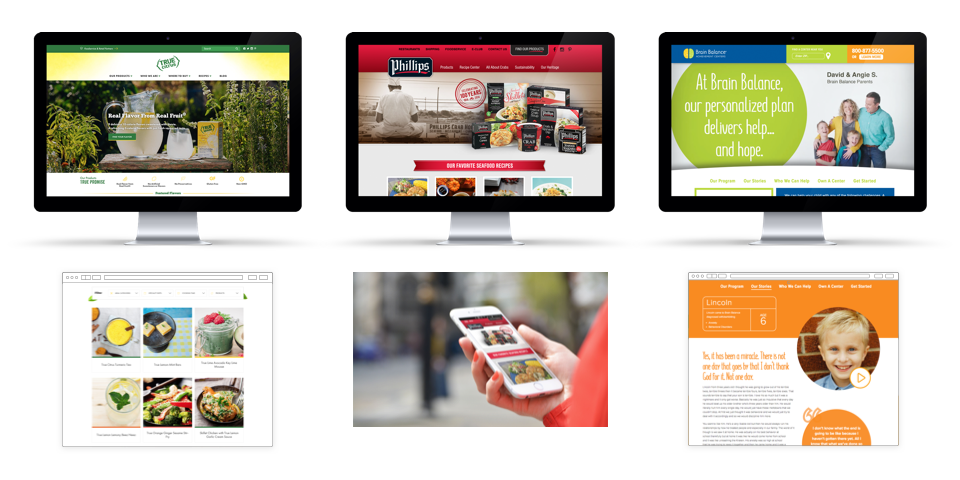 For us, there's no challenge too large, too complex, or too bold. We genuinely love partnering with our clients and each other to turn pixels, code, and copy into an experience that people love. We're here to do digital good.