Hammer Marketing
We build incredible enterprise-grade web experiences—and have a blast doing it.
With over 12 years of building on WordPress, we're among the most experienced WordPress development teams out there. We push the limits of WordPress to do more for our clients – and we take enormous pride in what we're able to accomplish.
We have a lot of knowledge, experience, and tech-nerdiness in our office. We're excited by technology and we embrace innovation. We love solving crazy hard problems and achieving what our clients thought wasn't possible.
This is our craft, not just our job. We enjoy what we do, and that reflects in our work.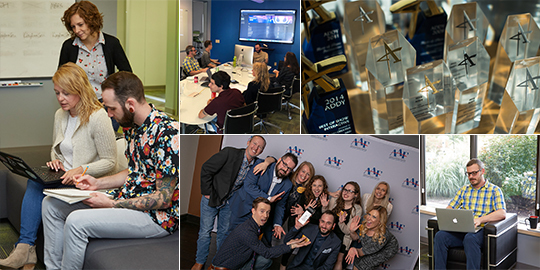 Our unique team is experienced, knowledgeable, and tech-savvy, but also imaginative and resourceful. We pay attention to the subtle design pinstriping and extra functionality that will set your website apart. Then we put it all together to build enterprise-grade solutions that exceed your wildest expectations.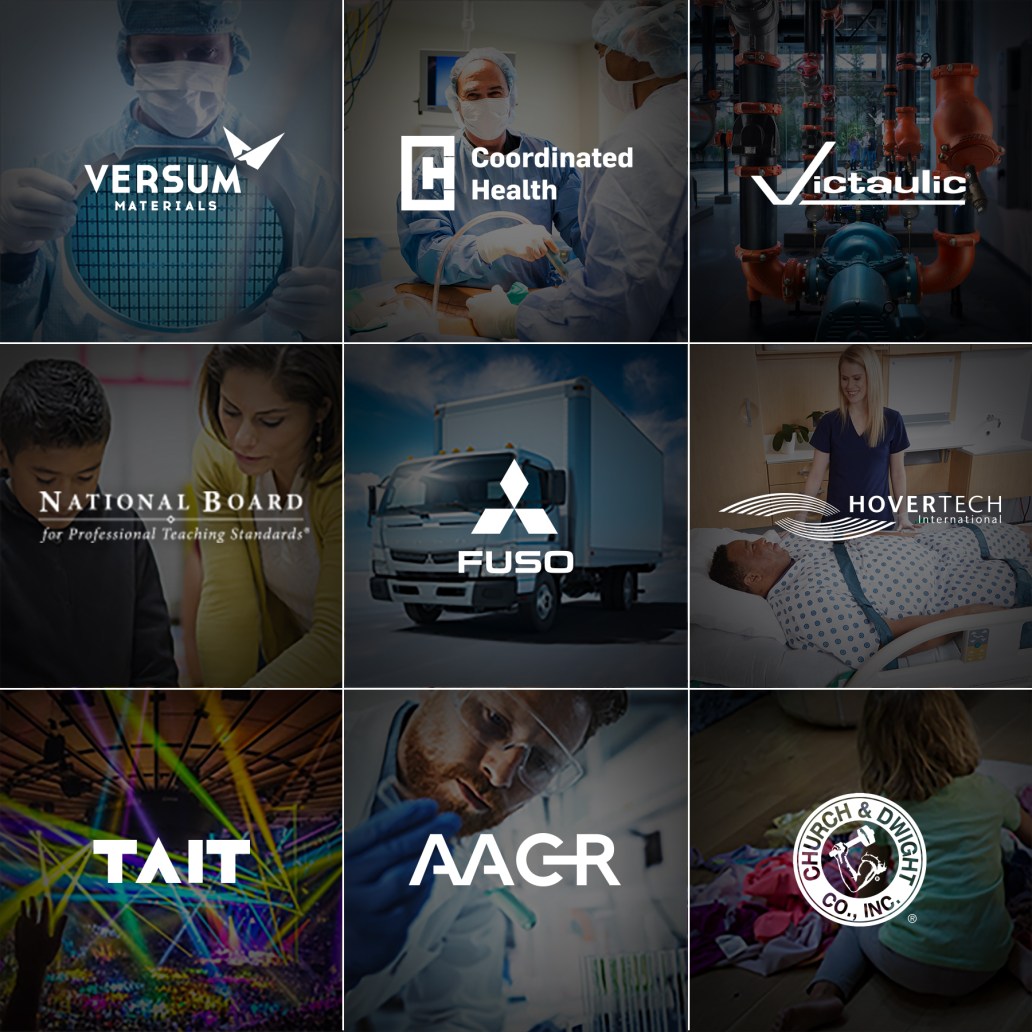 We have expert resources across our company including Digital Marketing, App Development, ecommerce, and much more. We will fully support you after the build – to drive traffic, increase leads, and grow your business for years to come.
We're proud to say that we've earned the trust of our clients. They count on us, and we go the extra mile for them. We consider ourselves true partners in their success.