North Street
We build brands that help organizations stand out and leap forward.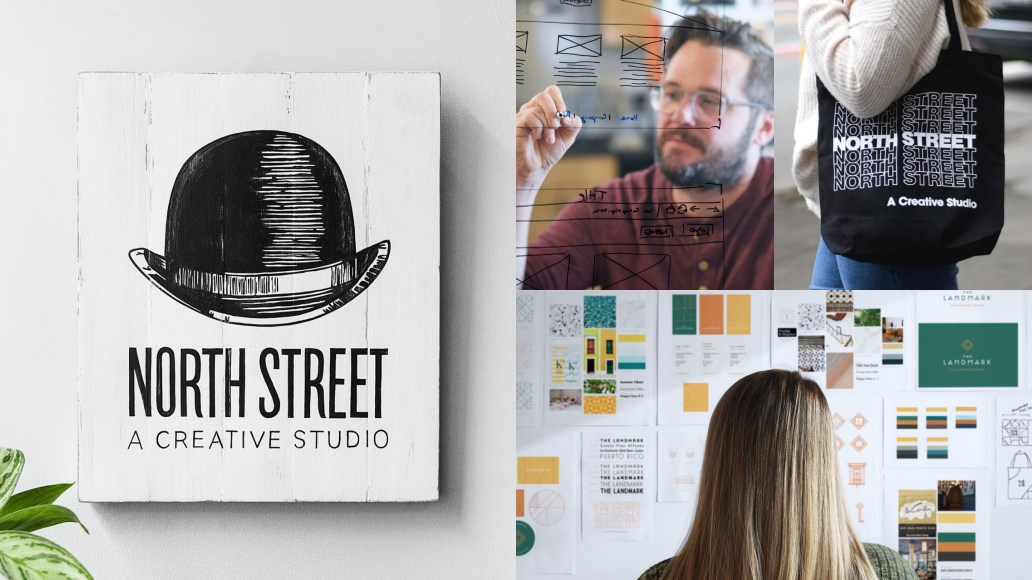 North Street is an independently-owned creative studio with offices in NYC and Providence, RI. Founded in 2010, we're an interdisciplinary team of visual designers, strategists, content creators, and technologists.
Our clients have arrived at an inflection point: They're merging, spinning off, starting up, raising capital, or dusting off. We meet them in these moments of transition armed with a strong point of view, proven processes, and focused expertise. Through the development of brand strategy, visual identity systems, dynamic websites, and marketing materials, we foster transformational change that positions our clients miles ahead and poised for success.
Our work helps our clients, their businesses, and their communities thrive.
Through collaborative research, technical expertise and a love of the craft, we create strategic focus, distinctive identities and dynamic user experiences.
BRAND STRATEGY
Research + Insights
Purpose/Mission/Vision/Values
Positioning, Pillars + Promise
Brand Personas
Brand Architecture
BRAND IDENTITY
Brand Naming
Logo Design
Visual Identity
Verbal Identity
Brand Guidelines
BRAND EXPERIENCE
Website Development
Corporate Reports
Marketing Collateral
Capital Campaigns
Trade Show + Sales Tools