The Content Marketer's Guide to Getting a Raise
OKRs, Metrics That Matter, and Proving Your Value
Fill out the form for your free download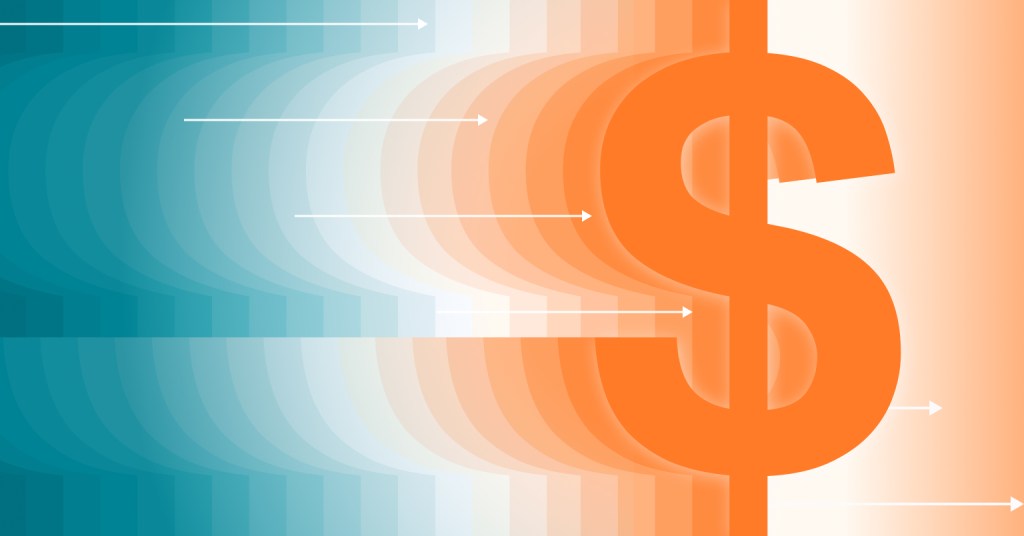 Are you undervaluing your work, Content Marketer? You probably don't yet know how much content matters to your organization.
Showing that your content marketing is in lock-step with company KPIs is a winning approach to not only prove content's worth but yours as well.
Through its Objectives and Key Results (OKR) approach, this guide will show you why securing a pay raise depends on clearly quantifying your contribution to the company.
You'll learn about:
Focusing on the right metrics and ignoring the rest
Reporting on content impact and ROI with a tool built for the job
Aligning those metrics with business KPIs
Justifying your value—and content's—to the organization
For too long, content marketers have tried to justify the value of their work by relying on simple vanity metrics like page views and email clicks, which don't tell the full story of how content is performing. It's time to change all that.