Connecting Ecommerce Content Marketing & Your CMS to Attract Customers
Learn ways to serve best-in-class content to customers by connecting content with commerce.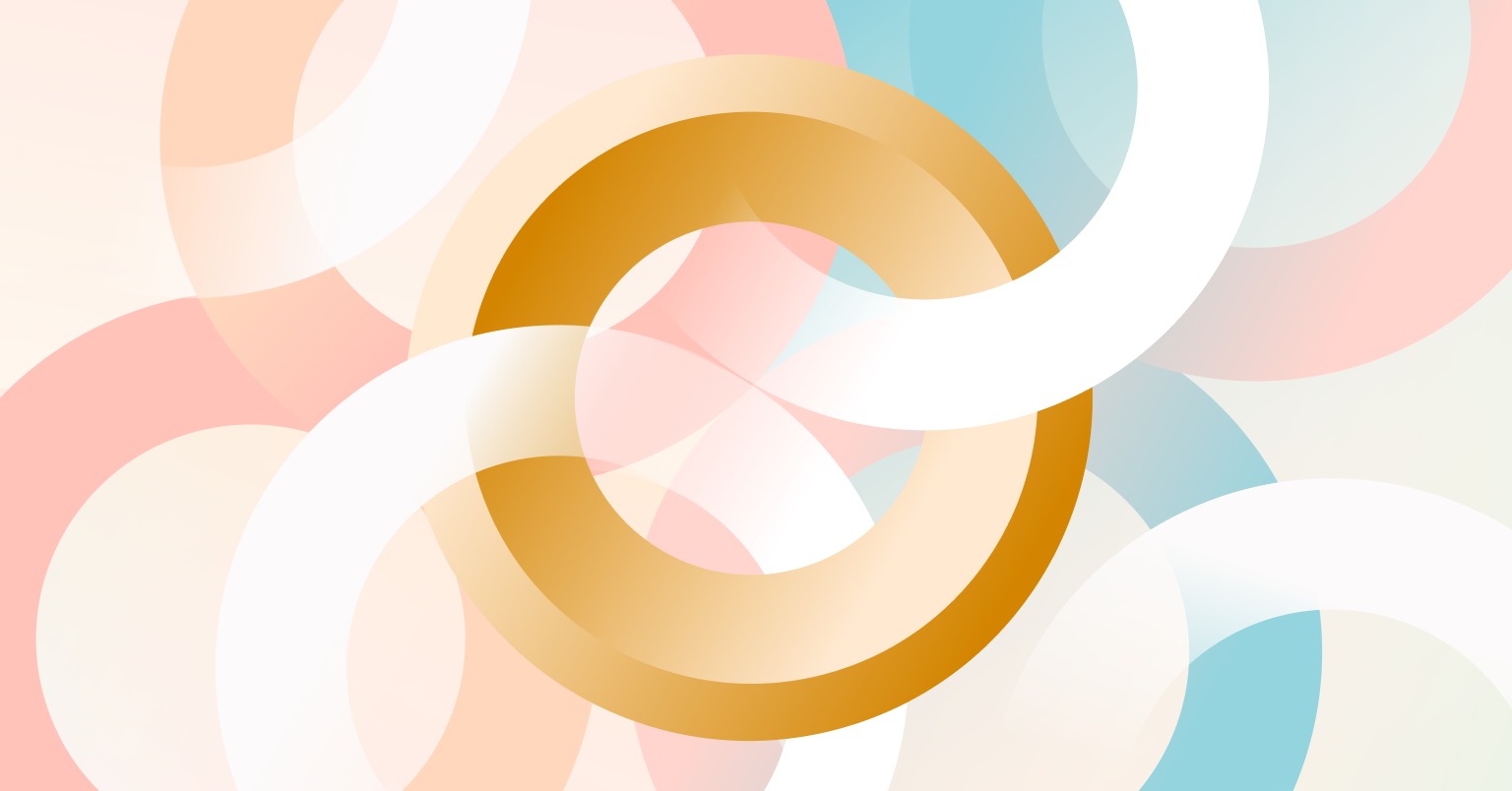 Drive Digital Commerce With Content Marketing
Watch this live panel of experts from Square, PHLEARN, and Craftpeak share tips for using content to build a seamless customer experience at high-growth ecommerce businesses.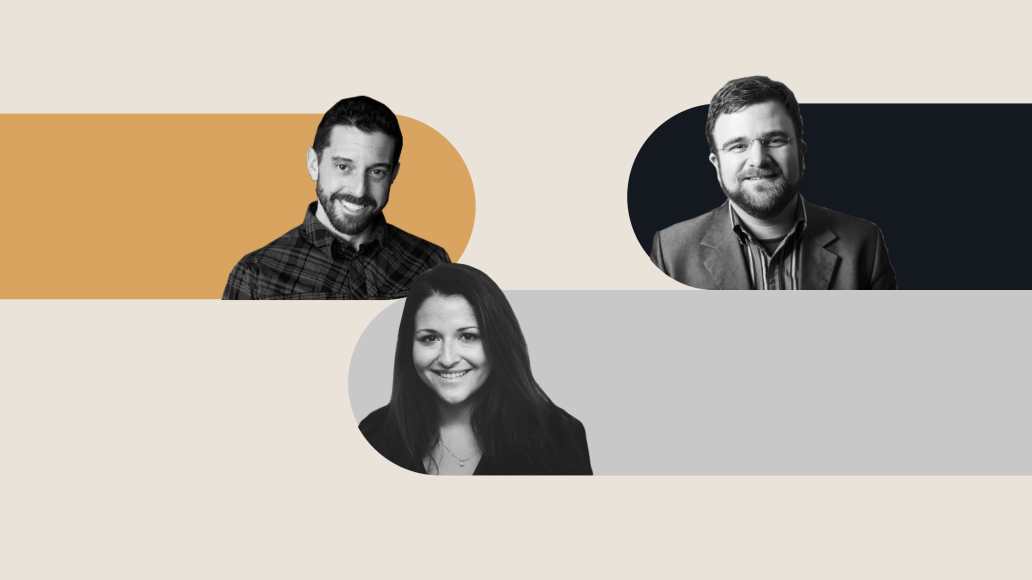 Leveraging Your CMS to Fuel Ecommerce Growth
In this webinar, ecommerce and product experts teach you how they extended their CMS to build a revenue-generating new ecommerce business line in just eight months.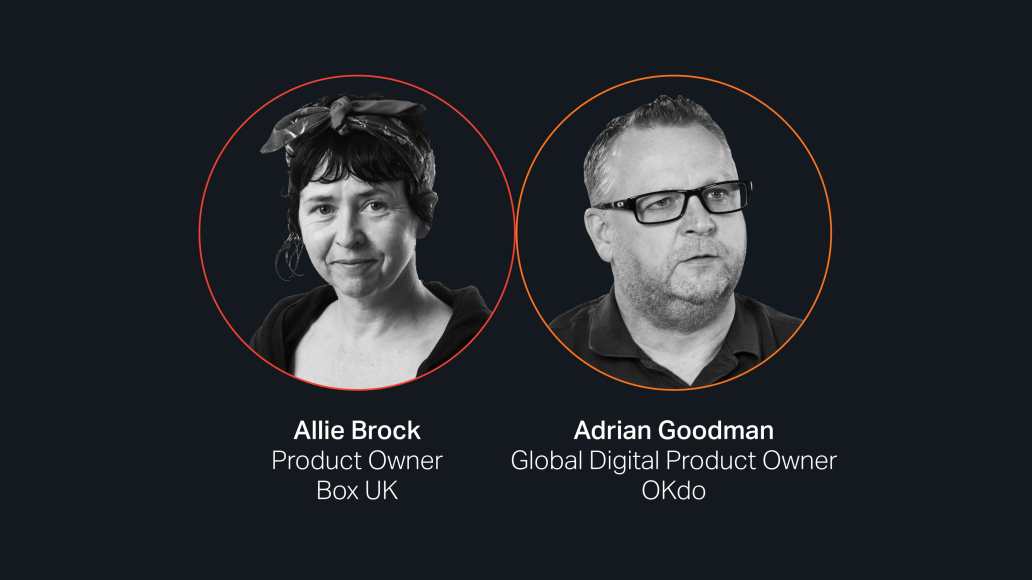 In this blog post by WebDevStudio's CEO, Brad Williams, we discuss what you need to know before building your enterprise WordPress experience.

Check out what we learned from designing and stress testing a high-volume WooCommerce shop with stock across multiple categories, and more.

Why is WordPress right for your ecommerce site? Together with WooCommerce, here are the benefits of having content and commerce together on one platform.

The key to OKdo's success so far? Adopting an ecommerce platform that integrates natively with their CMS—in this case, WooCommerce and WordPress VIP.

Learn how one global technology products distributor powers enterprise ecommerce in seven countries and six currencies. Hint: enterprise WordPress.