Behind the Scenes of News UK's Rampant Speed to Value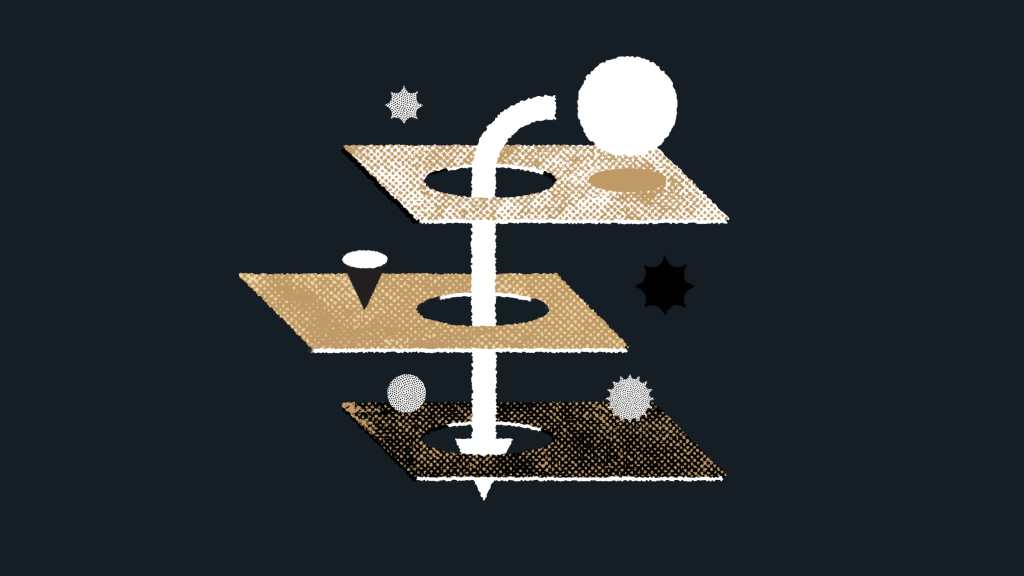 WordPress VIP helped long-time customer News UK implement Gutenberg, the WordPress block editor, which accelerated content production by 60%.
Streamlined publishing workflows in Gutenberg, the WordPress block editor
60% improvement in time to publish
30% reduction in the number of clicks to publish an article
Created an internal community of shared resources that can be leveraged across sister publications
News UK is the powerhouse behind some of the UK's most famous news, media, and lifestyle brands. Its reach ranges from the highly respected London Times to the hugely popular Sun, whose particular blend of news, sport, celebrity, and gossip stories attract over 500 million page views each month. News UK is a subsidiary of WordPress VIP client and global giant News Corp, whose portfolio includes Dow Jones, The New York Post, The Australian, and more.
A need for constant innovation
At News UK, speed is everything. The Sun alone publishes up to 500 articles a day, with a single news journalist publishing as many as eight articles a day. They also frequently produce interactive components like polls, quizzes, and giveaways to boost reader engagement. As such, News UK is constantly innovating its tools and workflows to produce better content faster—and their CMS is a huge contributor to success.
Better processes boost productivity
News UK first migrated away from its legacy CMS in 2016, when they discovered the inherent flexibility and ease of use of WordPress. After partnering with WordPress VIP, News UK immediately experienced significant improvements in performance and efficiency, as well as a decrease in onboarding time for new journalists. To support its rapid growth, The Sun has brought in over 200 new journalists in the past three years. Where it used to take a month for new contributors to learn the ins and outs of their CMS, many journalists already came to the table with a working knowledge of WordPress. In fact, most new hires needed only a day of training before they were ready to operate the platform independently.
A shared culture of innovation
Perhaps the most important factor to News UK when choosing a CMS was finding a partner with a shared culture of constant innovation. As the leaders in WordPress at scale, WordPress VIP was an ideal fit. Since its founding in 2003, WordPress has been at the forefront of evolving web technologies from PHP to React. Today, as the software that powers 42% of the top million websites, emerging technologies are built to be WordPress compatible from the very beginning. New tools like Google Web Stories are available first to WordPress users, which means they can get to market faster than competitors. With thousands of contributors across the globe, WordPress is never stagnant.
As market leaders and contributors to the core software, WordPress VIP evolves alongside WordPress, taking each improvement in the software and hyper scaling it for the needs of large organizations. WordPress VIP also collaborates closely with clients to iterate its infrastructure for the specific needs of enterprise teams. So with the introduction of Gutenberg's block editor to WordPress in late 2018, News UK saw an opportunity to accelerate content production even further.
Streamlined workflows in Gutenberg improve agility
Gutenberg introduced a JavaScript-based drag-and-drop editor to WordPress, along with a customizable building block structure that streamlines content creation. Blocks can be used to insert, rearrange, and style media-rich content with very little technical knowledge–making it perfect for journalists, marketers, and other contributors who need to spin up content quickly without taxing their technical team or outside vendors.
Led by Joel Davies, The Sun's Head of Editorial Operations, News UK teamed up with WordPress VIP, partner agency Big Bite, and others to adapt Gutenberg to their unique needs. Working with just two internal developers, The Sun's team built its first pilot in less than six months.
Quantity no longer competes with quality
The solution builds upon Gutenberg's existing what-you-see-is-what-you-get (WYSIWYG) functionality to streamline workflows at every step of article creation. The headline block, for example, gathers four separate fields (the article headline; SEO title, description, and headline; social headline; and article teaser) into a single input field.
The transform tool makes it easy to change a block of text into a list, headline, or caption with just a simple click. In the classic editor, adding an image with a caption took nearly a minute, but with Gutenberg, that time's down to under 10 seconds. There's also a new pre-flight checklist that prompts journalists to complete any task they may have overlooked before publishing an article. This measure improves quality control and minimizes inconsistencies across the Sun's massive slate of content.
Gutenberg created a massive improvement in time to value
All told, Gutenberg blocks reduce the number of clicks to publish an article by 30%. While individually minor, the collective time savings of these repetitive tasks means the time required to publish a breaking news article has shrunk from five to two minutes. That's a 60% improvement in speed to value.
Previously, journalists spent up to half their time ticking boxes and syncing fields, and now they're able to focus instead on producing a better quality of content that attracts new readers and keeps them coming back for more.
Exponential economies of scale
It's important to note that each investment made in Gutenberg carries fantastic economies of scale for News UK because the blocks and workflows built for one team can automatically be applied to others. In fact, the Gutenberg pilot was such a success at the Sun that News UK is now rolling it out across multiple publications.
By taking advantage of Gutenberg's inherent workflow improvements and adapting them for News UK's unique needs, they've been able to unlock serious gains in production agility. And because the Gutenberg roadmap includes continual product enhancements over the next several years, News UK knows it has a partner it can trust to keep them on the front lines of digital innovation.
Get the case study
Complete the form to receive a PDF of the case study in your inbox.