Big Bite
Revolutionising how you create, collaborate and publish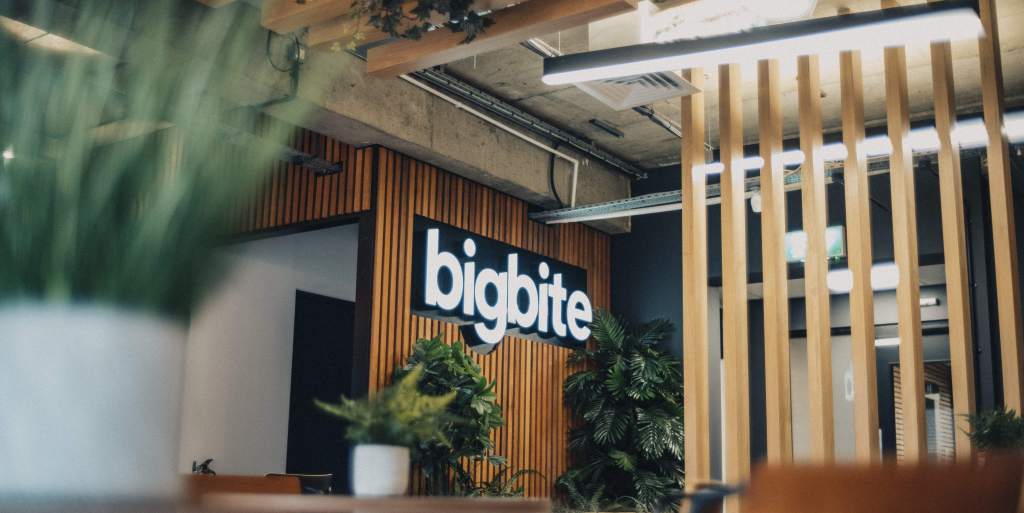 Big Bite transforms online publishing for global newsrooms and content creators through the delivery of scalable digital solutions and products, exclusively built on WordPress. We specialise in working with multi-faceted enterprise organisations that have lots of contributors, lots of content, and lots of challenges.
As the UK's only WordPress VIP Gold Partner, we're trusted by some of the world's biggest brands and publishers to modernise, standardise and revolutionise editorial workflows, saving valuable time and resources and empowering organisations to self-build and self-publish the most engaging content for their global readerships.
Since setting up in 2011, we've designed and developed high-traffic sites, custom themes and digital products on behalf of many enterprise organisations including The Times, The Wall Street Journal, the New York Post, Amnesty International, and Octopus Group.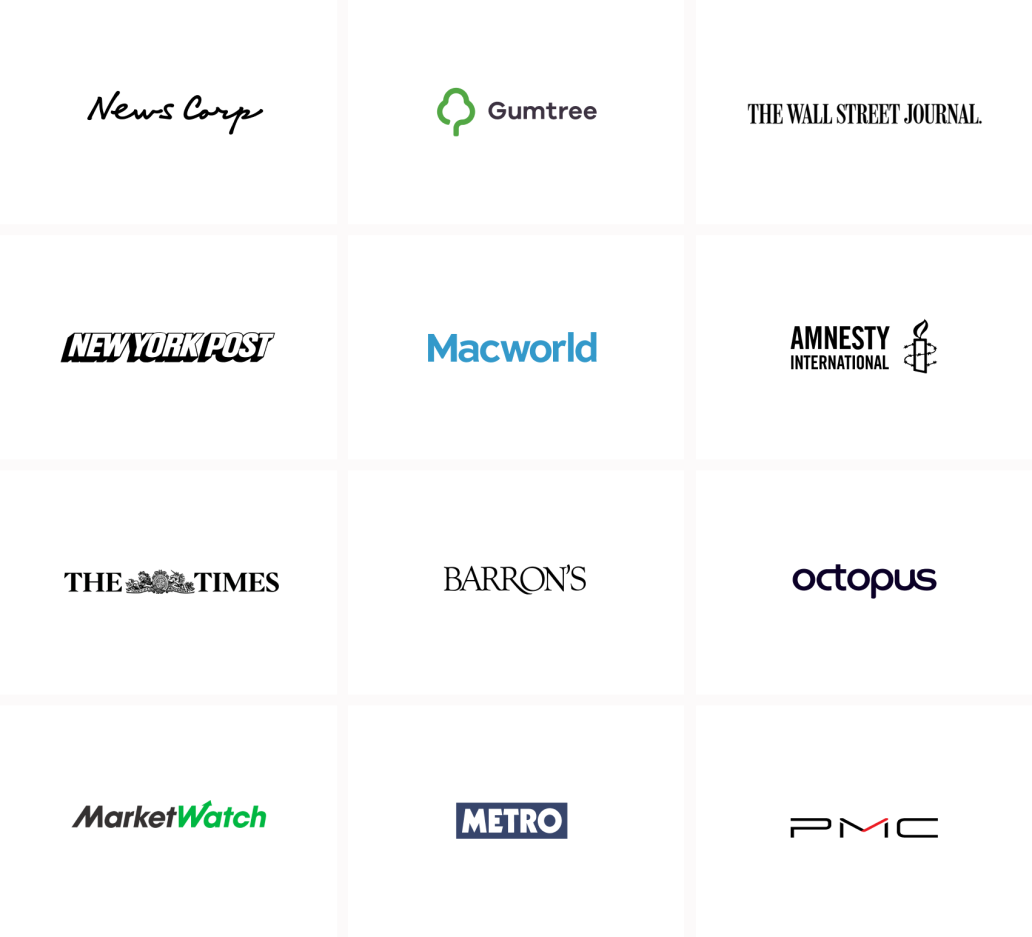 Outcome-driven development
We take a partnered approach to problem-solving, working closely with you to understand your specific requirements, structure and processes, so we can deliver transformative solutions that can enable your organisation to:
Streamline editorial workflows
Increase productivity
Ensure universal brand consistency
Reduce resource reliance on technical and design teams
Empower non-technical teams to self-build and self-publish
Overcome creative constraints
Improve user engagement
Easily collaborate with global teams and contributors
Championing innovation
As early adopters of the WordPress platform, we were the first agency in the world to launch an enterprise level project using Gutenberg – the game-changing WordPress block editor that enables content creators to easily build modern, media-rich pages and posts. As well as championing the many benefits that Gutenberg offers editorial and marketing teams, we also continue to extend its power through the development of custom tools and innovative plugins.
Our high performance teams also follow best practices so you can be confident in what we do, and how we do it. We use a tried and tested production method, and adhere to ISO 9001 Quality Management System and ISO 27001 Information Security Management System standards, ensuring that we follow strict processes around quality assurance and the protection of our clients' data.
---
Find out more
With extensive experience in delivering enterprise level solutions, and leading expertise in the WordPress platform, we can help you redefine your publishing processes. To find out more, visit our site or get in touch via the form below.