WordPress VIP vs. Drupal
Not all open source content management systems are the same. WordPress VIP—built on WordPress—and Drupal both offer open-source CMSes for the enterprise.
However, whereas WordPress powers more than 40% of the web, Drupal powers less than 2%. WordPress VIP delivers a broader ecosystem of technical solutions, agencies, and developers, a more open solution, and more intuitive tools for content creation and measurement than Drupal.
Contact Us
Ready to get started with WordPress VIP?
Powered by WordPress, the open CMS standard, our platform makes content creation easy for your whole organization—today and tomorrow.
Move faster at scale without sacrifices or content roadblocks
WordPress is the fastest, more intuitive CMS on the market. Empower your content teams to produce content both faster and smarter. Create more content, activate it across channels, prove its value, and refine your content initiatives—all while ensuring the security and reliability you need to operate at an enterprise scale.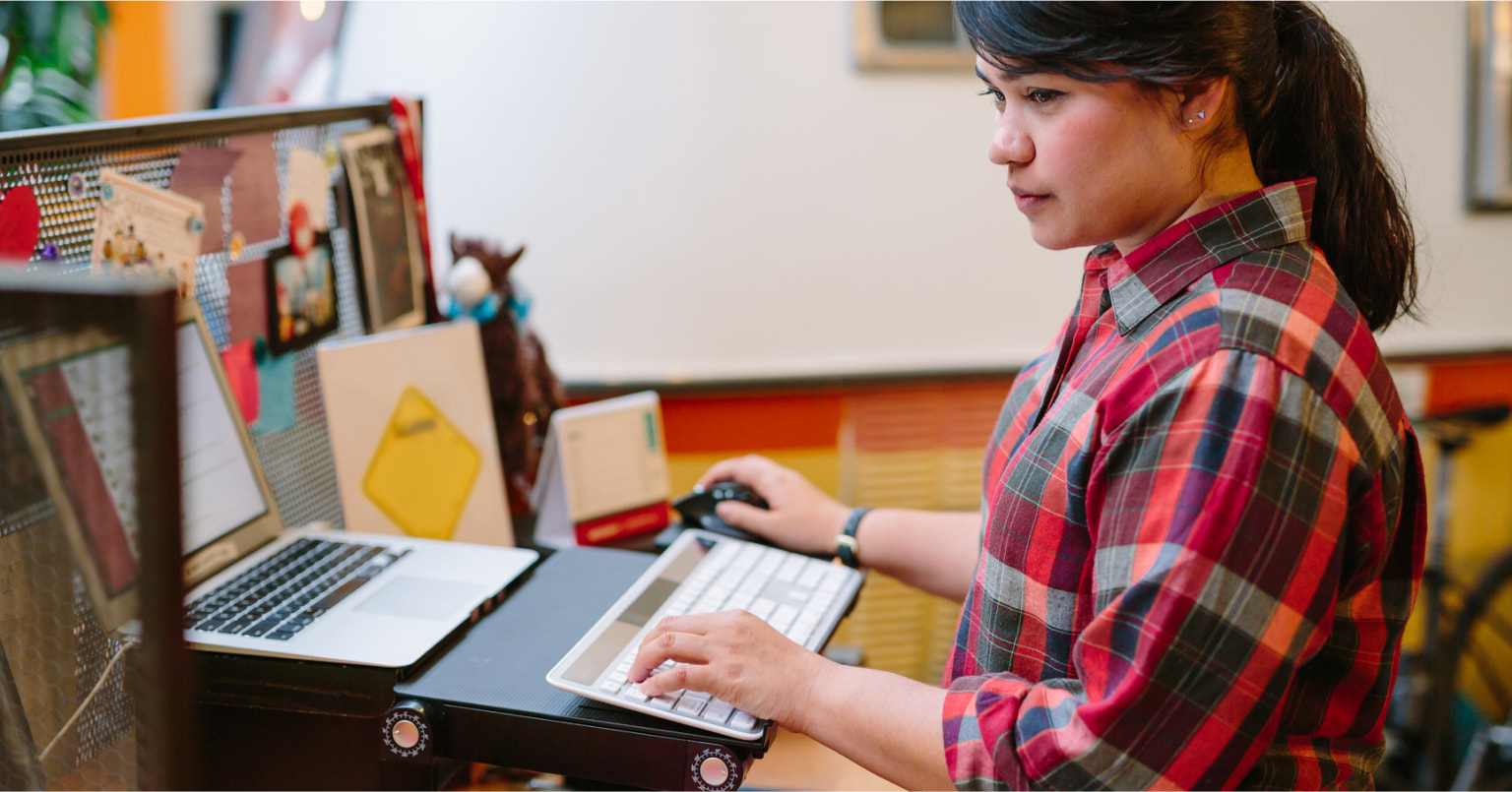 Best content creation tools
In today's digital world, where content drives growth, businesses must build more content for more audiences faster. The WordPress Gutenberg editor helps everyone easily build modular, block-based content for use across channels. Drupal's tools are cumbersome, slowing content creation and delivery.
Content analytics and insights
WordPress VIP goes beyond just building content, to help you understand how that content is performing. Our integrated content analytics provide real-time feedback to help you improve your content initiatives. Drupal lacks deep content analytics as part of its solution.
High performance and secure
WordPress VIP is proven in the most demanding environments. On Election Night 2020, when FiveThirtyEight was hit with more than a billion requests, WordPress VIP didn't miss a beat. And with its world-class security backed by FedRAMPⓇ certification, you know it's secure.
For the ultimate in flexibility, go with the CMS leader
One reason organizations are turning to CMSes built on open source technologies is the ability to tap into a wide range of solutions beyond just the core product. Whether a new extension, a new integration, or a new developer is needed, open source offers far more choice. WordPress VIP opens up a much wider range of options than Drupal.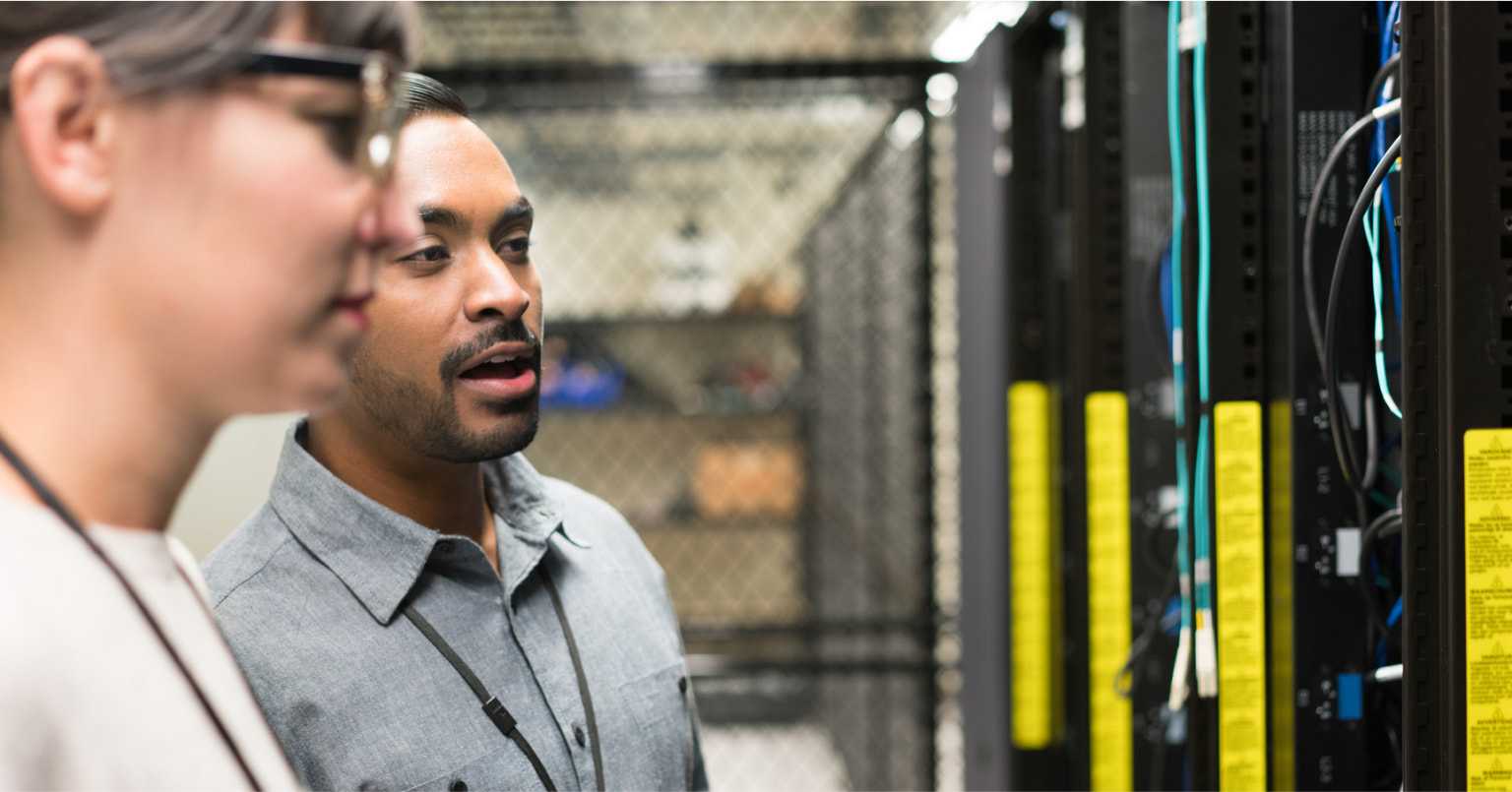 Bigger ecosystem
WordPress VIP offers access to the widest range of plugins, themes, and integrations—tens of thousands, in fact. WordPress VIP also validates plugins and themes for performance and security to ensure they meet your exacting standards. Drupal offers a very limited range of modules.
Biggest developer community
When you select WordPress VIP, you unlock a massive talent pool of WordPress developers. Today there are 740+ local WordPress groups in 109 countries. In contrast, only 11% of companies that used Drupal said they were finding it easy to recruit new Drupal talent.
Access to innovation
New technologies become available for WordPress first. For example, when Google launched Accelerated Mobile Pages (AMP) and Facebook launched Instant Articles, WordPress was the only CMS they supported on day one. In short, WordPress VIP customers get priority access.
Choose "open and flexible" instead of road blocking your team
Open source is often synonymous with flexibility and avoiding vendor lock-in. WordPress VIP is committed to this approach and has the track record to demonstrate it. Powered by WordPress, the open CMS standard, our platform gives you the flexibility to build breakthrough digital experiences.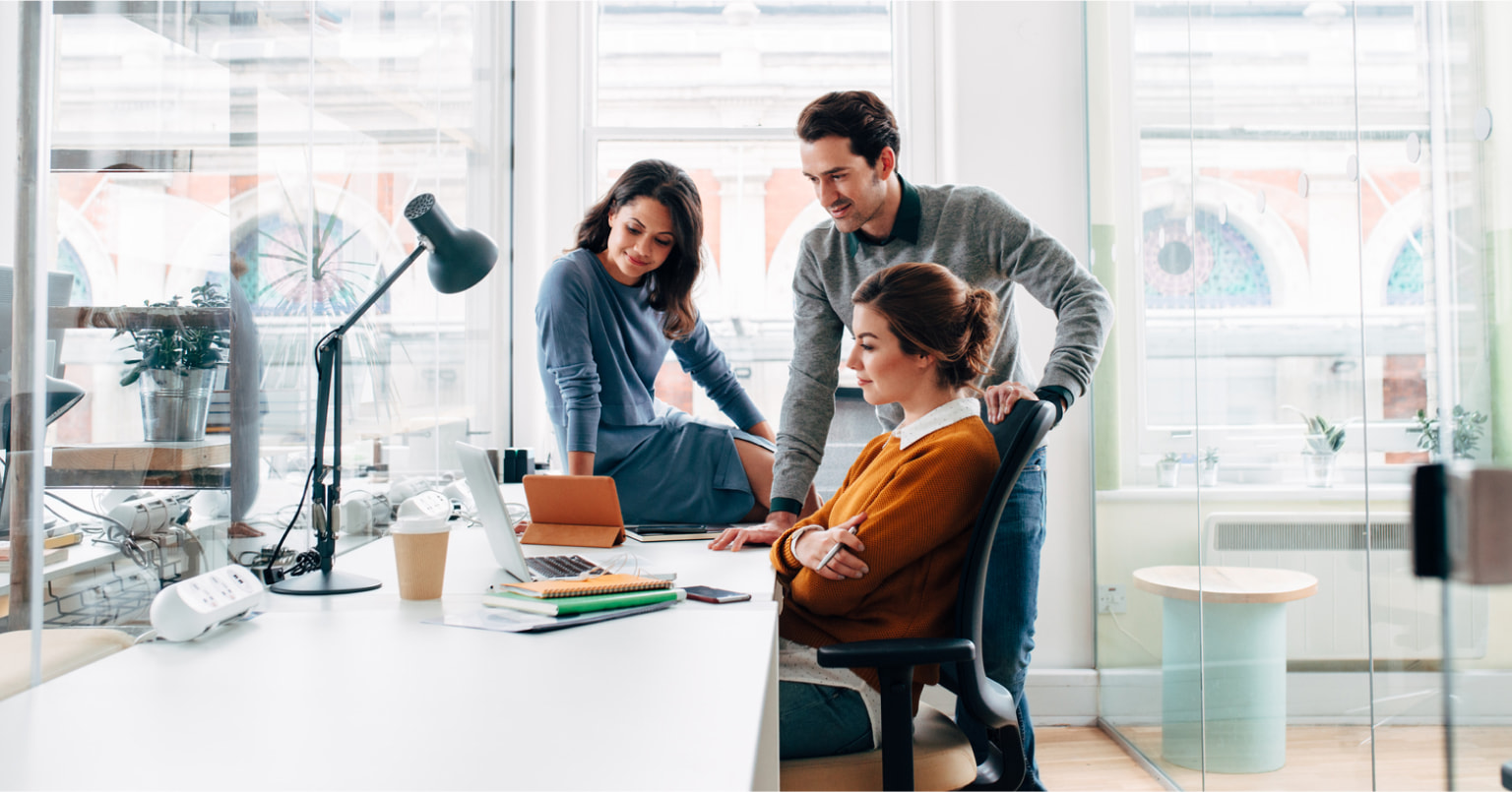 Built for everyone
WordPress is the simplest and most ubiquitous solution, bar none. It is designed so that everyone—content creators, content developers, members of the community—can be productive on day one. Drupal is often much harder to use and requires more training, resulting in less employee productivity.
Simple, modular flexibility
WordPress VIP is designed with modularity in mind, integrating seamlessly with other solutions. In this way, it operates well in a best-of-breed environment. After all, because of the ubiquity of WordPress, many technology vendors develop integrations with WordPress top of mind.
Backward and forward compatibility
WordPress VIP is committed to compatibility between versions. As the solution evolves, customers can upgrade components at their own pace. Drupal has struggled to maintain version compatibility, forcing many Drupal 7 customers into expensive migrations.
Go with the more open, more intuitive, more innovative, better supported MS—WordPress VIP.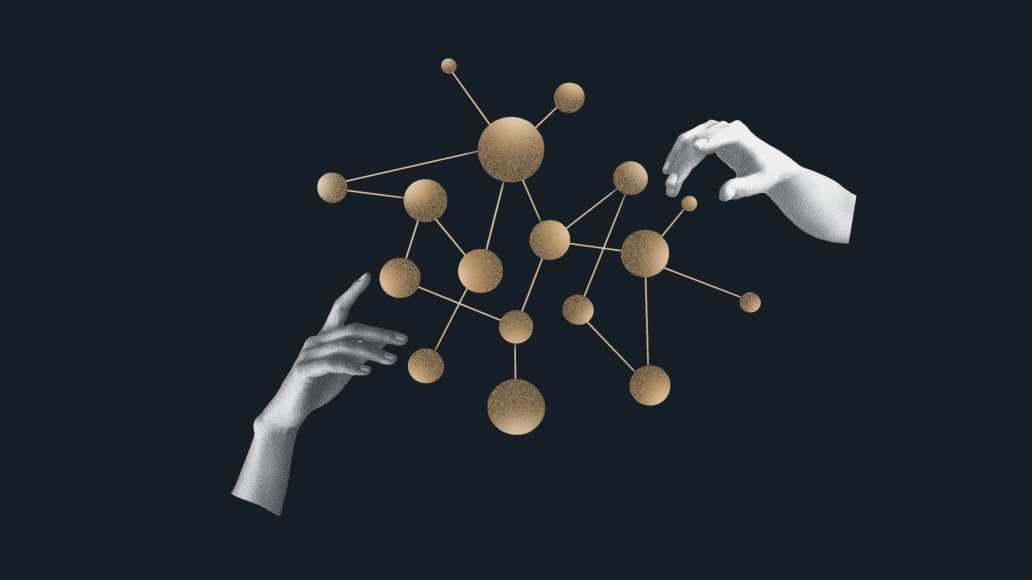 Capgemini removed a workflow "chokepoint" by moving from Drupal to WordPress VIP
Boosted productivity immediately, making it easy for content creators, editors, and developers to do their jobs and achieve the results they required.
Added 1,400+ new users on the platform after switching to WordPress.
Published 20,000+ pages in 10+ languages across 38 individual sites.
Grupo Abril streamlined publishing & ops after ditching Drupal for WordPress VIP
Empowered editorial team to get more done independently, reducing reliance on IT staff.
Sped up hiring and training thanks to the size of the WordPress media ecosystem.
Freed its deployment pipeline from gridlock caused by maintenance and security updates.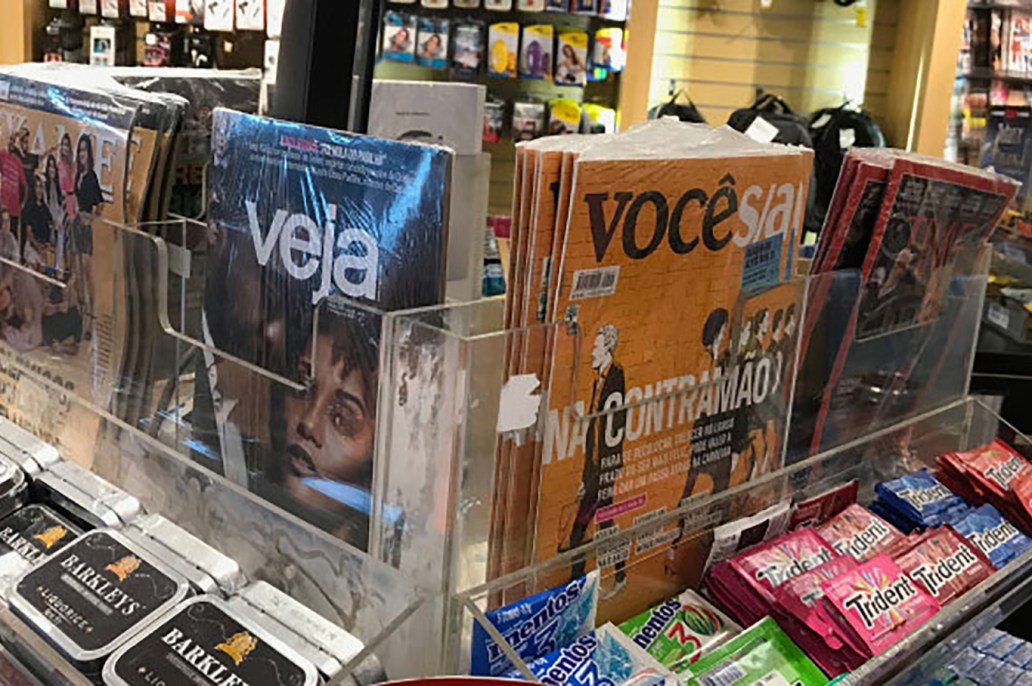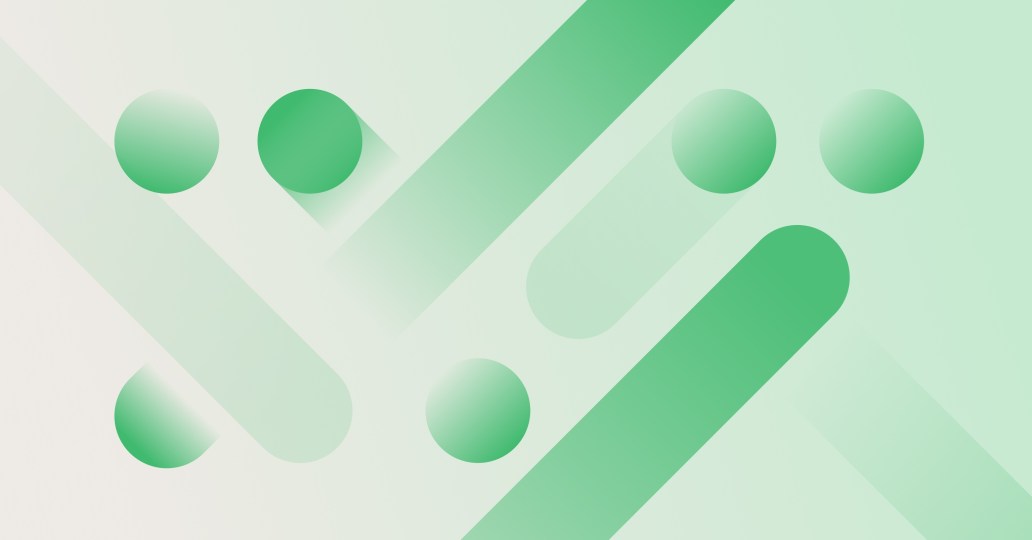 The ultimate guide to migrating your website to WordPress VIP
WordPress → WordPress VIP, Non-WordPress CMS → WordPress VIP—determining the type of website migration and best practices for each.
P

roject planning and content auditing to migrating the content and final QA review—scoping the entire website migration process

.

Domains, URLs, plugins, security, site performance, content analytics, and integrations—building your website format and functionality wishlist.
"We have enormously improved our efficiency since we don't need additional teams or third parties to support our infrastructure. We can focus on what matters, which is producing content and generating value. We don't have to care about servers and backups… all of that is covered with WordPress VIP."

Ricardo Schulz, CIO, Grupo Abrila
Busting 10 Myths About WordPress and WordPress VIP
The good and the not so good, what have you heard about WordPress and WordPress VIP? From "open source isn't safe" to "WordPress VIP is CMS overkill," there are plenty of myths and misconceptions in the wild that need addressing.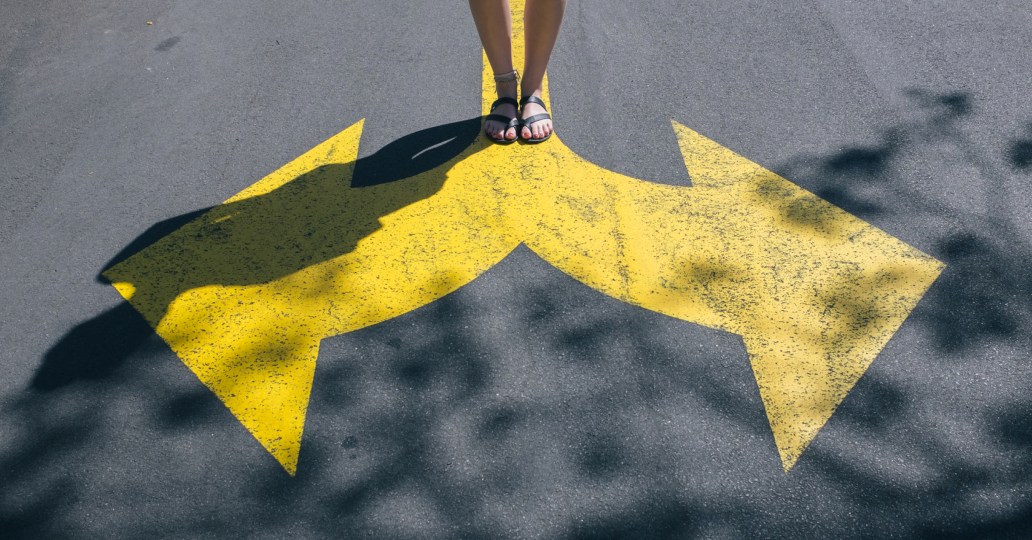 Why Ideasphere Labs Became a WordPress VIP Partner
Long before co-founding his Tampa, Florida-based agency, which specializes in large-scale CMS migration projects, Ned Pope saw first hand the benefits of switching to WordPress VIP.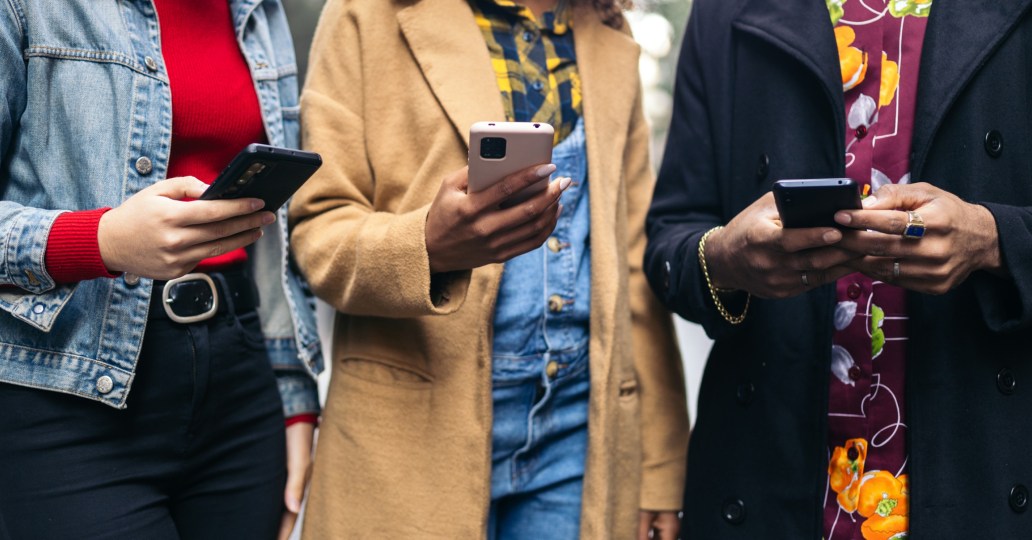 Architectural gaps and vendor lock-in? Not on WordPress VIP's watch.
Related content about WordPress VIP
Contact us
Request a WordPress VIP demo
Learn how we can help drive business growth for your organization.