Fast, easy, agile. Create more content with the CMS for publishers.
Your readers demand fast, amazing, and engaging experiences when they consume news, sports, entertainment, and other prime content on desktop, mobile, and other channels.
Anything less is a buzzkill.
Contact Us
Request a WordPress VIP demo
WordPress VIP delivers lightning-fast, engaging, secure digital experiences for audiences across channels, devices
---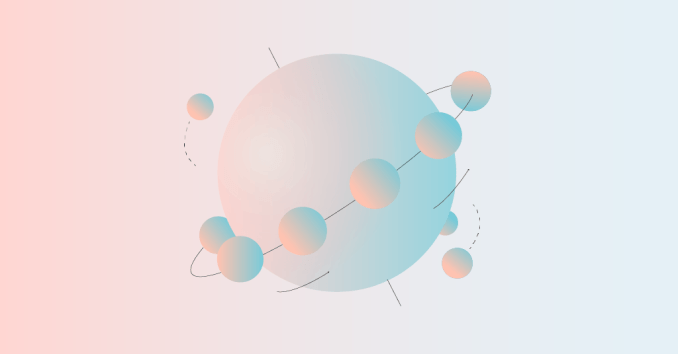 Create and publish content quickly and easily with the CMS your team probably already knows
Why have your content creators road blocked by a slow, hard-to-use content platform? WordPress VIP leverages the most popular, friendliest CMS—WordPress, democratizing publishing for journalists, writers, and marketers.
---
Handle incoming traffic tidal waves, expected and unexpected, thanks to battle-tested infrastructure
On your busiest days, you can't have your site limping along, offline, or compromised by bad actors. The WordPress VIP platform dynamically scales to handle the biggest traffic spikes, with the highest level of WordPress security at your back.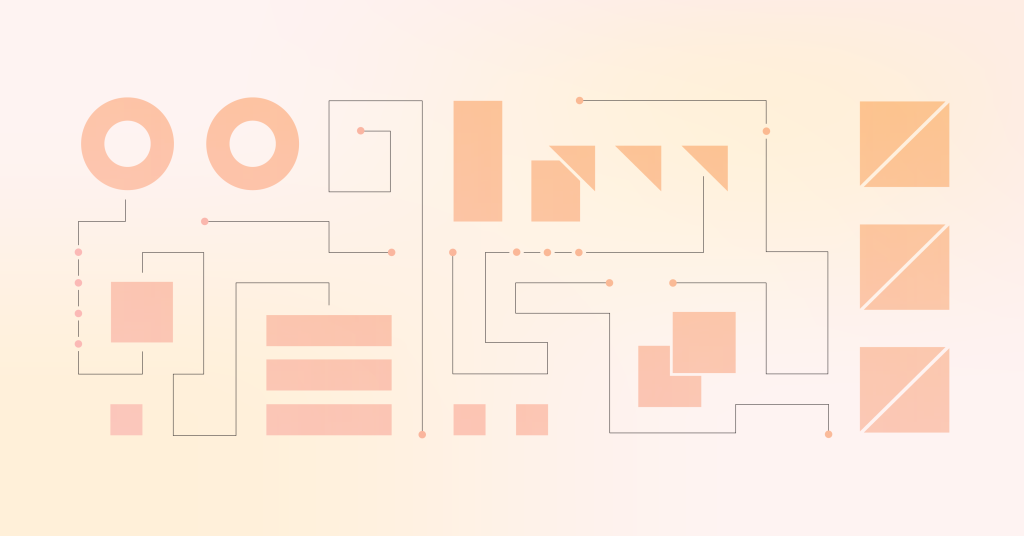 ---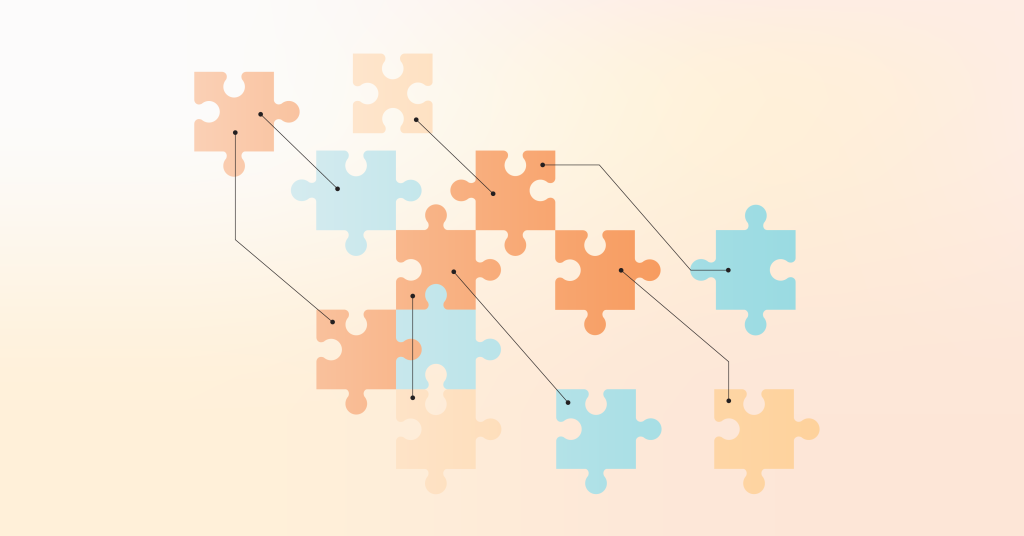 Gain the architectural flexibility to power today's best digital experience… and tomorrow's
Don't straight jacket your technical teams into an inflexible, static, one-size-fits-all solution to deliver content. WordPress VIP gives you the freedom to use different approaches and emerging technologies like headless WordPress front ends.
"We've joked that nobody loves their CMS, but right now, we love our CMS."

Lora Dennis, NBCUniversal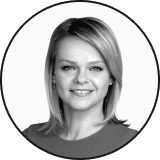 Get insight into how your content is really performing with Parse.ly analytics
Part of the WordPress VIP platform, Parse.ly gives real-time insight to editorial, content, and marketing teams so they know what content resonates and can react quickly to maximize audience engagement.
Make data easy, enabling everyone to be data-driven in their content decision-making.
See what's trending not just in terms of clicks and pageviews but what drives engagement, loyalty, and conversions.
Understand what content resonates with audiences so you can double down on more content they value.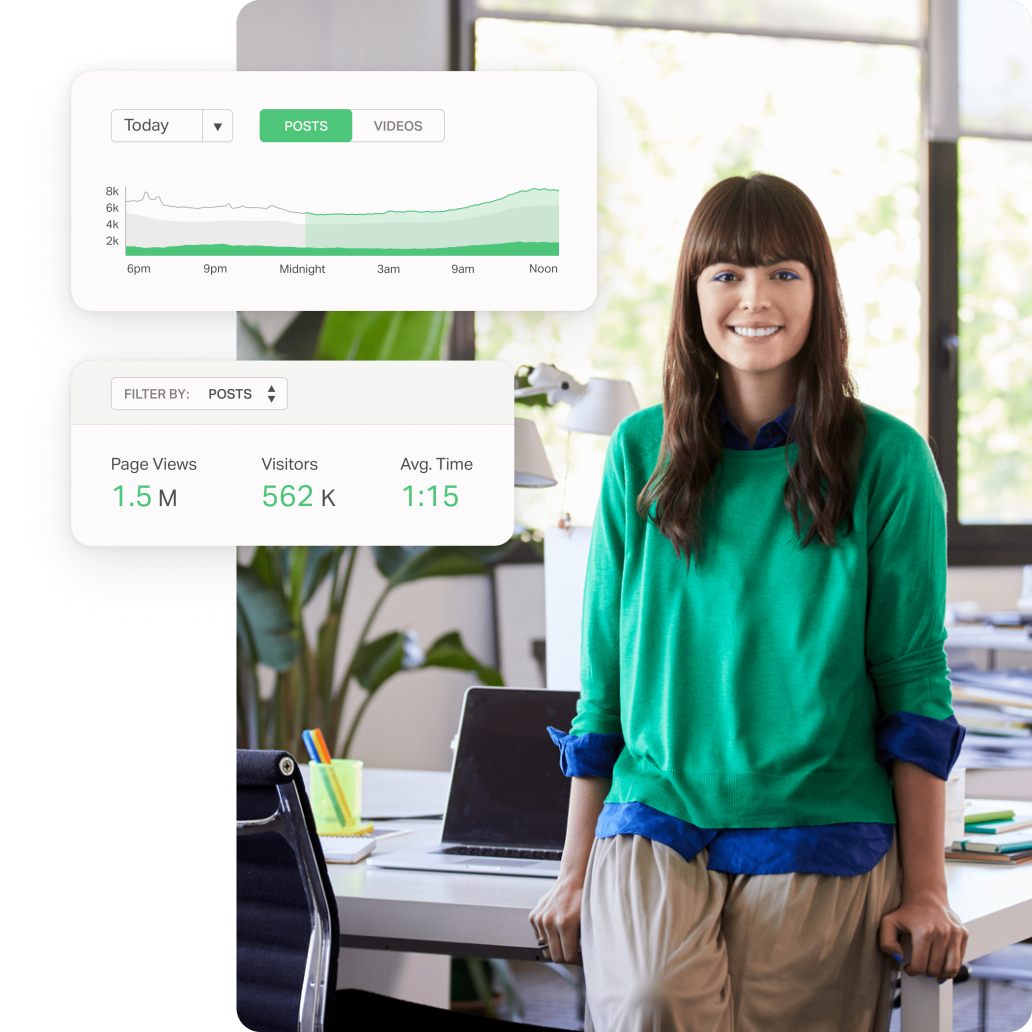 ---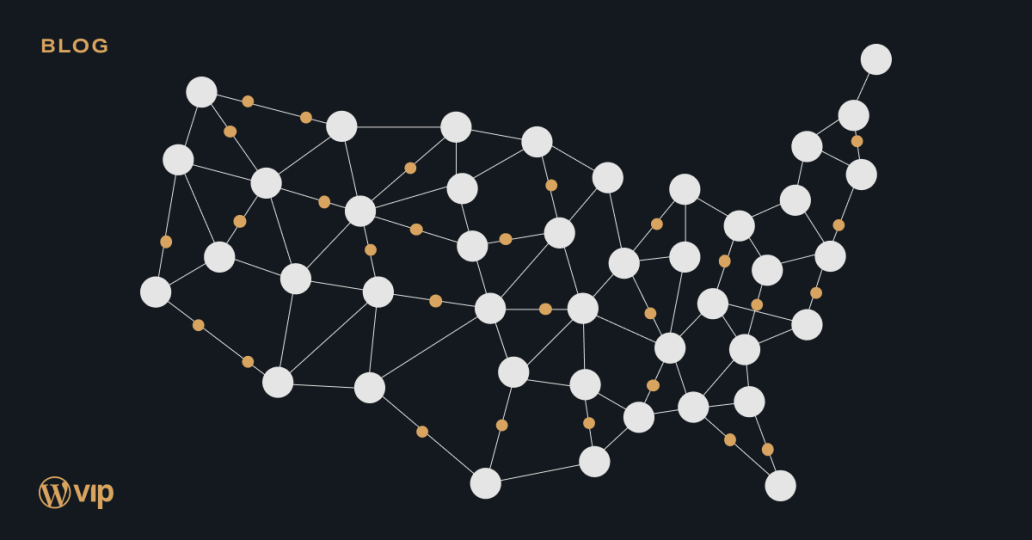 How FiveThirtyEight Shattered Traffic Records with Zero Downtime During the U.S. Election
Leveraged proactive WordPress VIP support and infrastructure to prepare for high-traffic events.
Optimized sites to improve cache efficiency.
Posted record-setting metrics: 1.3B pageviews, 132,000 requests per second, 144ms response time.
---
How Al Jazeera Built Their Digital Experience Using Headless WordPress
Personalized omnichannel content delivery 24/7/365.
Empowered content creators and newsroom staff to get up to speed on the CMS in hours, not weeks.
Gained operational efficiency, lowered total cost of ownership, enhanced site security.
---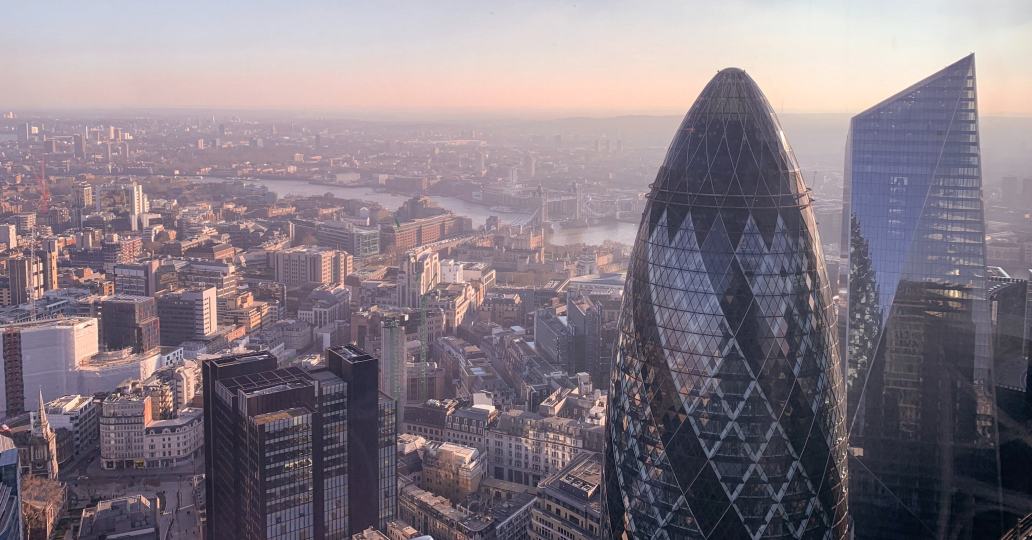 How City A.M. Found Its Digital Voice, Tripled Its Readership, and Built a Future-Proof Tech Stack
Pivoted business focus to online, enjoyed 3x increase in digital readership.
Improved audience digital experience, especially on mobile.
Implemented sustainable infrastructure to avoid service disruption.
Clunky CMS? That's yesterday's news.
Break the news, not your website.
5 Reasons Media Companies Love WordPress VIP
Here are five reasons why media companies fly the flag for WordPress VIP—and why they tend to have happier, more productive staff.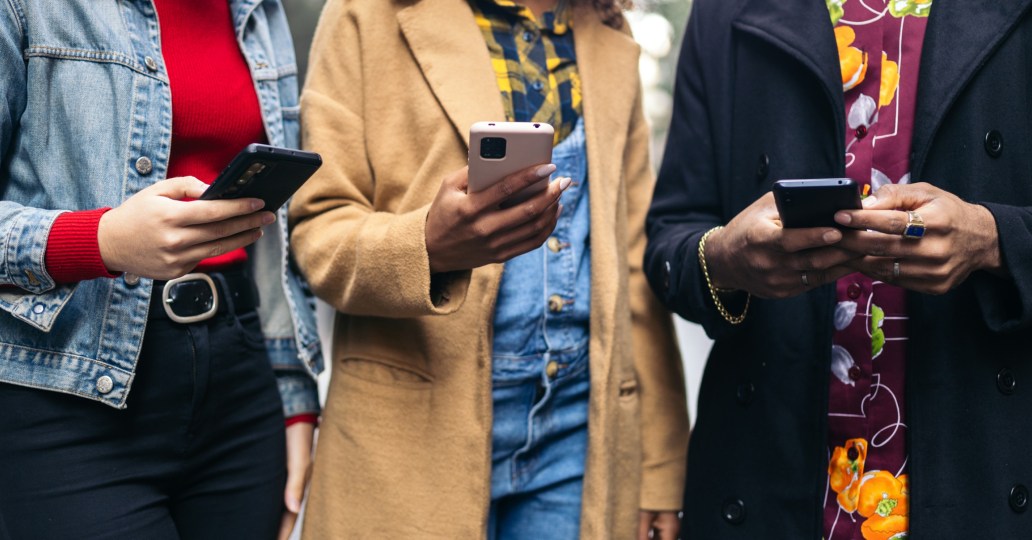 ---
Top 4 Ways Media Companies Use Content to Drive Revenue
We gathered key insights and actionable tactics from some of the biggest media brands in the world on leveraging content. Here are the biggest takeaways.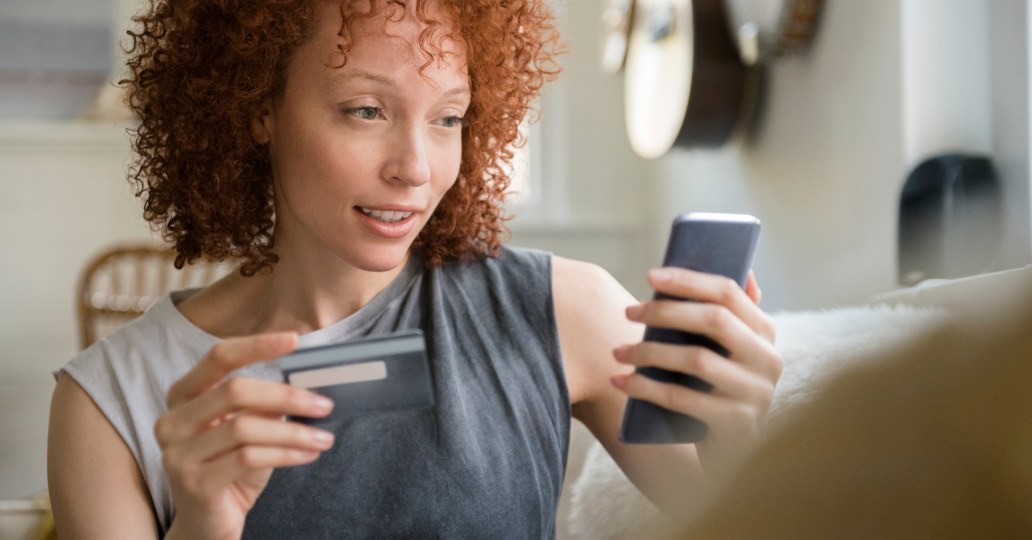 "With Gutenberg, we were able to publish a breaking news story in two minutes versus five minutes in Classic [WordPress]. The main reason for this is the reusable blocks which have been renamed 'The Game Changer.'"

Joel Davies, Head of Editorial Operations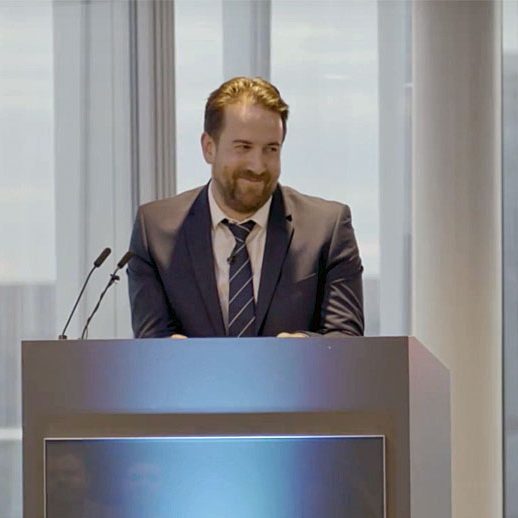 Contact us
Request a WordPress VIP demo
Learn how we can help drive business growth for your organization.