Top 4 Ways Media Companies Use Content to Drive Revenue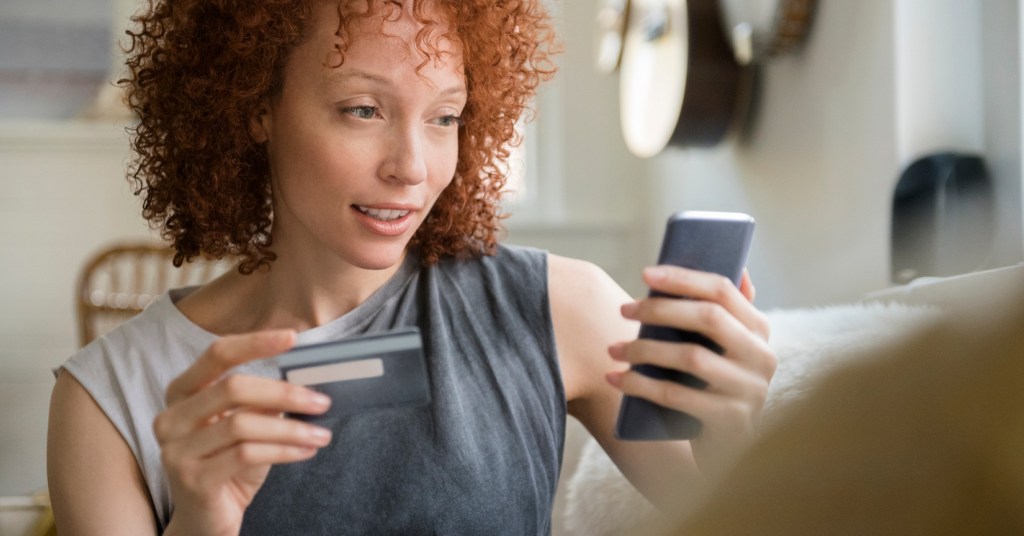 Content is at the heart of every media company. Whether you're reporting on current events or serving up the latest scoop on pop culture, high-quality content is the key to driving revenue.
But what strategies yield the most successful results?
We gathered key insights and actionable tactics from some of the biggest media brands in the world on leveraging content—and an agile CMS—to fuel growth and generate revenue. Here are the four biggest takeaways.
1. They provide a customer-first digital experience.
The modern media consumer flinches at intrusive ad units and spam-like pop-ups. Instead, they crave quality content— whether it's organic or sponsored. Leading media companies not only understand the need to create an enjoyable online experience, but they're also raising the bar in terms of site quality. To keep up, you need to focus on providing a top notch, customer-first digital experience for your audience.
As a long-standing print newspaper, London-based City A.M. learned this firsthand when they upgraded their online presence into the focal point of the business. As the pandemic hit, commuters (City A.M.'s original target audience) started working from home, forcing the publication to start reaching them online rather than through print.
To support a jump in digital readership, City A.M. worked with WordPress VIP agency partner 10up to build a new site and seamless online experience on the WordPress VIP platform. Key requirements were performance, reliability, scalability, security, and ease of use—plus fully managed backups. City A.M. also revamped and improved its mobile experience by switching from Accelerated Mobile Pages (AMP) to WordPress VIP's standard mobile front end.
The results were impressive. City A.M. saw a 3x increase in digital readership and a huge increase in its mobile traffic, rising to more than 75% of site visitors.
2. They diversify their revenue streams.
Creating multiple channels for driving revenue is important for every business to reduce risk and create financial stability. For media companies, this can entail:
Selling bundled sales packages to advertisers: Instead of one-off ad placements, allow advertisers to buy ads on multiple channels—for one total price. For instance, if a brand is sponsoring a local event, they may want to run ads through sponsored content, an email campaign, online display, and audio ads on a relevant podcast.
Creating unique digital subscription offerings to consumers: To cultivate loyal customer relationships, get creative with new subscription offerings, whether it's pay-per-content pricing, subscription bundles, or "add-on" options. That way, your audience can consume content how they want, at a price point they choose.
This is exactly what City A.M. did, opening up new revenue opportunities.
To support these new business endeavors, City A.M. worked with 10up to define a taxonomy that allows the publisher to organize its content with well-defined sections, categories, and tags. These tools can help City A.M. derive additional revenue from their user base, as well as create new offers for advertisers.
3. They use personalization to engage their target audience.
Eight seconds. That's what media analysts and scientists believe is the average consumer attention span in 2022. And one of the best ways to grasp the attention of your audience is through personalized content.
Invest in third party data to target your audience with personalized content and relevant ads, based on specific keywords related to content they're consuming or other preferences.
For Al Jazeera, the global media network, key is leveraging the organization's global newsrooms and news content to offer innovative news perspectives and experiences to its worldwide audiences, all in each user's native language. Making that happen is WordPress VIP's agile content management platform, which provides high-performance, personalized, omnichannel content delivery—all architected with a decoupled (or headless) WordPress front-end.
This setup allows Al Jazeera to bring personalized digital experiences to life. For example, their AJ Alpha app allows users to compare global perspectives on breaking stories through the lens of different countries' newsrooms, in their native language via a personalized news feed. It's a great way to drive engagement and improve customer loyalty.
4. They invest in a platform for quick content delivery.
Consumers expect the latest and greatest content from media companies. They want current news, and they want it fast. This means being able to deliver content quickly and reliably. However, without a high-performing, flexible CMS, such agility can be difficult—especially for a media giant that may host dozens of major brands and properties.
News Corp Australia operates 170 newspaper and magazine titles, encompassing nearly three-fourths of all daily metropolitan newspaper circulation in Australia. With more than 90 major news, sports, business, and lifestyle brands spread across a range of platforms and 15 major sites, the organization suffered inefficient publishing processes that hindered agility and growth. By migrating to WordPress VIP, News Corp realized improved site performance, smoother publishing workflows, reduced time and cost to update its web properties, and easier onboarding for News Corp's internal development team.
Is it time to shake up your content strategy?
Take inspiration from City A.M., Al Jazeera, and News Corp Australia to revamp your content strategy, whether it's creating content bundles to diversify your revenue streams, hyper-targeting your audience with personalized content, or simply your time to publish.
Looking for an agile CMS to help drive more revenue for your media company? Get in touch with our team.