Multidots Named a WordPress VIP Gold Agency Partner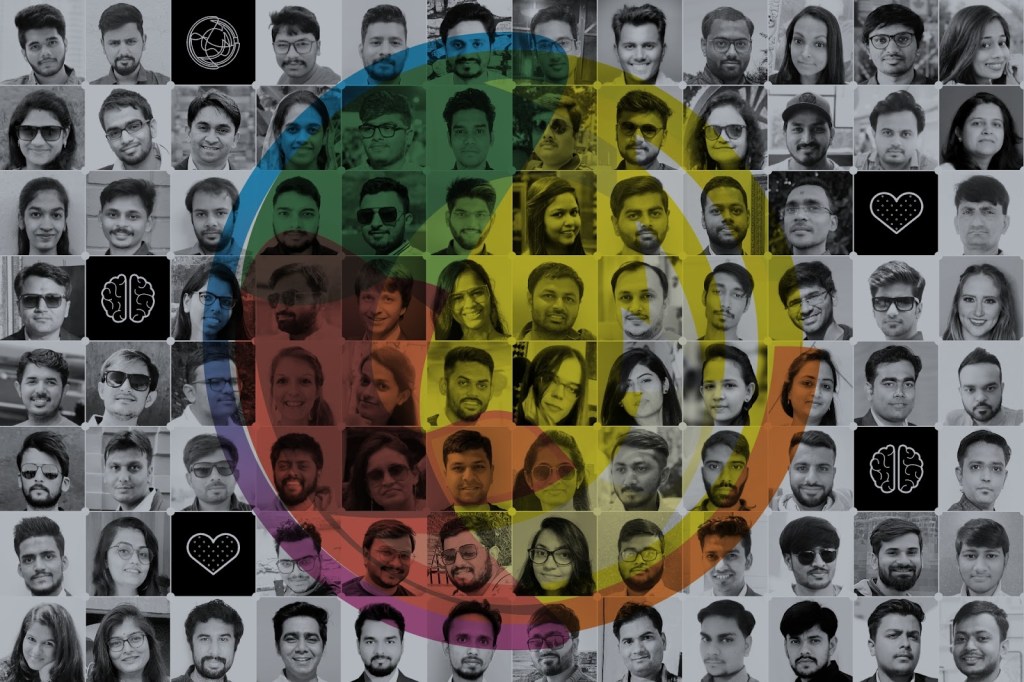 We are proud to announce Multidots as a Gold Agency Partner! Since becoming a Silver Agency Partner in 2019, they have built a reputation as a leading WordPress agency that fuels publishing teams with digital strategies to scale and drive results.
Multidots came from humble beginnings back in 2009. Even though founders Anil Gupta and Aslam Multani had trouble thinking of what they wanted to originally name the company, they always knew that they wanted to focus on serving people and helping them solve their problems. Fast forward to over a decade later, they've grown their team to 80+ development experts, established their first US office, and have kept their vision of keeping consumers at the forefront alive.

Today, they can be classified as a high touch agency for high technology organizations. Multidots continues to deliver the best solutions for their clients, with powerful collaboration experiences that allow them to stay mindful of customer needs and provide 100% transparency for all solutions. With these experiences, Multidots becomes an extension of the organization itself.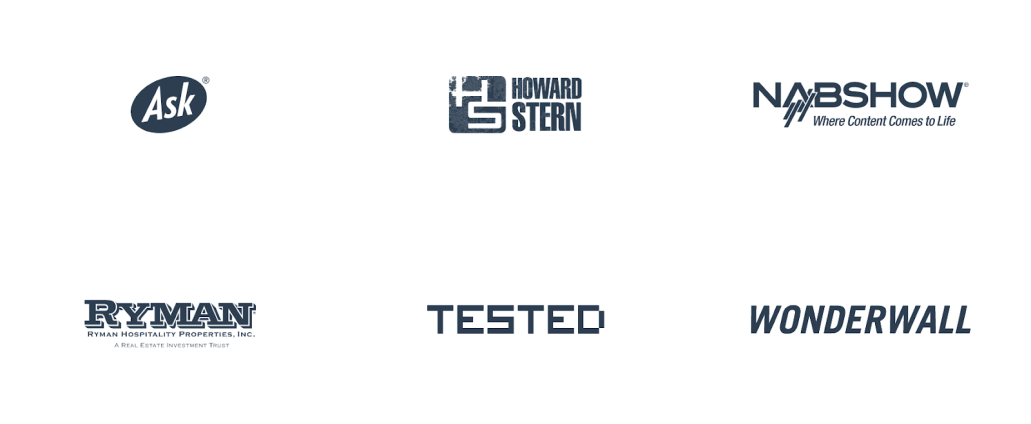 Multidots has established themselves as an innovator in the WordPress industry because they're not afraid to put in the work to make things better. Their 80+ team of experts have led extensive migration efforts, and have helped enterprises like Ask Media Group, PepsiCo and MIT grow their business websites. Their latest feat is Multicollab, a Google-doc style WordPress plugin that makes the publishing experience more meaningful, efficient, and results-oriented for both editorial and technical teams.
"Being a WordPress VIP partner is all about having that additional support and collaboration. Our experts now have access to unparalleled products and resources, meaning that our enterprise clients will always be at the forefront of all of our newest developments and solutions. We can spend more time deepening our client relationships while we create even better, more powerful platforms that can be easily scaled to meet future goals."

– Anil Gupta, CEO and Co-founder, Multidots