How TechCrunch built a subscription tier on WordPress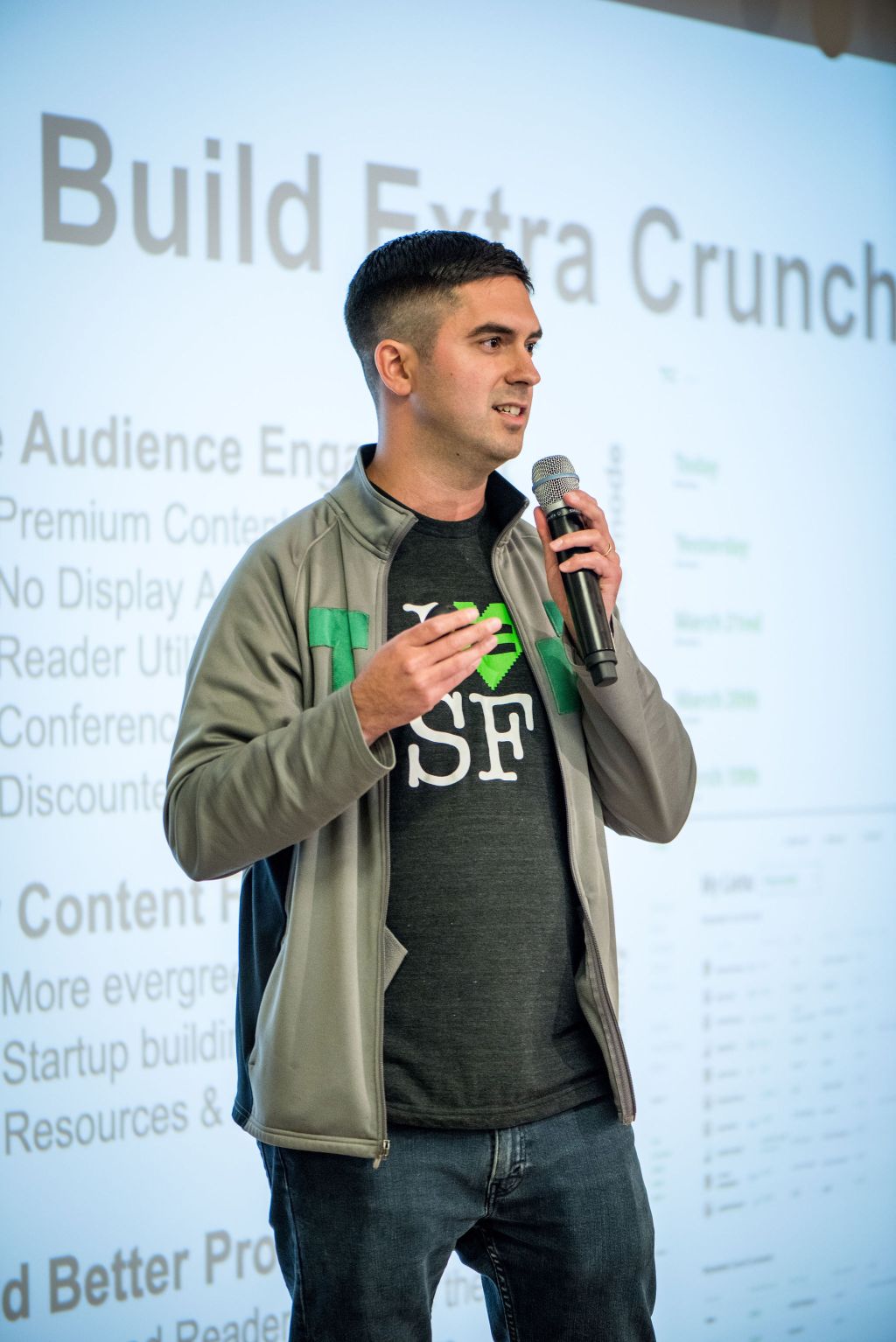 Recently, TechCrunch leveraged WordPress architecture to launch a subscription tier paywall, Extra Crunch. Sam Singer, Lead Software Engineer at TechCrunch, delivered a talk at BigWP SF that gave an overview of the project's process, architecture, and challenges.

TechCrunch wanted to make the product experience better for its core audience. Additionally, they wanted to give this audience a chance to support high-quality journalism. To that end, Extra Crunch subscribers have ad-free access to premium content, as well as the ability to get in touch with writers directly.
Extra Crunch's launch followed one year after TechCrunch's major redesign, which saw the launch of a semi-decoupled WordPress and React web application. Subsequently, Sam's team was able to build upon the existing WordPress architecture to add payment processing and content paywall capabilities. As a result, Extra Crunch readers can support the creation of more evergreen content and deep-dive journalism.
See Sam's full talk here:
BigWP is our enterprise WordPress event series. It brings together developers, business leads, and product people who work with high-scale WordPress applications every day.
Find all of the talks in the BigWP SF June 2019 playlist.
You may also be interested in: