How Credit Karma leveraged WordPress to jump-start a secure testing strategy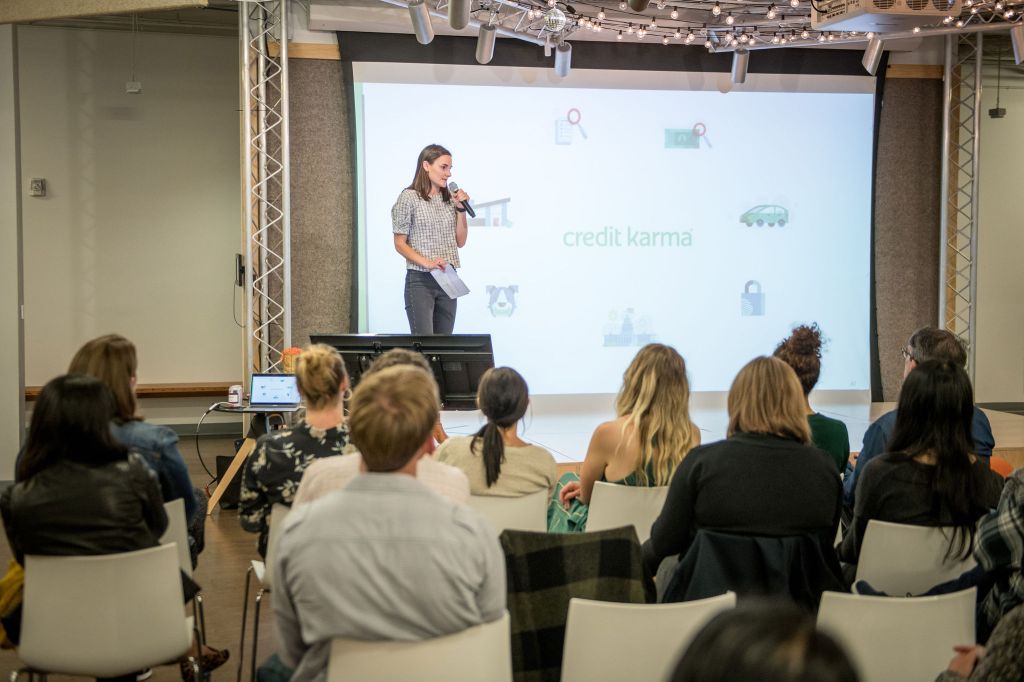 Credit Karma is a financial tech brand championing financial progress for all. For them, security is an important consideration. This summer, April Aaronson, Growth Technology Manager at Credit Karma, took the stage at BigWP SF to talk about how they keep security in mind without sacrificing growth.
Credit Karma has scaled its business by expanding beyond free credit scores: they demystify finances for their members. To accomplish this, they provide financial calculators, editorial content, and other tools to help consumers better understand their financial standing.
In the financial technology industry, trust is critical. As a result, Credit Karma takes great care to be thoughtful about the tools and technology they use across all aspects of the business. April's talk focused on how they leveraged WordPress to develop a testing strategy that put its 100 million members first.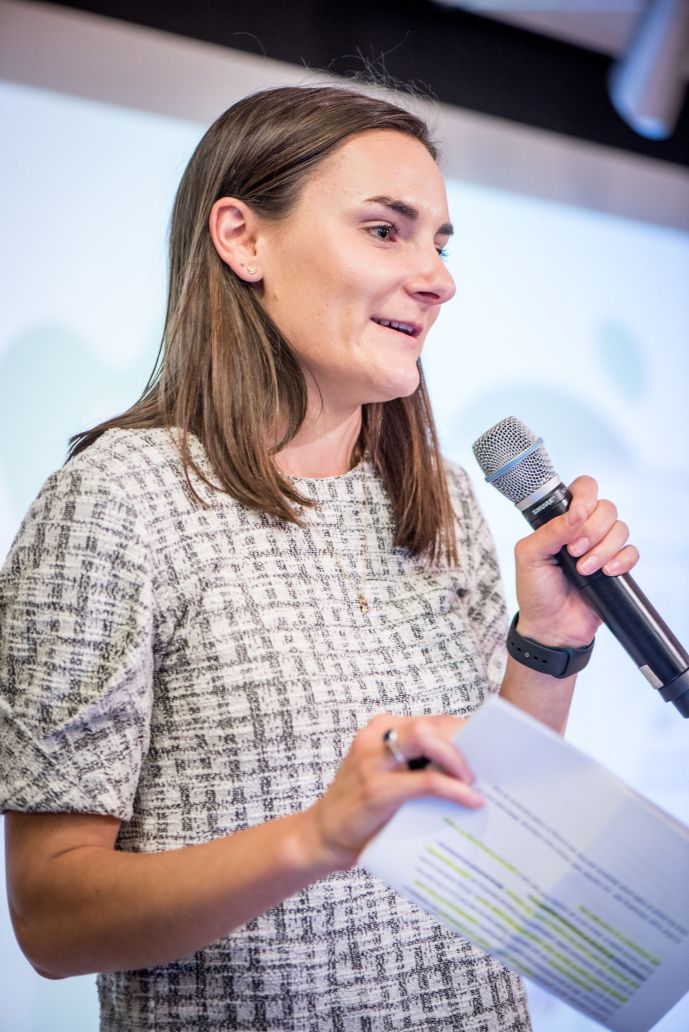 BigWP is our enterprise WordPress event series. It brings together developers, business leads, and product people who work with high-scale WordPress applications every day.
Find more talks in the BigWP SF June 2019 playlist, or individual posts here: