WordPress VIP vs. Sitecore
Legacy systems like Sitecore with bloated, monolithic architectures, unintuitive tools, and a limited pool of developers, aren't up for the challenge of today's modern digital world.
WordPress VIP delivers a broad ecosystem of technical solutions, agencies, and developers, a more open solution, and more intuitive tools for content creation and measurement.
With WordPress VIP, marketing teams can keep up with the pace of content innovation.
Contact us
Ready to get started with WordPress VIP?
Go with the more open, more intuitive, more innovative, better supported CMS—WordPress VIP.
Speed content creation and development without being blocked by IT
Every piece of Sitecore is complex. From its development tooling to its content creation tools, it's often difficult for stakeholders to be successful without extensive training. As a result, many Sitecore deployments end up becoming reliant on a limited set of IT staff. WordPress VIP is much more intuitive.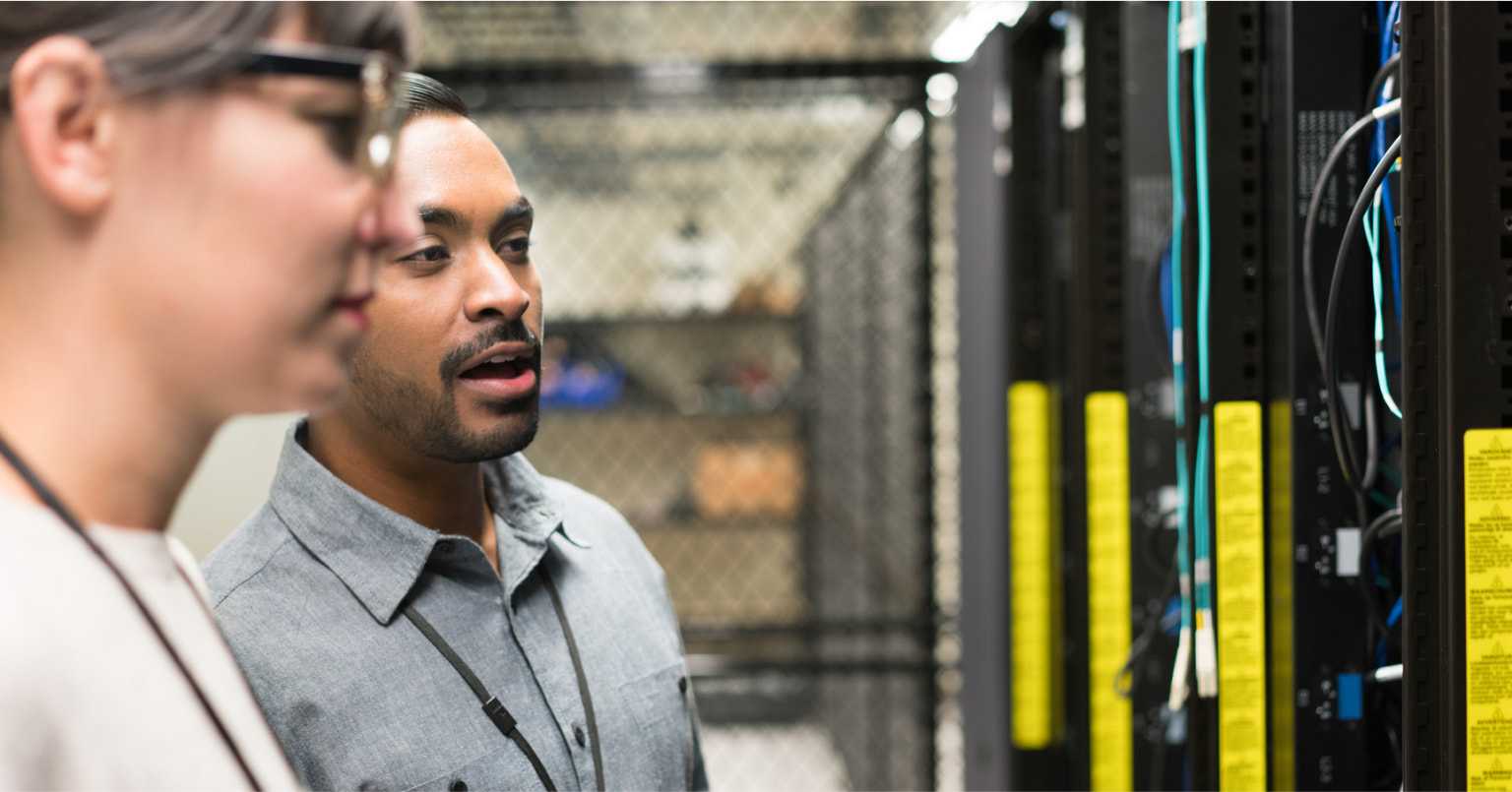 Content creation made easy
Sitecore's editorial user experience is clunky and inefficient. In contrast, the WordPress Gutenberg editor gets content creators using WordPress VIP with almost no training. And because WordPress is so widely used, it's likely a new content creator will already be familiar with the editor.
Changes without IT support
With Sitecore, even small changes to content or layout can require IT involvement. WordPress VIP organizes content around simple, modular blocks that can be used across channels. If more changes are needed, full-site editing allows mere mortals to make those changes with ease.
Analytics you can actually use
Sitecore's analytics are difficult to use and limited to traditional (and misleading) page view-based analytics. With real-time feedback, WordPress VIP easily helps your whole content team understand how content is driving real engagement and conversions across channels.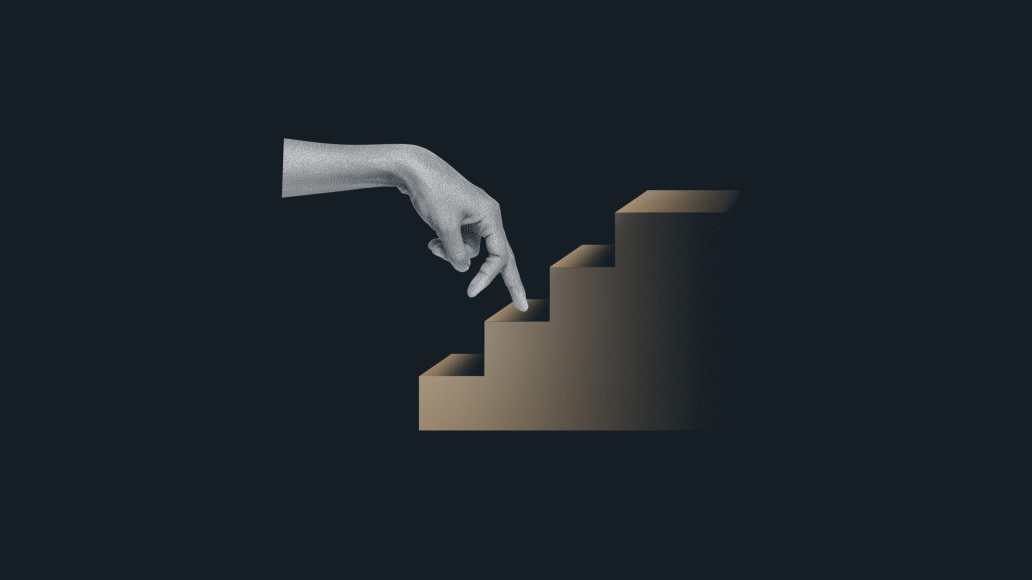 Why Kaiser migrated from Sitecore to WordPress VIP
Migrated 20 years' worth of data from multiple data sources (including Sitecore and Commonspot CMSes) to a single digital platform and infrastructure.
Unified all publishing on WordPress, simplifying how even non-technical teams create, edit, and publish data.
Built an extensive, faceted search engine with Elasticsearch on top of WordPress to deliver the right content at the right time.
Get flexibility to meet your future CMS needs in a fraction of the time and cost
WordPress, the open standard, powers more than 40% of the web today. Sitecore powers less than 2% of it. With a community of thousands of contributors, tens of thousands of plugins and themes, and a massive pool of developers, WordPress stands apart.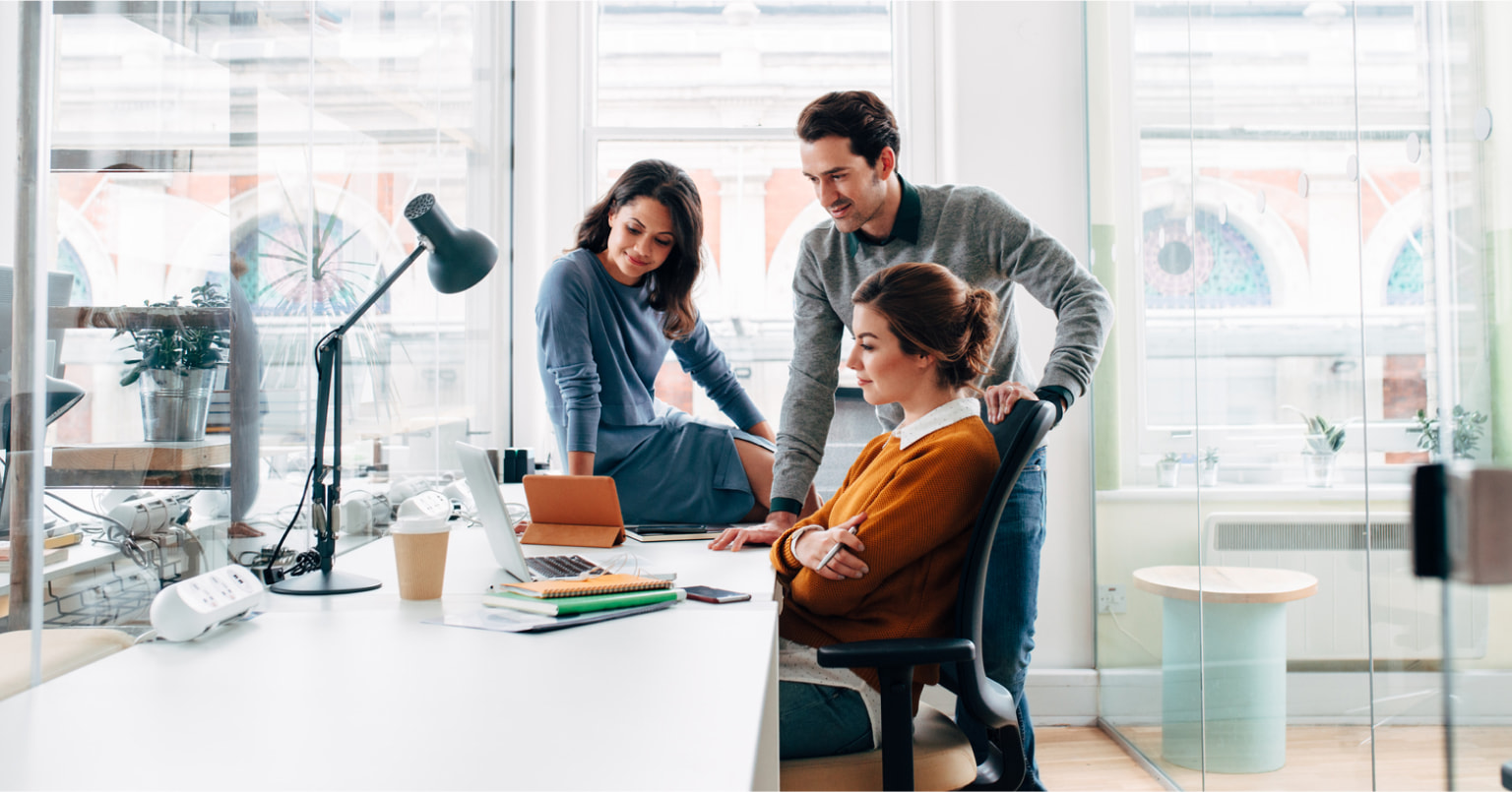 Off-the-shelf solutions
Sitecore customers struggle with the cost and complexity of development work. On the other hand, WordPress VIP offers access to the widest range of plugins, themes, and integrations (tens of thousands), eliminating the developer overhead that plagues Sitecore deployments.
Access to more developers
Not everything can be solved off-the-shelf. Unfortunately, Sitecore is a niche solution with limited adoption and scarce developers, leaving organizations struggling to find talent. With WordPress VIP, you unlock a massive, worldwide talent pool of skilled, dedicated WordPress developers.
Access to innovation
New technologies become available for WordPress first. For example, when Google launched Accelerated Mobile Pages (AMP) and Facebook launched Instant Articles, WordPress was the only CMS they supported on day one. In short, WordPress VIP customers get priority access.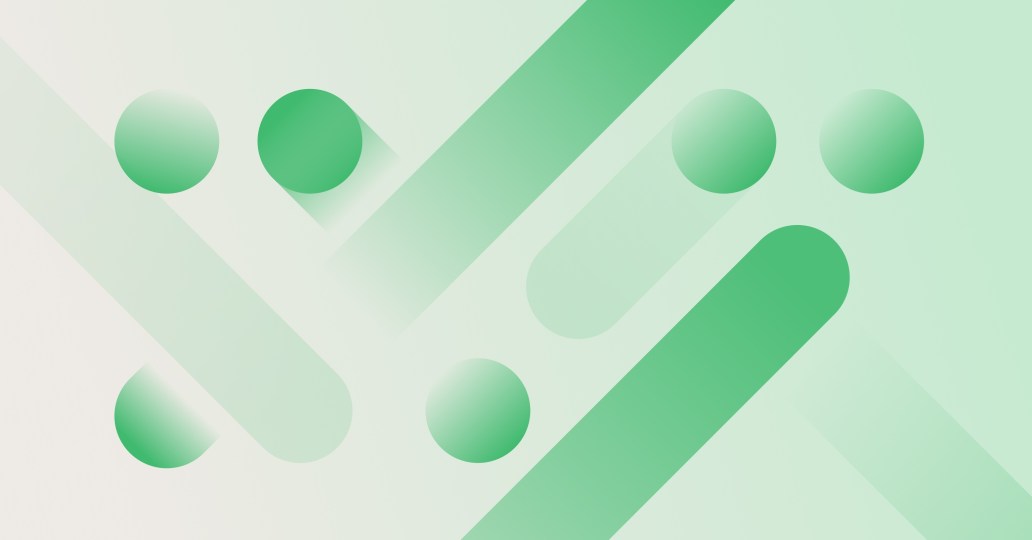 Ultimate guide to migrating your website to WordPress VIP
WordPress → WordPress VIP, Non-WordPress CMS → WordPress VIP—determining the type of website migration and best practices for each.
P

roject planning and content auditing to migrating the content and final QA review—scoping the entire website migration process

.

Domains, URLs, plugins, security, site performance, content analytics, and integrations—building your website format and functionality wishlist.
Scale your content engine with a modern solution, not CMS clutter
In recent years, Sitecore has tried to address architectural gaps by adopting a new cloud-native set of solutions—some developed in-house, some via acquisition. The replatforming has been painful for many customers. WordPress VIP delivers a more modern, modular, open, and cloud-based solution.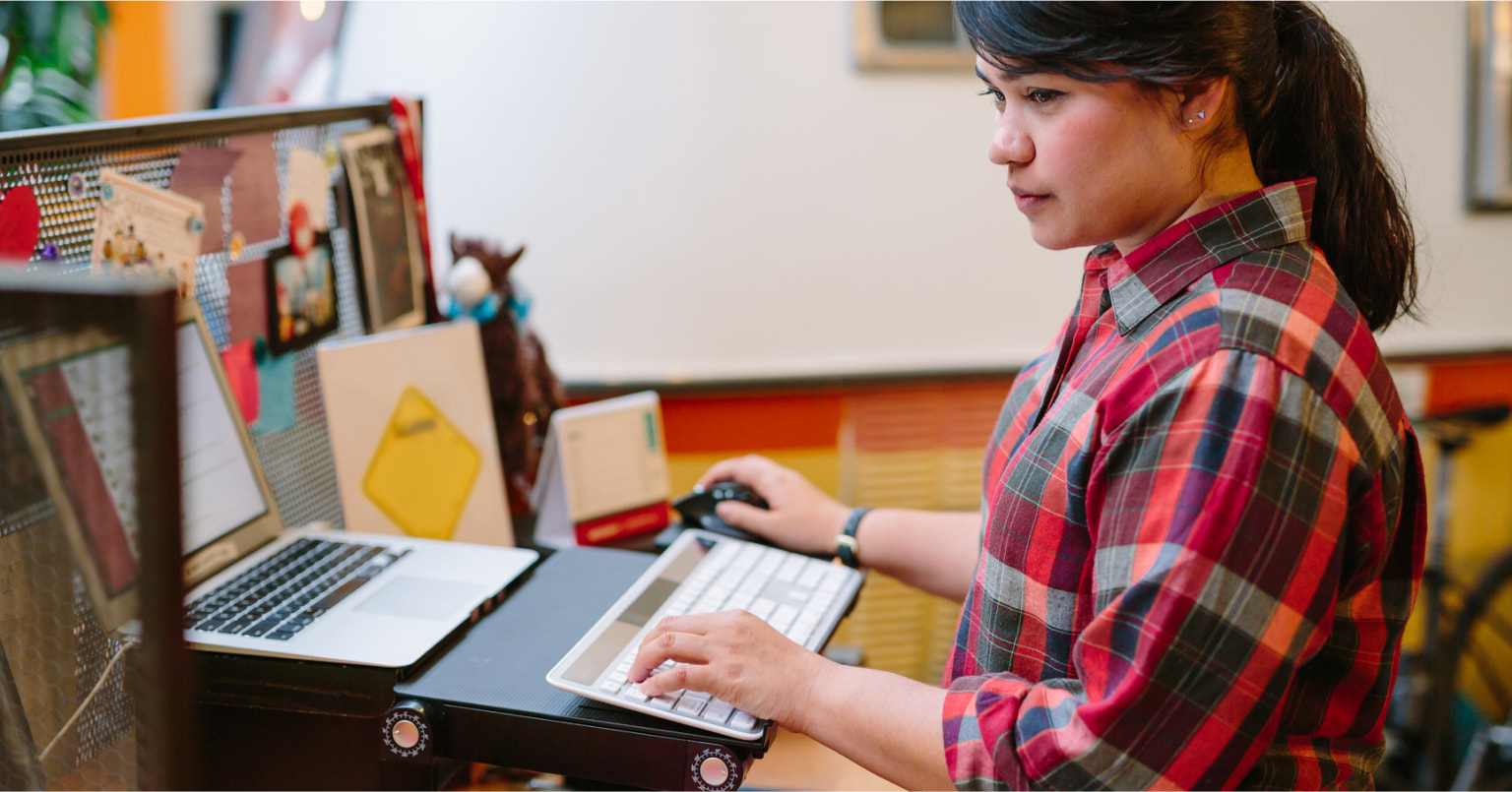 Simple, modular flexibility
WordPress VIP is designed with modularity in mind, integrating seamlessly with other solutions. In this way, it operates well in a best-of-breed environment. In contrast, Sitecore is a monolith designed to lock customers into their own solutions.
Built for today's scale
Sitecore was built for an older era. Today the scale of digital is greater than it ever has been. WordPress VIP is designed to scale to billions. On Election Night 2020, when FiveThirtyEight was hit with more than a billion requests, WordPress VIP didn't miss a beat.
Freedom to switch
Because WordPress VIP is built on WordPress and open standards, it's easy to change out your support or architectural infrastructure. Sitecore lacks this flexibility, leaving customers high and dry when they fail to keep pace with the market.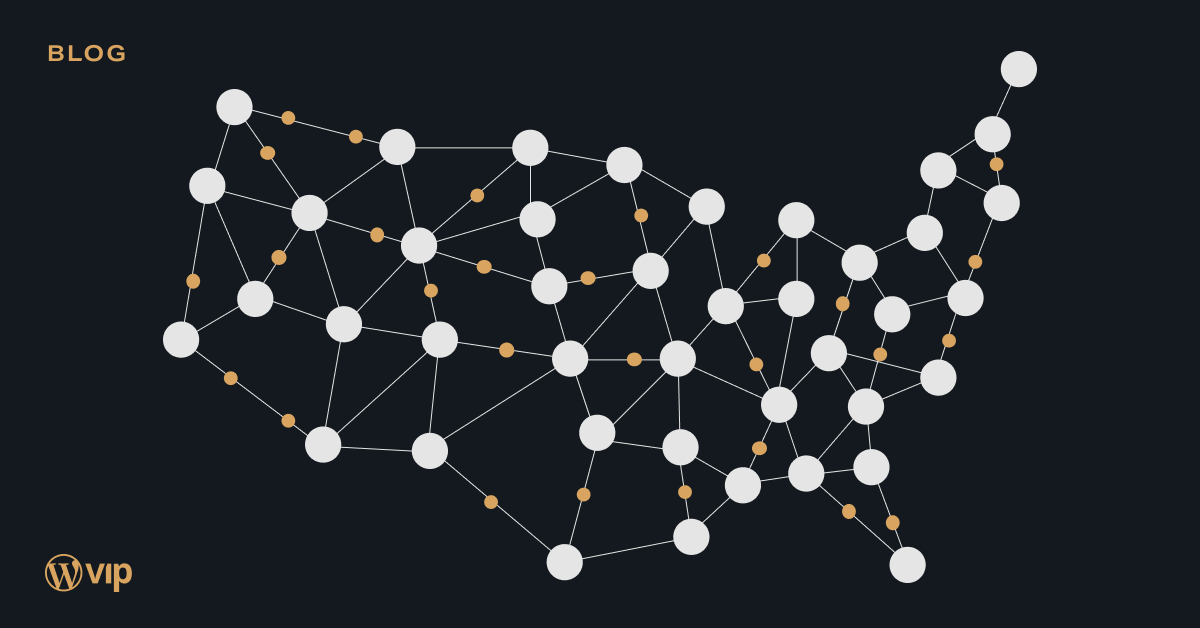 How FiveThirtyEight Shattered Traffic Records with Zero Downtime During the U.S. Election
Leveraged proactive WordPress VIP support and infrastructure to prepare for high-traffic events.
Optimized sites to improve cache efficiency.
Posted record-setting metrics: 1.3B pageviews, 132,000 requests per second, 144ms response time.
Enjoy a higher level of support from dedicated WordPress experts
Many customers find Sitecore's overall support experience (which relies heavily on partners) lacking. As their architecture has changed and partner enablement lagged, Sitecore and its customers struggle to get even the most basic questions answered.
From the very first level of support, WordPress VIP provides comprehensive expertise from the foremost experts on WordPress, recognized by industry-leading customer satisfaction.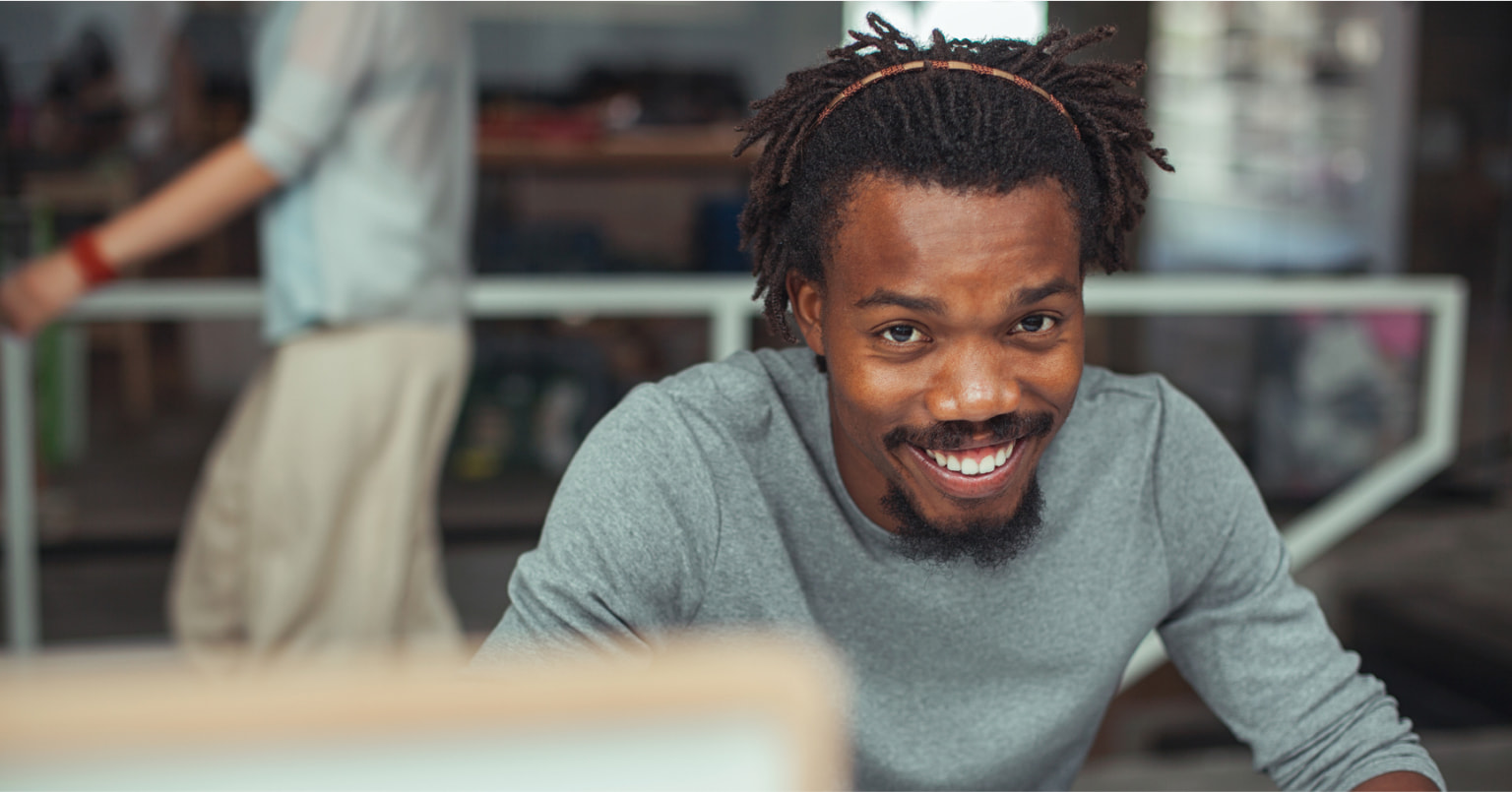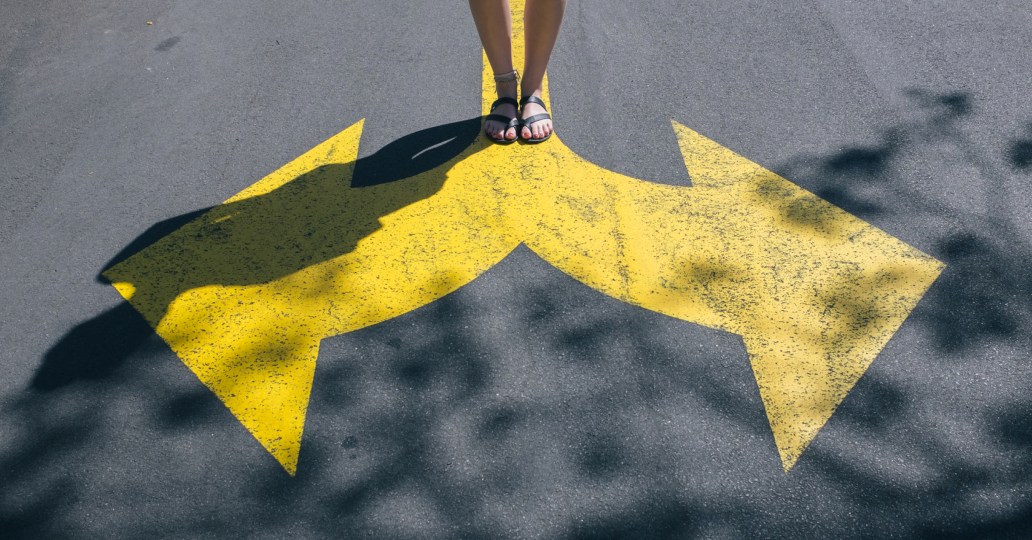 Busting 10 Myths About WordPress and WordPress VIP
The good and the not so good, what have you heard about WordPress and WordPress VIP? From "open source isn't safe" to "WordPress VIP is CMS overkill," there are plenty of myths and misconceptions in the wild that need addressing.
"In the past, the staff didn't touch the CMS. They wrote things in Word, sent it to the production team, and they put it online. With WordPress, that workflow is changing dramatically. We've trained many of our content creators in the CMS. And, the closer the content creators are to it, the more creatively they are able to think about it."

David Rousseau, Vice President, Kaiser Family Foundation

Powered by WordPress, the open CMS standard, our platform makes content creation easy for your whole organization—today and tomorrow.
Contact us
Request a WordPress VIP demo
Learn how we can help drive business growth for your organization.