WordPress VIP Spotlight Content Hub
The Ultimate Guide to Migrating Your Website to WordPress VIP
Everything you need to know before you start migrating your website to WordPress VIP.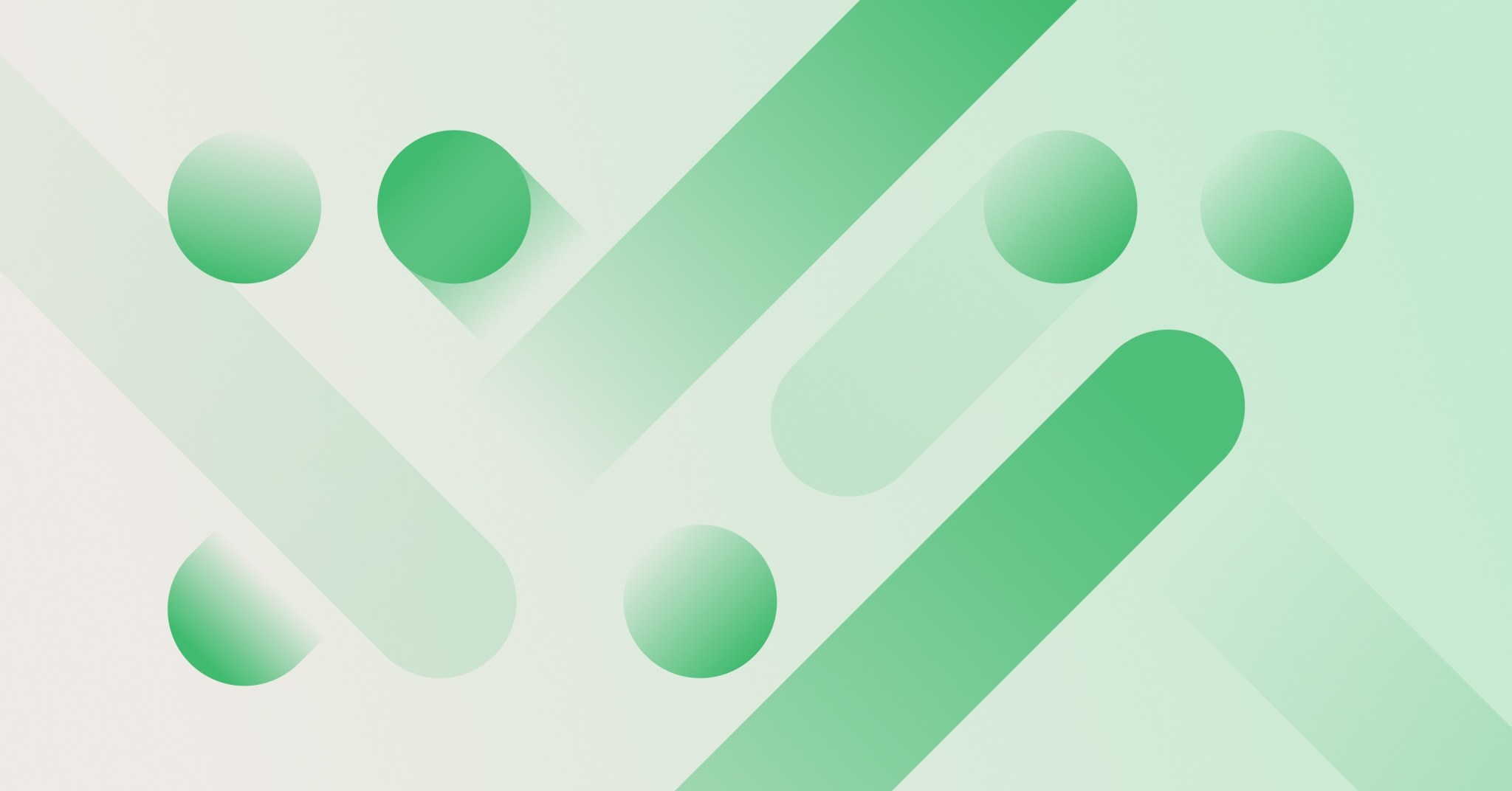 How Al Jazeera Built Their Digital Experience Using Headless WordPress
Learn about Al Jazeera's move to a decoupled (or headless) digital experience stack on WordPress VIP, and the positive impact the migration has had on all the organization's KPIs.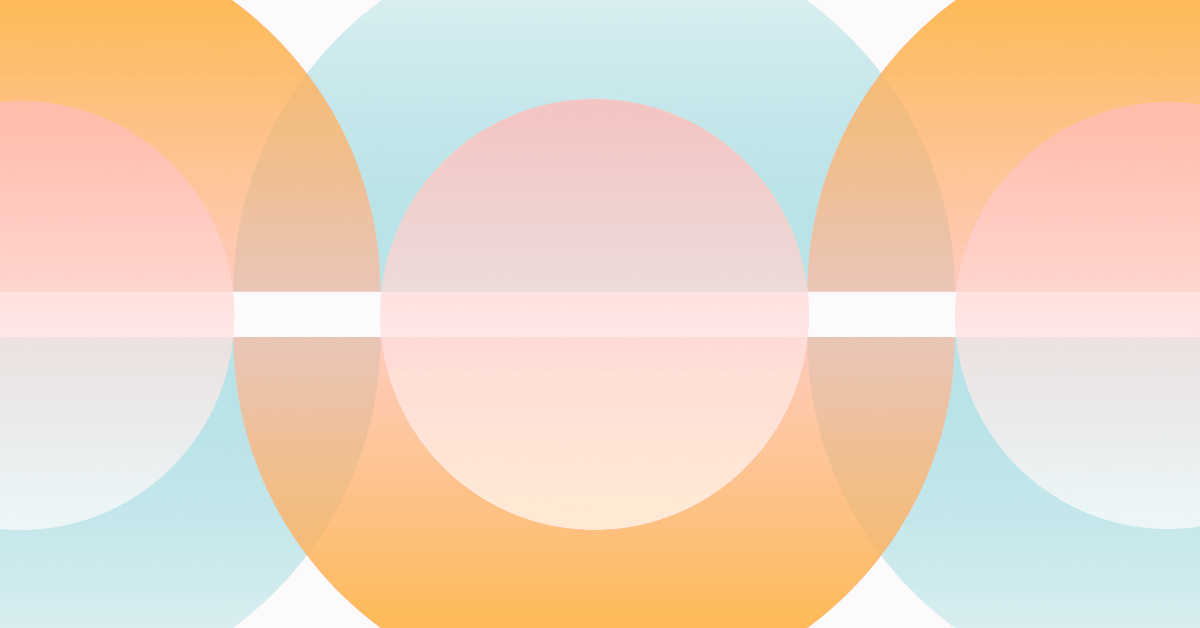 Busting 10 Myths About WordPress and WordPress VIP
What have you heard about WordPress and WordPress VIP? From "open source isn't safe" to "WordPress VIP is CMS overkill," there are plenty of myths and misconceptions in the wild that need addressing.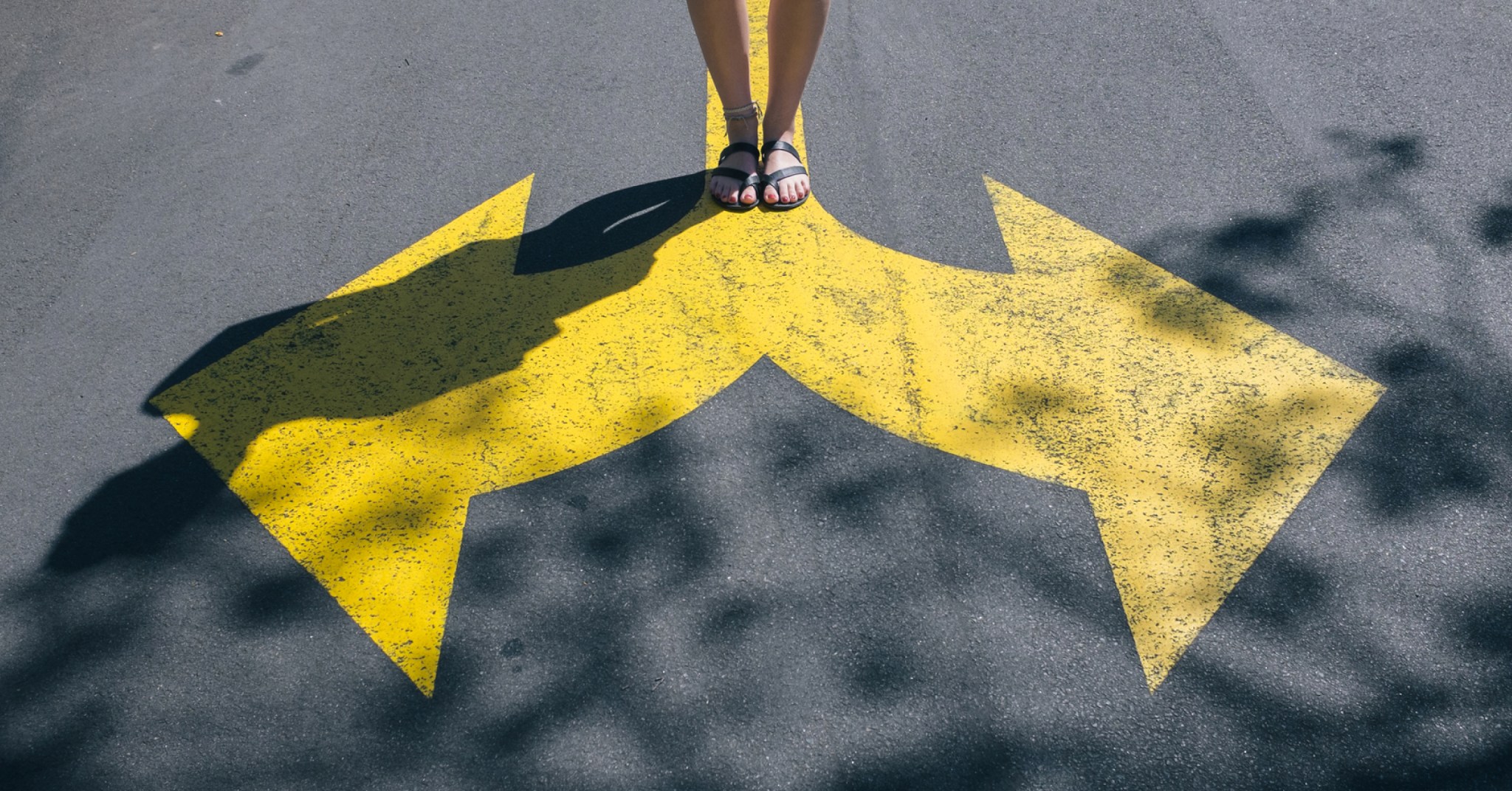 Learn why Vox Media is moving to WordPress VIP, including needing better reliability, speed, and uptime out of their CMS.