Mavlers Named a WordPress VIP Silver Agency Partner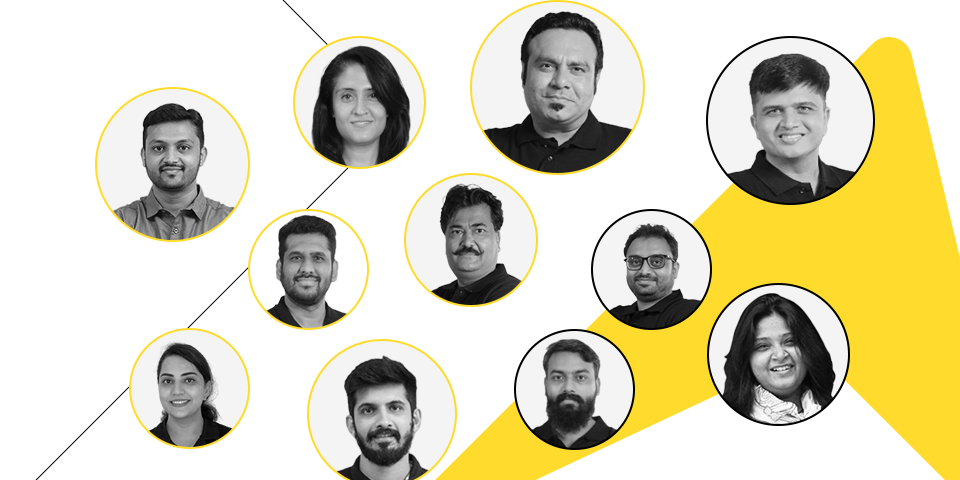 We are proud to welcome Mavlers as a new agency partner. Based in India, Mavlers is a full-service digital marketing agency with a team of 100+ WordPress experts and 800+ marketing mavericks. Their 10+ years in business showcase their ability to create scalable, optimized, easy-to-manage, tailored websites for clients across industries.
Why Mavlers?
With capabilities and expertise that go beyond web design and development, Mavlers is a favorite choice when it comes to executing marketing automation and email marketing, SEO, SEM, social and paid advertising, UI/UX design, and hiring managed marketing teams.
The agency firmly believes in a holistic and best-practice approach to design and development. Accessibility, usability, and information architecture are at the core of all the WordPress projects they deliver. Their adept WordPress team is passionate about technology and leaves no stone unturned when it comes to delivering engaging user experiences. 

Mavlers specializes in:
API integration
Migration
Headless CMS
Gutenberg Site Editor
Multisite and multilingual site development
Custom WordPress development
Ongoing website maintenance
WooCommerce
Backend and frontend architecture
Mavlers has a clientele spread across 50+ countries, including Disney, National Geographic, Ogilvy, Incubeta, Oracle, and Weight Watchers.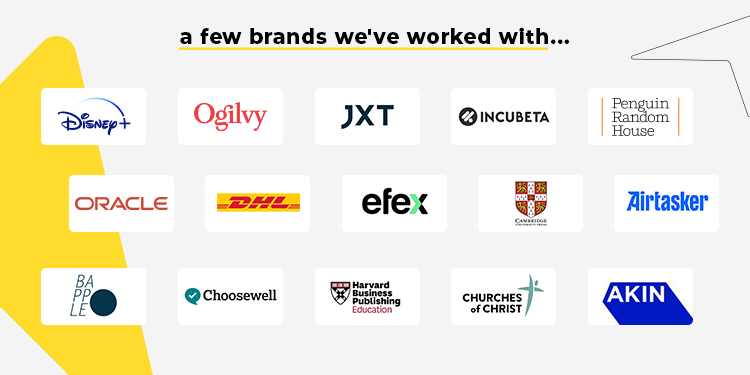 Their 'everything digital marketing' blog is a repository of well-researched articles on digital marketing and technology to inspire the maverick in you. Also check out their case studies to learn how they've helped clients up their marketing game.
"We're elated to be a WordPress VIP Silver Agency partner. We've always focused on delivering exceptional experiences and services. With this partnership, we feel even more confident about becoming the most coveted WordPress agency for enterprises, delivering solutions woven through expertise." 

—Jaymin Bhuptani, Mavlers CEO
About Mavlers
Mavlers is a full-service digital marketing agency with a team of 800+ marketing mavericks helping brands and agencies scale their digital marketing efforts by building flexible teams and delivering impeccable projects.