Mavlers
Delivering custom WordPress websites that drive engagement and conversions for the enterprise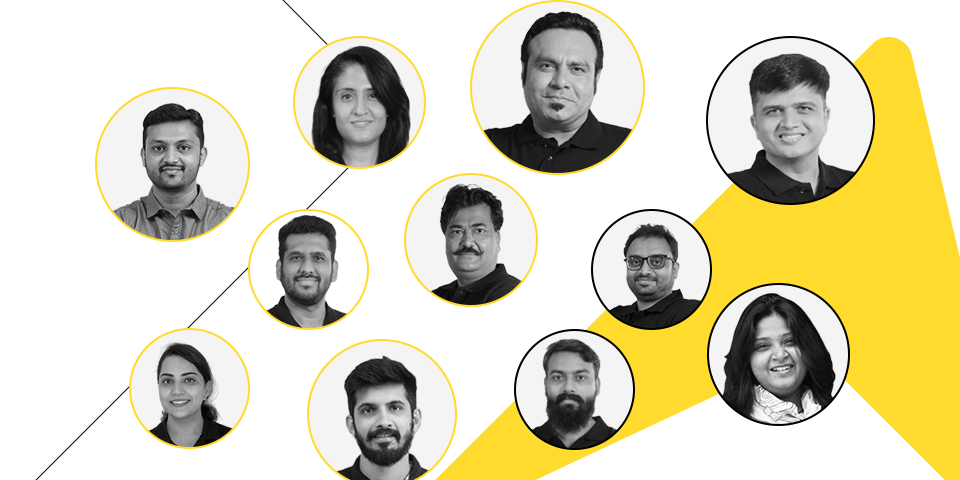 Mavlers is a full-service digital marketing agency helping clients scale their digital marketing efforts.
Over the past decade, we've successfully delivered 5,000+ WordPress projects, serving 3,000+ WordPress clients globally and across industries like B2B SaaS, ecommerce, retail service, enterprise, publishing, technology, security, digital strategy, education, lifestyle, and more.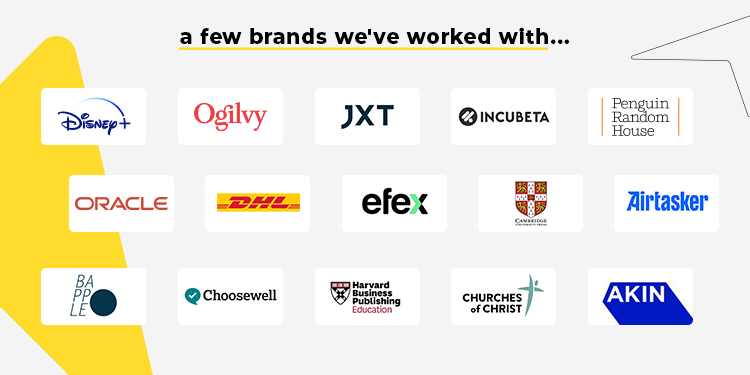 "Everything WordPress" for the enterprise
Mavlers understands that a website is every business's unique identity on the internet. That's why—for every client—we develop high-performing, easy-to-manage, and speed-optimized websites that drive conversions and better returns on investment.
To accomplish that, our agile team of 100+ skilled WordPress experts continually stay on top of industry and technology trends, leveraging advanced tools and capabilities—especially for the enterprise.
Mavlers: pressing all the right buttons
Vast expertise: 5,000+ projects, 3,000+ clients
Holistic outlook focused on optimization
Client-centric approach
Commitment to white-hat practices
In addition, Mavlers can help source and hire a managed WordPress team to work as an extension of your in-house team.