Readwhere Digital Named a WordPress VIP Silver Agency Partner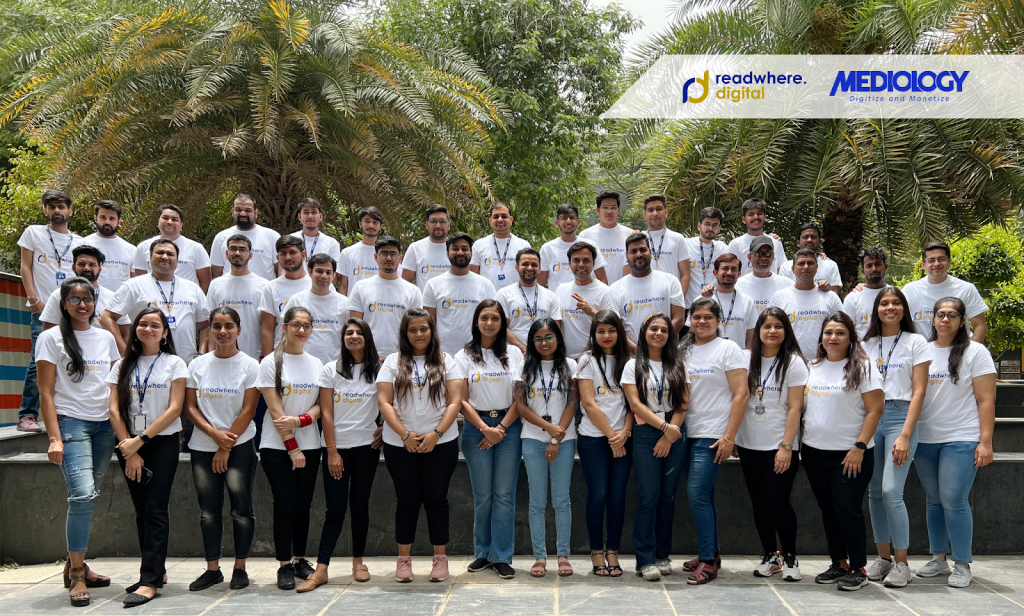 Digitize and monetize
We are proud to welcome Readwhere Digital as a new WordPress VIP agency partner. Readwhere Digital brings decade-long experience in enabling news media, broadcast, and digital native publishers to simplify their publishing stack, enhance content distribution, and increase monetization across digital channels.
Readwhere Digital has built large-scale enterprise publishing products with a single aim: to ease the burden of product and technology management for the publishers, helping them to do less but achieve more.
Readwhere Digital is a Google Certified Publishing Partner and one of the first partners accredited by Google for its monetization solutions.
The company has a strong culture of innovation and building delightful user experiences while keeping things simple to manage. The team includes professionals with deep expertise in content management systems, user and consumer experience (UX and CX), digital publishing, revenue growth, brand solutions, cloud computing, AI, and data-driven strategies.
In 2022, the company built and launched a SaaS-based mobile content platform called SORTD. SORTD works seamlessly with WordPress, enabling a mobile-first approach to content websites. SORTD allows the creation of high-quality progressive web applications, accelerated mobile pages, and native applications for content platforms on WordPress.
These technologies help SORTD publishers comply with the Core Web Vitals guidelines for higher organic content reach.
Readwhere Digital customers include leading news and media publishers.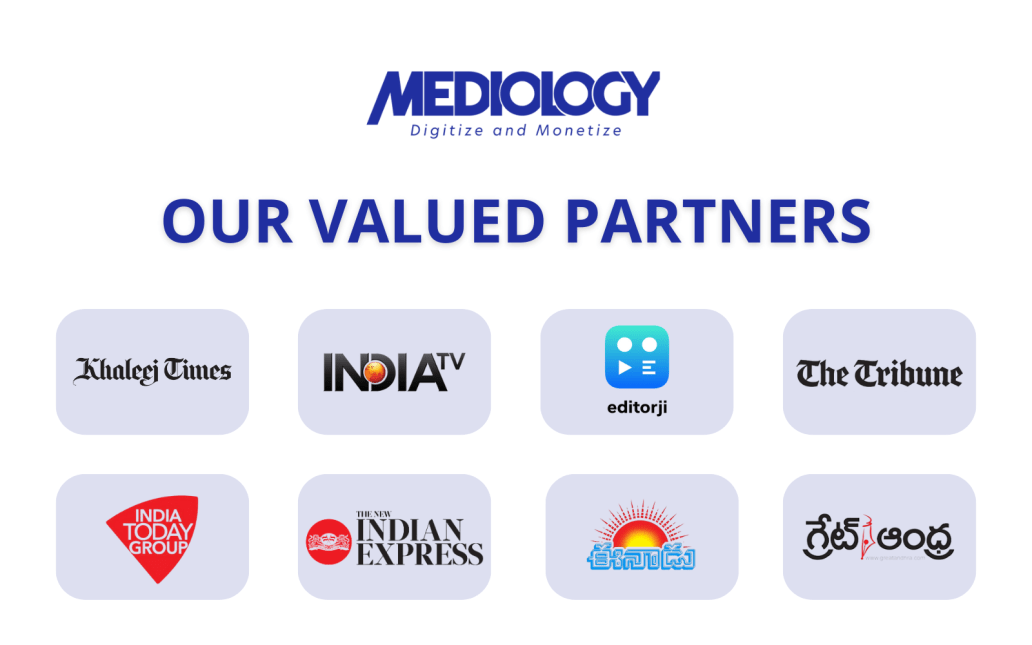 In 2022, the company collaborated with Google as part of the Google News Initiative to lead technology modernization for 158 publishers in news and media industries, enabling them to earn higher revenue, some enjoying 400%+ growth in advertising revenue.
"We are excited to partner with WordPress VIP and Automattic to further our mission of enabling large-scale, enterprise-grade solutions for publishers. WordPress VIP is the gold standard of enterprise content management. We hope to bring the capabilities of WordPress VIP to publishers who have yet to experience the power and flexibility of a managed CMS."

—Manish Dhingra, Director of Readwhere Digital