Vast Named a WordPress VIP Silver Agency Partner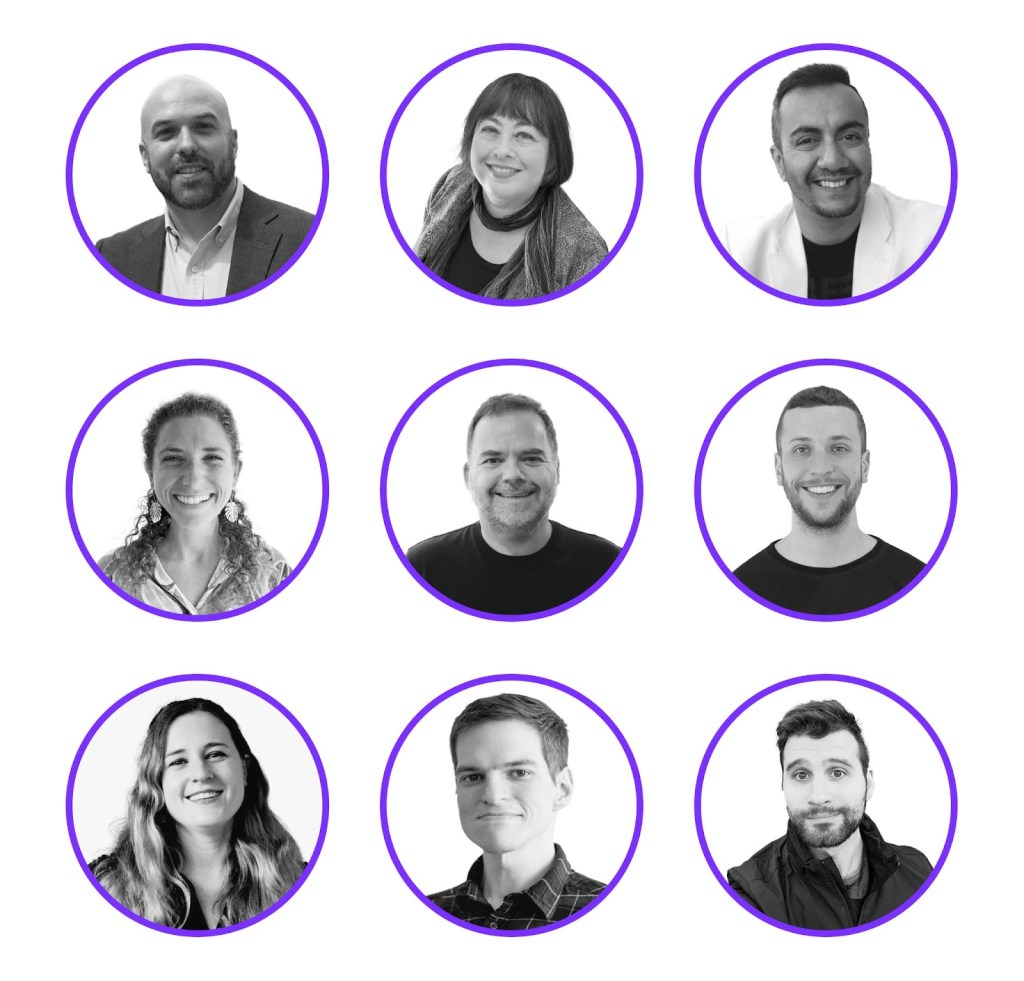 We are proud to welcome Vast as a new agency partner! They are a boutique development shop founded and based in New York, NY and Philadelphia, PA. They focus on the marriage of high design with WordPress development.
Vast believes design and development are intertwined. A boutique dev shop that believes a hands-on approach to every aspect of a project is the only way to do business, they boast a diverse team with backgrounds in both fine design and back-end development.
Trained in a top New York design school, their founder, Andrew Cameron Zahn, is a specialist in digital design and fine art. He recently spoke for The Chamber of Commerce in Philadelphia at an event that included Cliff Kuang, UX Lead at Google. Over the past 25 years, the Democratic National Committee, CTL Aerospace, American Cancer Society, University of Pennsylvania, Nuclear Energy Institute, and many others have partnered with Vast to develop innovative digital solutions.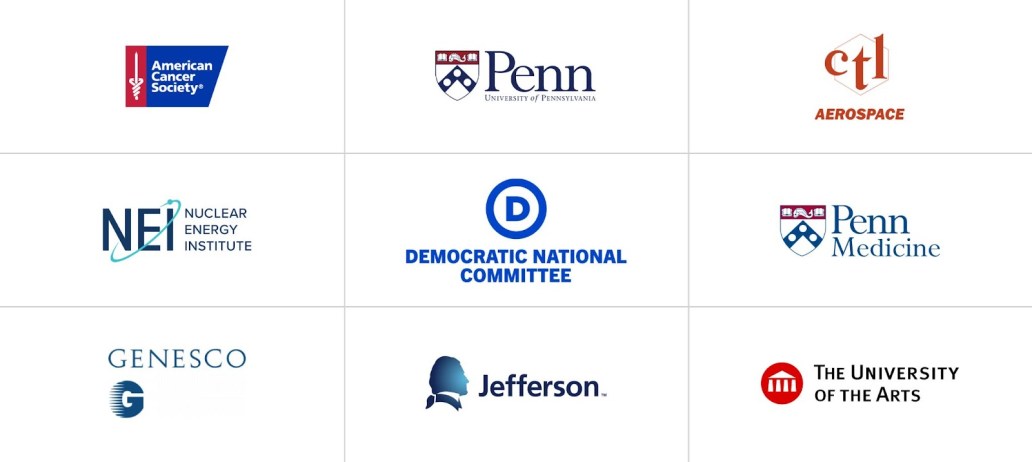 Vast recently did a full overhaul for CTL Aerospace, a Cincinnati-based manufacturer and defense company. This included a full rebrand: videography, drone footage, logos, fonts, color scheme, front end, and back-end WordPress development.