Vast
Full service design and development agency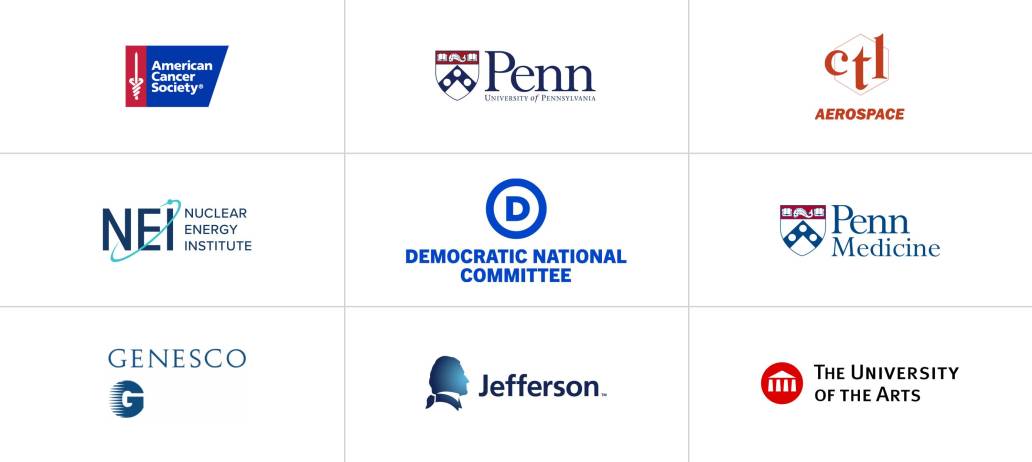 The Democratic National Committee, CTL Aerospace, American Cancer Society, University of Pennsylvania, Nuclear Energy Institute, and many others have partnered with us to develop innovative digital solutions. With more than 25 years of experience, we support businesses that want a creative edge, build solutions from the ground up, and promise solid results.
Full Service
We manage your project from start to finish: beginning with a series of wireframes and interactive UI/UX mockups, and finally developing a robust WordPress site using custom fields and blocks. We also offer web hosting, manage our WordPress VIP partner hosting, and provide ongoing site support and updates.
Custom Development
At Vast, our expert teams are focused on building and optimizing sites with a mobile-first approach. Advanced theme development for your WordPress site is central to what we do. From speed optimization and mobile-friendly design to user-friendly interface, we customize the backend of your site to meet your specifications.
Design Forward
With a deep background in user experience and design, we focus on making your WordPress site a refined and seamless product. We help craft new branding, logos, fonts, color pallets, image treatments, and videos to bring life and personality to your web presence.
Testimonials




Recent Portfolio