How to Convince Your Boss to Migrate to WordPress VIP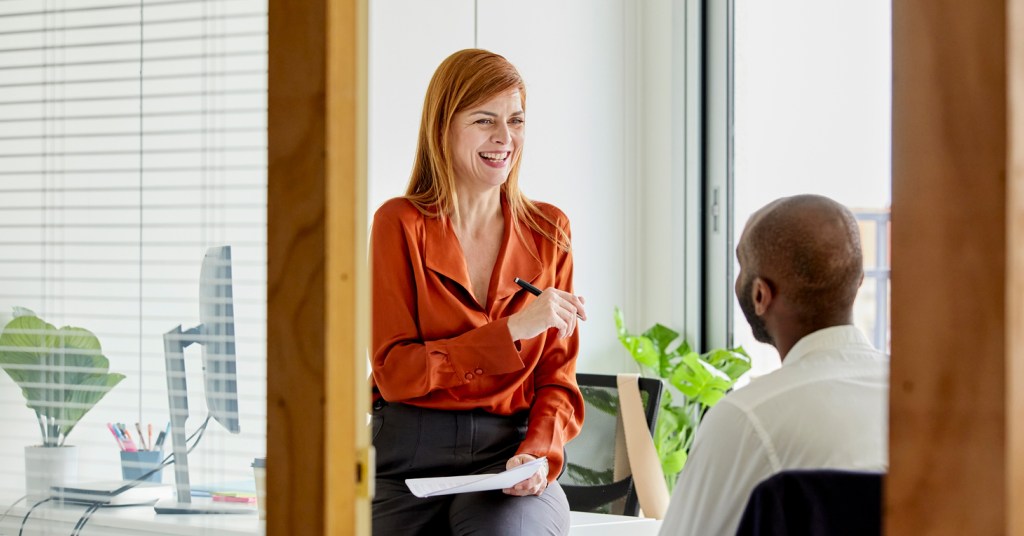 So, you're fully convinced that WordPress VIP would make sense for your organization (and probably make your job easier in the process) but you're not sure how to start the conversation with decision makers…
Allow us to help. While you could just send them this blog in a not-so-subtle hint, you're probably better off having a more formal discussion about everything a migration to WordPress VIP entails and the benefits it promises.
Not only are we going to walk you through an insight-driven plan that is proven to work on even the most stubborn skeptics, but you'll also find some highly valuable templates at the bottom of this blog that you can start using today to formulate your presentation.
But first, a love story
Before joining Automattic, the parent company of WordPress VIP, I worked for a large transportation services company producing content on the marketing team. We used Drupal at the time, and I was in the same spot you (probably) find yourself in now: I wanted a new, better, more intuitive CMS that would:
Help us produce content faster (and easier)
Offer more comprehensive content management
Improve site performance and reliability
Decrease our reliance on developers for site edits and updates
So, while scouring for options, I came across WordPress VIP and immediately fell in love with the promise of the agility and dependability of the platform. And the best part? I would be able to use the same WordPress I knew and loved, only better.
Thus began my journey to convince my boss that we 1) needed a new CMS and 2) that our new CMS should be WordPress VIP. Here's how you can do the same.
Table of contents
Make your case
The first step to convincing your stakeholders about WordPress VIP is to set up a meeting. This could be just with your immediate supervisor, or your entire team of decision makers—whatever makes the most sense in your situation.
During the meeting, follow this basic structure:
1. Set the stage.
Explain the purpose of the meeting and the pain points that led you to consider another CMS. Perhaps you want to democratize your content publishing, or you want to easily move between sites on your network with one login. Whatever your reason for considering WordPress VIP, your stakeholders should understand why your current CMS isn't hitting the mark.
2. Discuss the benefits of WordPress VIP.
Provide examples of solutions to your pain points and offer an overview of the main benefits, including:
3. Weigh the downsides of migrating.
Whether you're already using WordPress, or set up on a different platform, offer a realistic look at what migration entails.
It may cost more than you're used to for a CMS
Additional training may be needed for content and development teams
You may need to partner with an approved agency
There will be a learning curve to content publishing and metric reporting
The migration process can be tenuous and intensive
4. Circle back to the positive outcomes.
Remind them why the training and added cost will impact ROI and business growth in the end.
Back up your case with data
Now that you've made your case, cement it with proof that migrating to WordPress VIP is right for your organization.
There are a few ways you can do this:
Irresistible, data-driven insights
Take your pain points and provide an in-depth look at how the WordPress VIP agile CMS platform will improve the experience of your teams and customers, ultimately resulting in business growth.
For example, if you want to improve site performance, pull reports from your current site. What are your standard response or load times? During U.S. election week in 2020, WordPress VIP maintained 100% uptime and response times of 144 milliseconds (even for sites like FiveThirtyEight dealing with 132,000 requests per second).
Or maybe you want to improve content analytics workflows. Look at how many people on your team have access to your analytics tool, and how many of those people actually understand what they're looking at. Parse.ly, part of WordPress VIP, vastly improves analytics usership by offering an easy, simplified look at how your content is actually performing.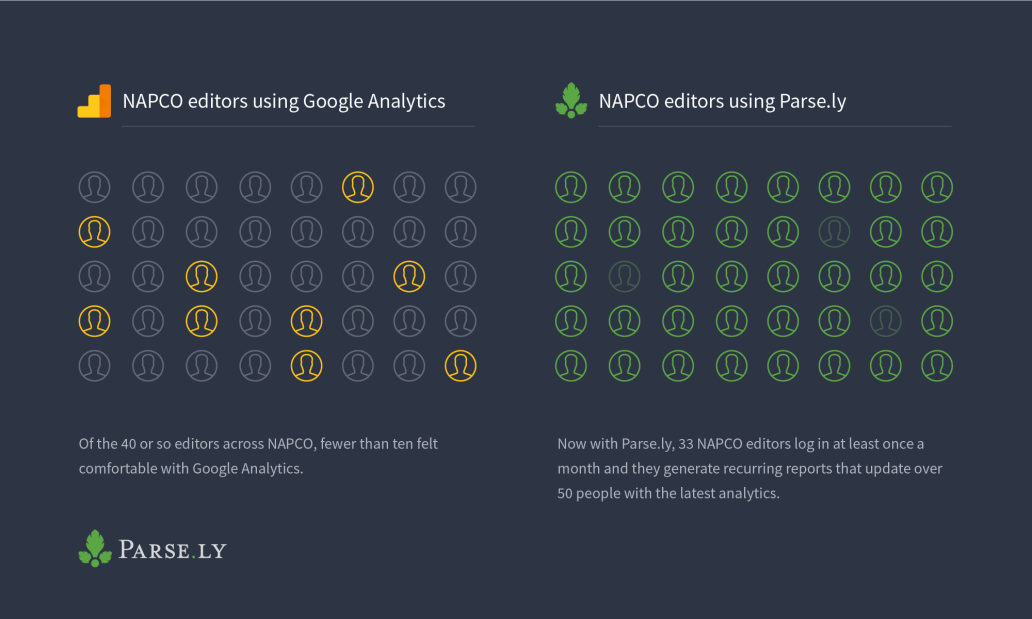 Real customer stories with winning outcomes
Walk them through examples of enterprise WordPress or a case study (or two) that align with your industry and/or goals. We have a lot of compelling case studies, but here are a few of our favorites.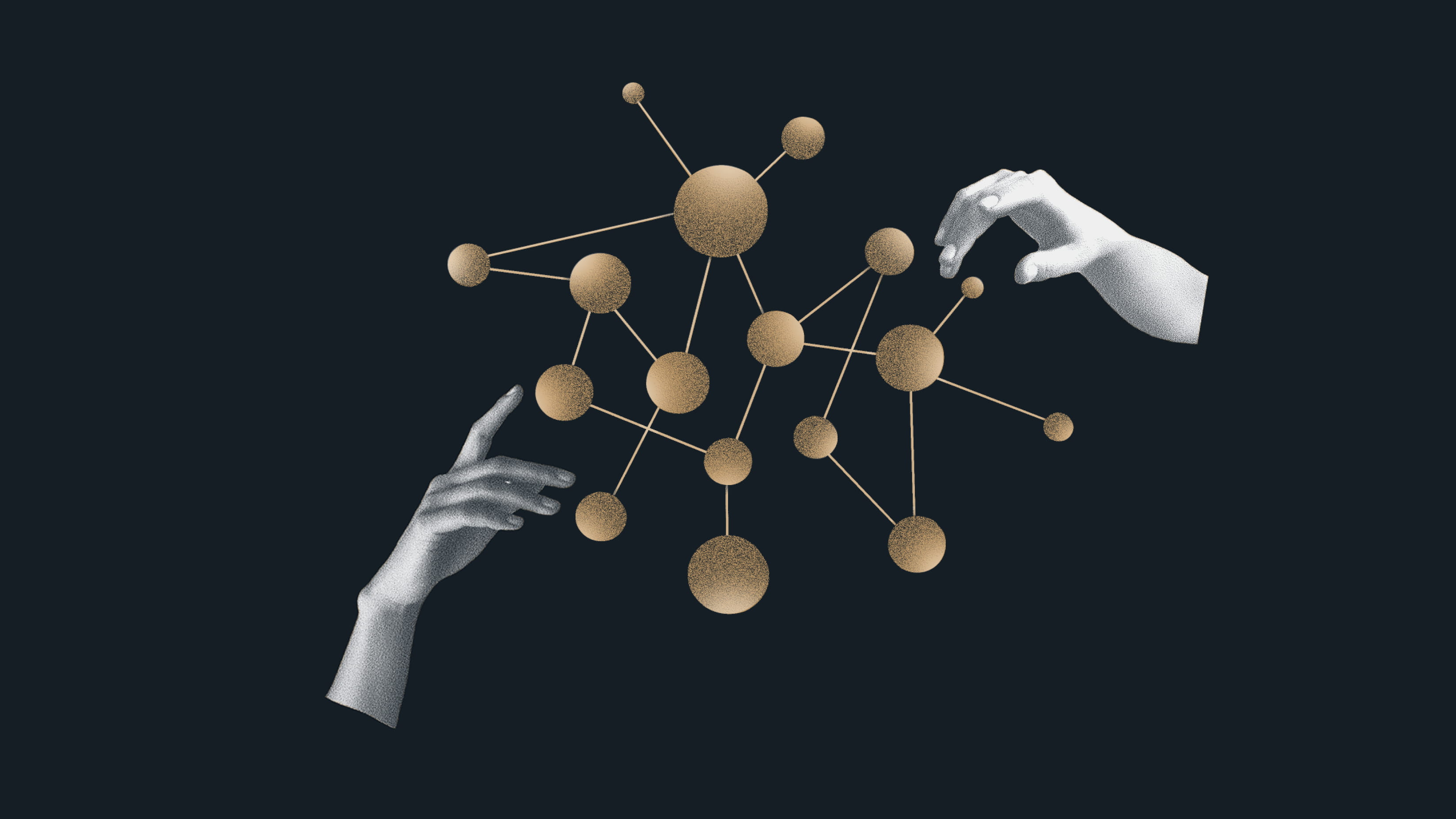 Company: Capgemini
Industry: Innovation consulting
Previous CMS: Drupal
Outcomes:
13x increase in content contributors
The development team grew from 5 webmasters to 70 CMS users
Published 20,000+ pages in more than 10 languages across 38 sites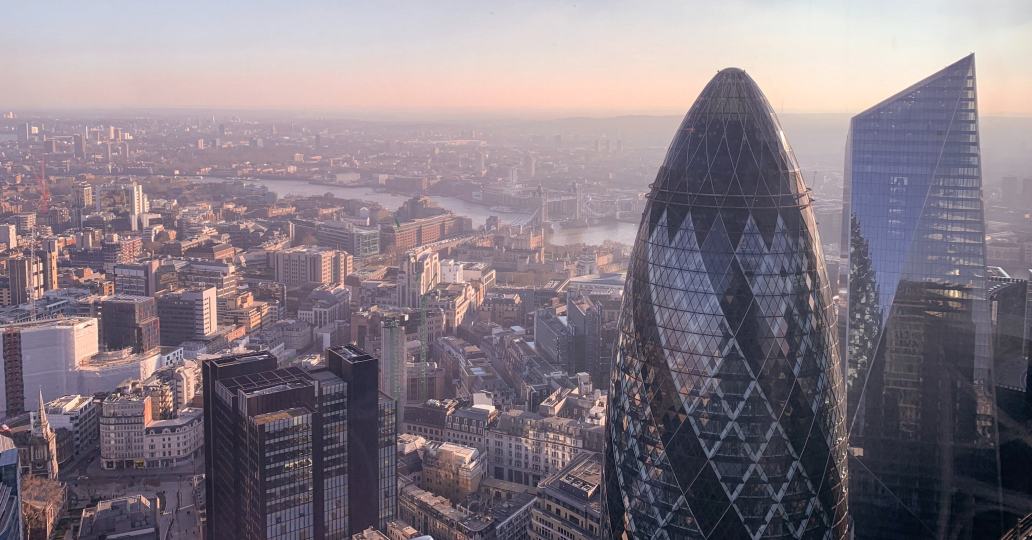 Company: City A.M.
Industry: Media
Previous CMS: Custom Laravel app
Outcomes:
Tripled its readership
Improved the digital experience (especially on mobile)
Built a sustainable infrastructure to avoid service disruption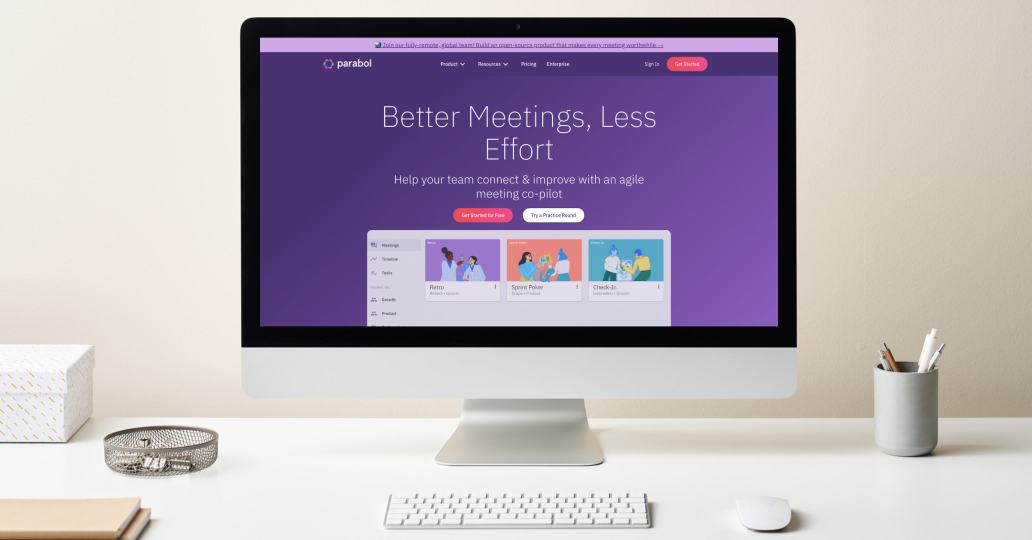 Company: Parabol
Industry: Technology
Previous CMS: HubSpot's CMS Hub
Outcomes:
Improved their teams' content creation experience
Provided a better user experience and site performance
Quickly and easily repurposed existing content
Show them a demo
If reports and customer stories won't seal the deal, offer to schedule a live demo for your team so they can see for themselves how easy WordPress VIP is to use, and how it can help your organization reach its goals.
You can even show them this short demo video as a teaser for what's to come.
Leave them with a takeaway
As you conclude your discussion, and after you've answered any questions, provide them with something to chew on when you leave. Handing them a physical takeaway from your meeting will remind them about your conversation each time they see it.
You can use a printed case study, a summary of your talking points, our one-page summary flyer (see below), or anything else you think may help convince them.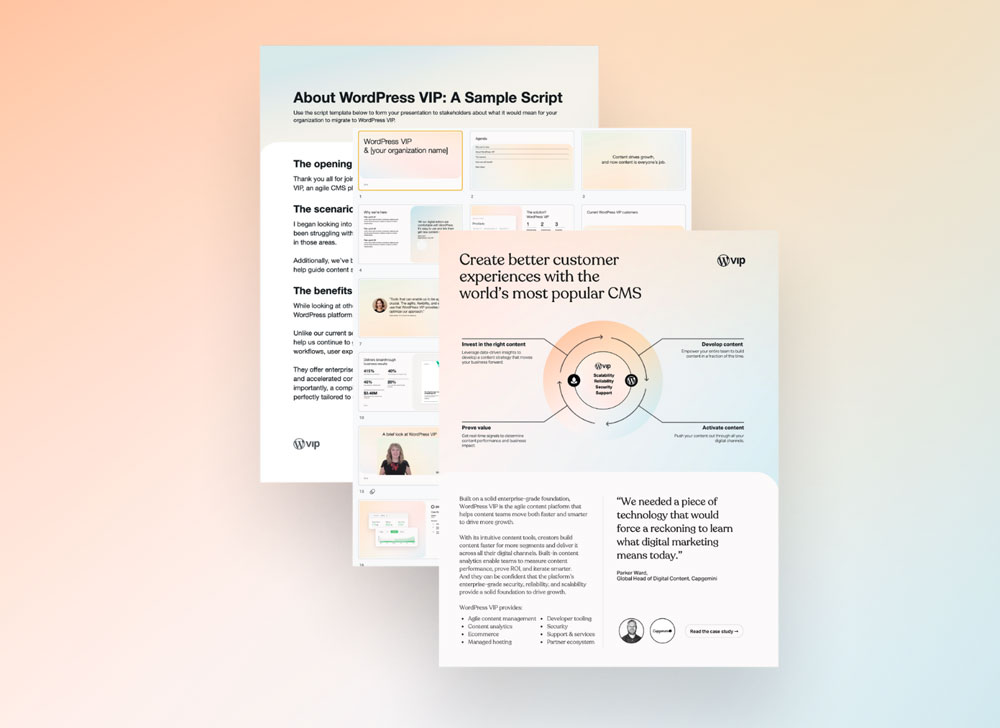 Tools for your conversation
Need a little help getting started? Use these templates and summary sheets to get started on planning your presentation.