Pros and Cons of a WordPress Multisite for Your Business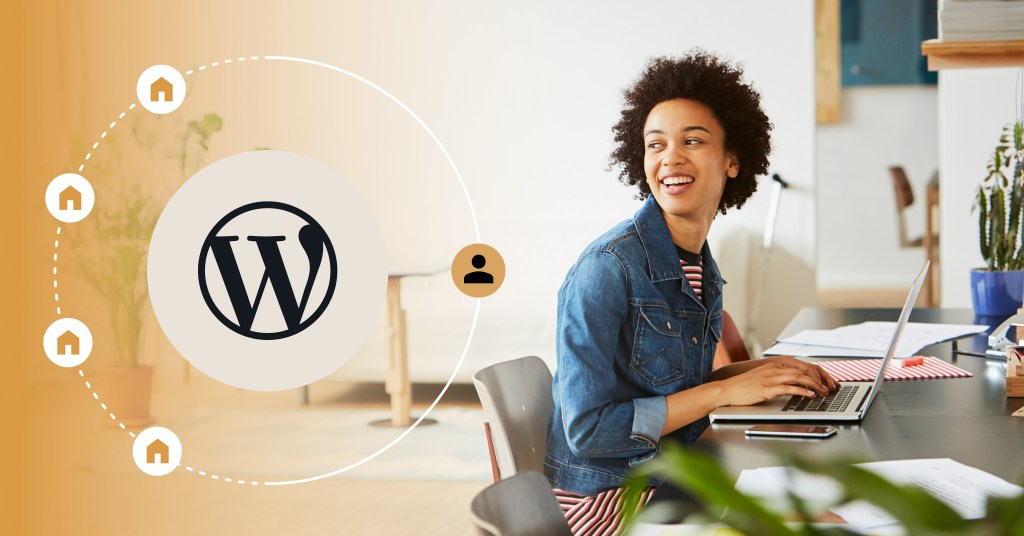 Did you know WordPress includes a feature that makes it easier for large businesses and enterprises to manage multiple websites? It's called WordPress multisite, and it's a life saver for content and development teams alike.
What is WordPress multisite?
The WordPress multisite feature enables multiple sites within a single WordPress instance and database. In a multisite, each individual site in the network can be mapped to a unique domain or subdirectory.
A multisite is great for organizations with:
Multiple sites that are managed by the same people
Multiple sites that share themes or plugins
Sites that have a directory structure
Frequent new site creation
Audiences in multiple languages
If you fall into any of the categories above, you would likely benefit from a WordPress multisite. But is a multisite better than having multiple single sites? Let's break it down.
The benefits of WordPress multisite for businesses
WordPress single sites are popular among content creators and developers across the globe, but can present challenges to larger businesses operating multiple sites. That's where the WordPress multisite structure becomes an asset, offering a variety of capabilities to reduce the logistical pain of dealing with multiple individual environments.
Easy website management
For many multisite users, simplified website management is the biggest benefit. Instead of separate logins for each individual site, a multisite setup allows you to access and manage an unlimited number of sites within a single WordPress instance. Just think about it: one login → every site. So much easier. You can even set up multiple, unique multisite networks and easily manage them through the WP Multi Network plugin.
Multisite also offers subdomain and subdirectory options, giving you URL flexibility. For example, if your main site is abc.com, you can implement a subdirectory for additional sites (e.g., abc.com/123) or a subdomain (123.com) and change which format you use based on site needs.
Shared code repository
WordPress multisites have a shared code repository on GitHub for each site on the network. Not only does this save your development team time when setting up your infrastructure, but it also creates a simplified process for sharing code, themes, and plugins throughout each site in the network. Plus, making updates is easy because you only make the modification once and the updates will be reflected on each applicable site.
Complete access level control
For teams large and small, setting administrative access to websites for various users can be daunting. You want to streamline content creation, but also want control over who can do what.
One of the great perks of a WordPress multisite is complete control over access levels for every single team member, on a per-site or per-network basis. WordPress has always offered a lot of flexibility with roles and capabilities for permissions, and multisite takes it a step further with the Super Admin access level. Only a Super Admin can create and delete sites, control user access to sites at a network level, etc., greatly reducing the potential for someone to randomly or accidentally take down your business.
Optimized productivity and resources
If you have multiple single sites, it may be more cost-effective to set up a multisite, based on instance hosting costs. And if you have multiple sites with the same themes or plugins, you can share those throughout your network, which reduces overhead.
WordPress multisite also vastly improves the productivity of both development and content teams. Through easy website and content management, teams spend less time publishing content and making updates.
So now you're thinking, "That sounds great, but would it work for my business?" Let's look at a few brands that have improved their online presence and productivity with WordPress multisite.

Live examples of WordPress multisite
If you're still not sure your enterprise would benefit from a multisite, we've compiled a few of our favorite examples of the WordPress multisite in action.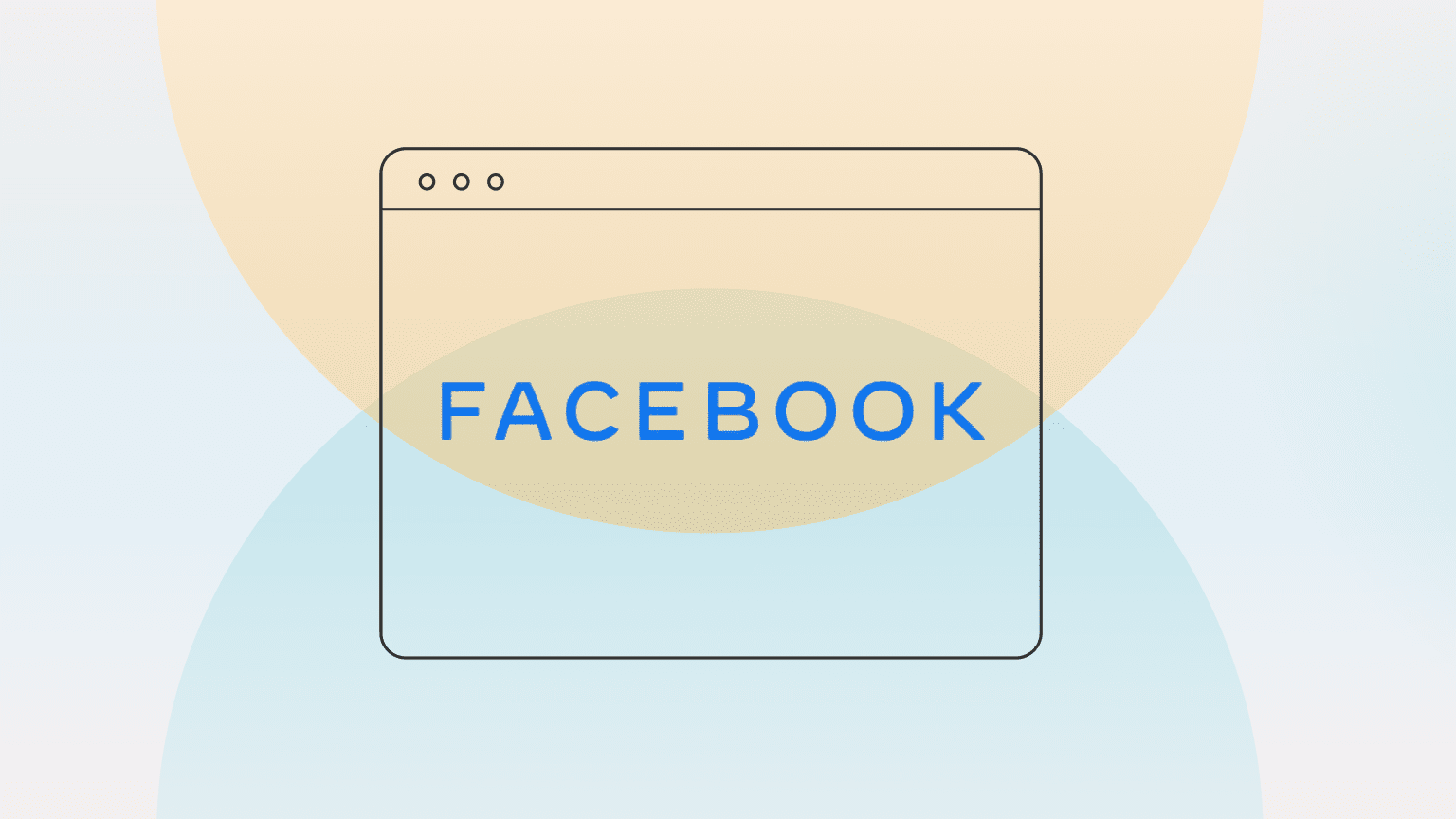 Facebook powers many of their ecommerce, marketing sites, and localization efforts with WordPress multisite features.
Here's why they love it:
Localization provided by MultilingualPress
A connected content management and commerce ecosystem
Best-in-class security safeguards with FedRAMP, SOC I, and SOC II regulation compliance
Reliably fast load times and high traffic capabilities
---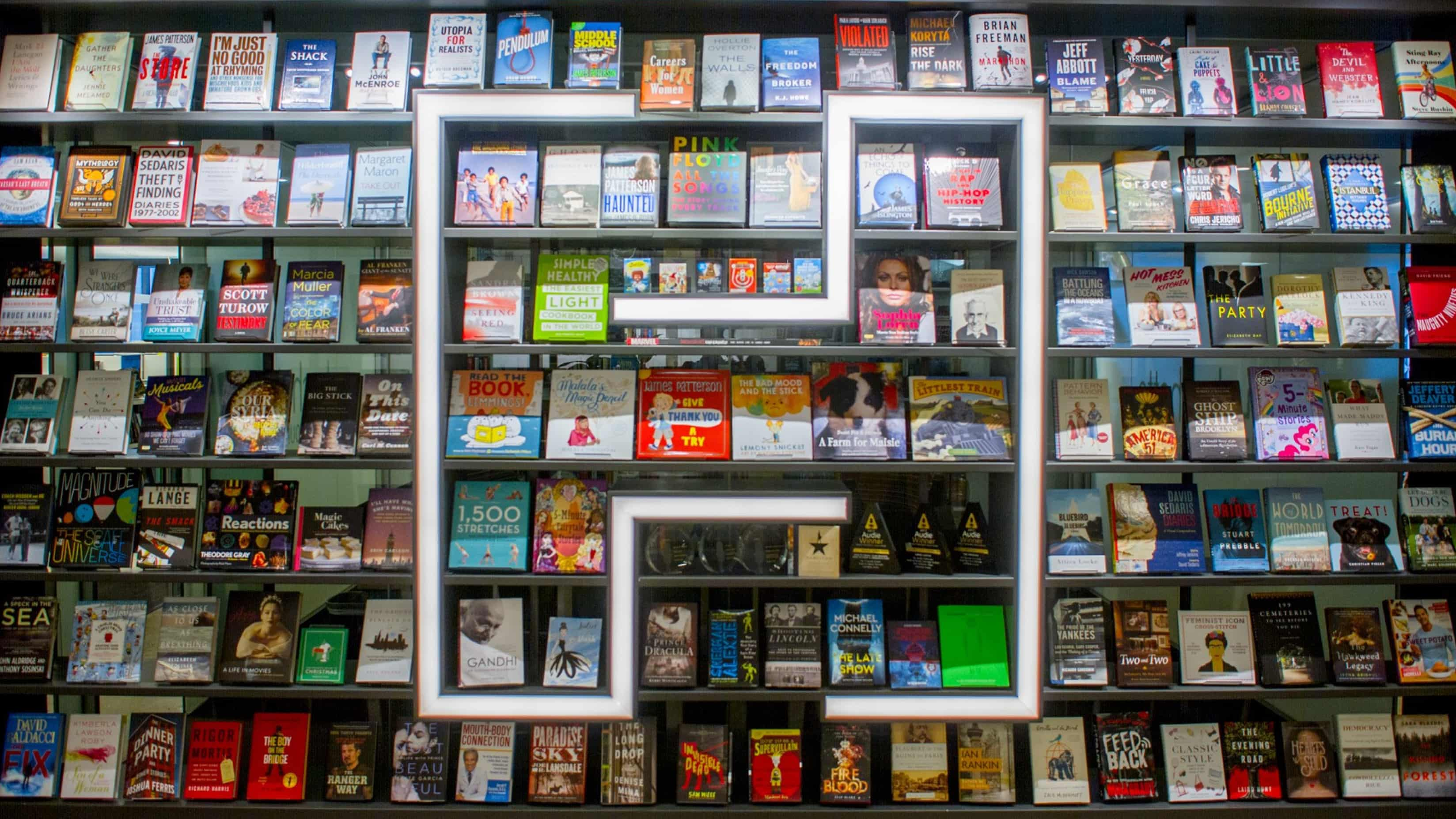 One of the largest trade publishers in the US, Hachette Book Group (HBG) came to WordPress VIP seeking a custom, single source of content across their catalog.
They successfully launched a WordPress multisite using the WordPress VIP platform with expanded capabilities:
Centralized site building and domain management
Custom page builder and template system
Elasticsearch for display of dynamic page elements
ONIX and Bowker XML integration
Comprehensive in-dashboard search
---
A global technology company laser-focused on single board computing and the internet of things, OKdo launched a new business line—fast—using WordPress VIP's ecommerce solution, WooCommerce.
Their multisite setup produced the following results:
New business line launched in just eight months
Multiple sites created featuring 5,000 products in six languages
Modular architecture adoption with third-party integrations
Enterprise ecommerce capabilities using WooCommerce
Compliance with global trade and tax regulations
What to consider before launching an enterprise WordPress multisite
Like any major decision, there are key things to consider before jumping into a multisite.
1. Security
Security is always a top priority for businesses. A WordPress VIP multisite network is backed by industry-leading security features, but having shared code makes the network vulnerable—for example, breaches can impact multiple sites simultaneously. But shared code also means it's faster to resolve issues across those sites.
Mixed architecture sites may also be better served by single sites, especially if you work with one main corporate site and a variety of short-lived or widely varying marketing sites. If something occurs with one site, a single site architecture guarantees your other sites won't be affected.
If you don't have centralized development management, you may also run into plugin "versioning collisions," which happens when different plugin dependencies link to the same artifact. And in a multisite network, most of the outage and issue reports are alerted on a per-network basis rather than for each individual site, which makes it more difficult to identify the error source.
2. Team workflows and bandwidth
For organizations with a single development team, a multisite is a great option. But if you have multiple development teams, single sites might be a better fit so your teams aren't stepping on each others' toes while working in the network.
Multisites also require time and a deep understanding of the WordPress environment and developer tools (like GitHub). If your team doesn't have the necessary time or training to set up and launch a multisite environment, consider working with one of our agency partners that specialize in multisite networks. They can save you a lot of hassle building and migrating your sites, and ease your team's workload.
3. Launching a single site vs. multisite
The actual launch process may be the deciding factor in using single sites or a multisite. Because it's easier to import data into a single site, it's important to note you can always launch single sites and merge them into a multisite later—but it's more difficult to do the reverse.
The ease of import and launch will largely depend on how your current data and content is formatted, and if you'll need to port site data down the road (which is simpler with single sites).
Get the latest content updates
Want to be notified about new content? Leave your email address below and we'll make sure you stay updated.
Next steps
Is a multisite in your future? For large networks of sites with centralized development and content, it's worth considering.
Explore the resources below to learn more and help your team decide, or schedule a demo with our team.
Multisite documentation
WordPress and WordPress VIP