1Brand Named a WordPress VIP Silver Agency Partner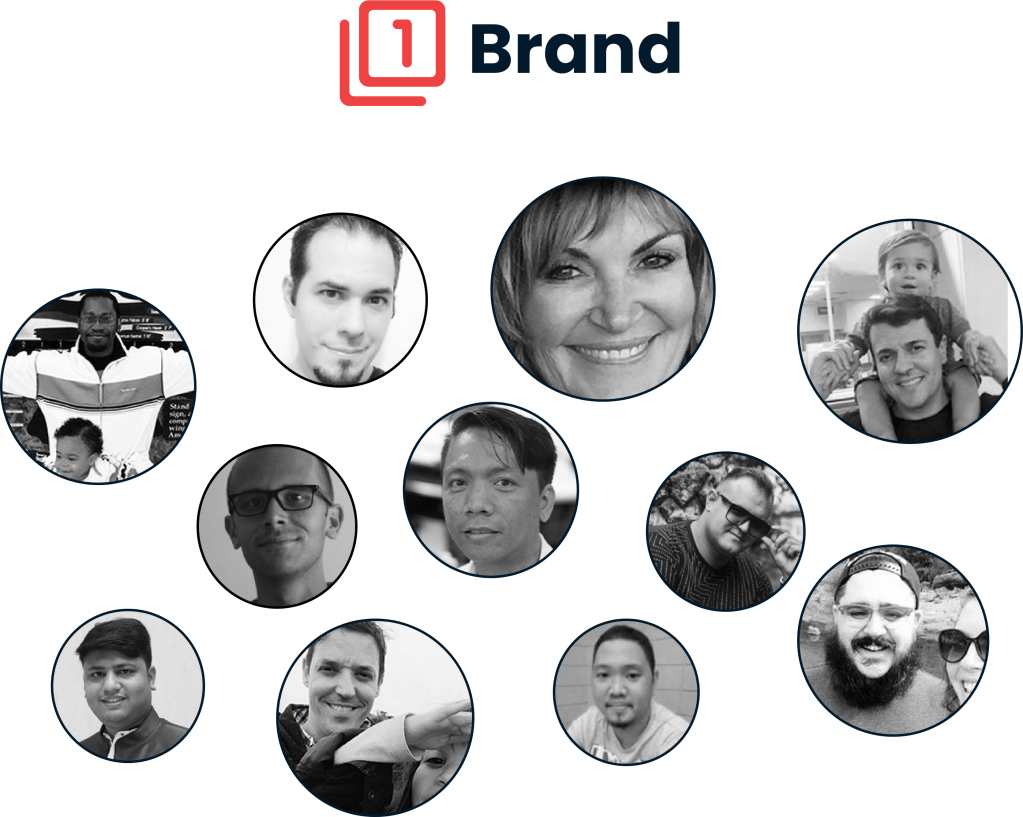 We are proud to welcome 1Brand as a new agency partner! They have built a solid reputation over the past decade as a leading WordPress agency building customized solutions for clients.
Based in Austin, Texas with a team now 15+ strong, 1Brand's primary passion and goal is solving clients' business and technical challenges.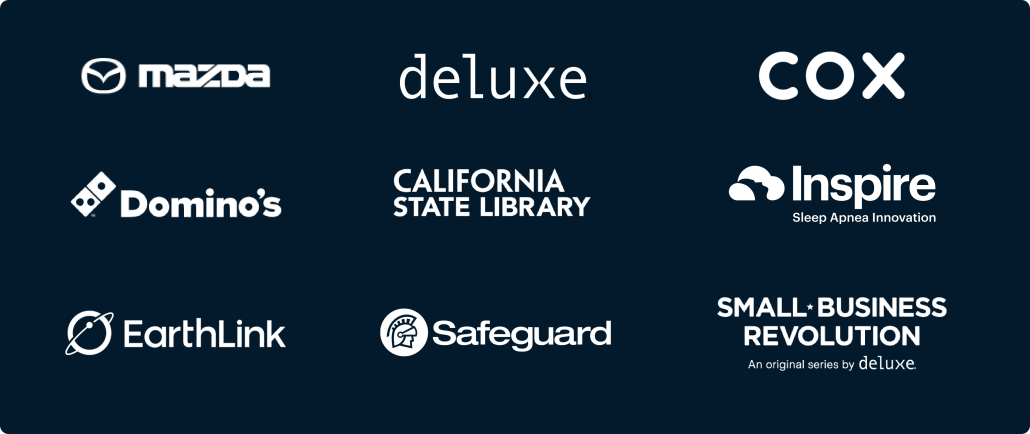 1Brand has worked with prominent brands and public companies, including MazdaUSA, Deluxe, Domino's, and Inspire Medica, helping businesses with WordPress-related features like custom plugins and API integrations, as well as many front-end UI/UX-related projects. Besides development, 1Brand provides ongoing support and maintenance services to their WordPress clients.