1Brand
Helping brands build on WordPress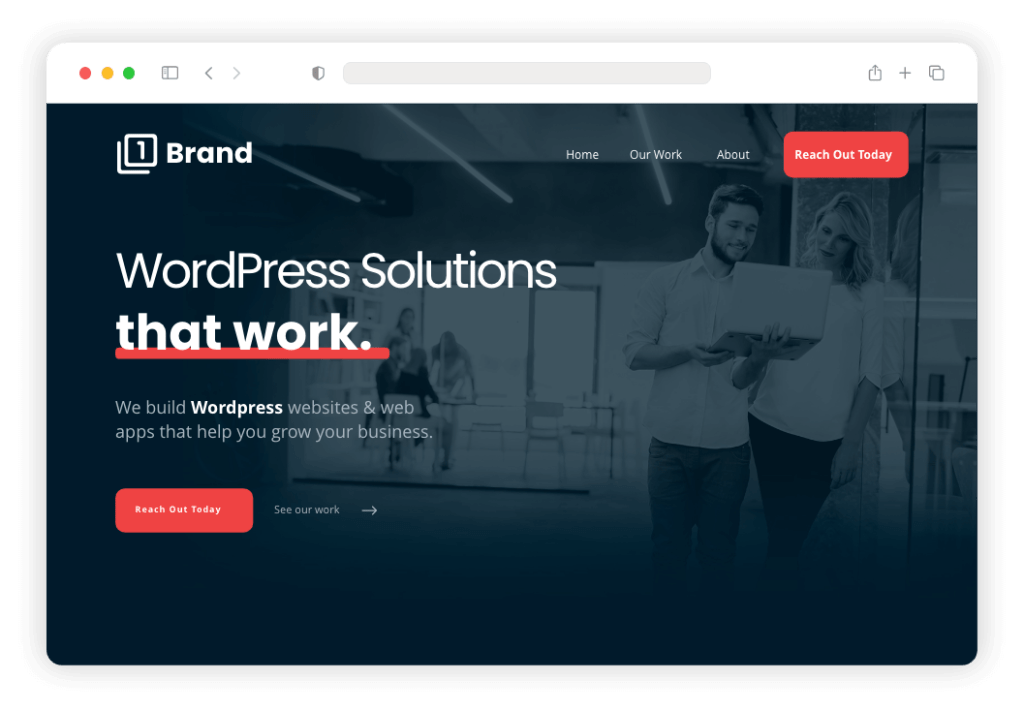 1Brand provides complete WordPress solutions from website design and development to custom plugins and API integrations. https://onebrand.com/
We've developed a proven and repeatable process that allows us to offer cost-effective pricing that's fully guaranteed, with no compromise on quality.
Lastly, we back our solutions with 24/7 ongoing support and maintenance to ensure you always have a partner ready to help with anything.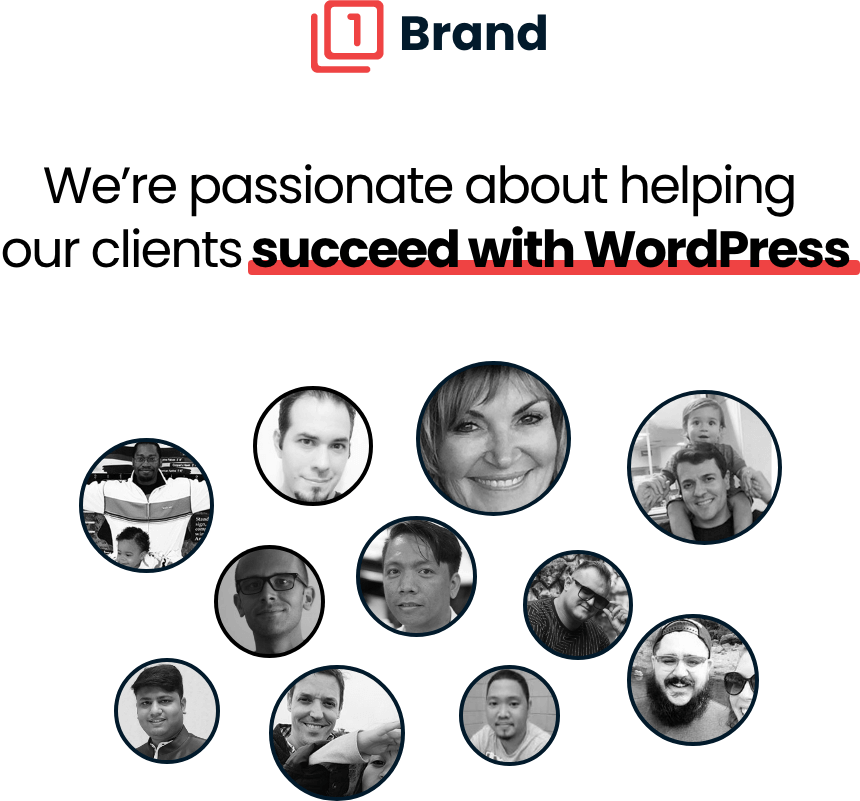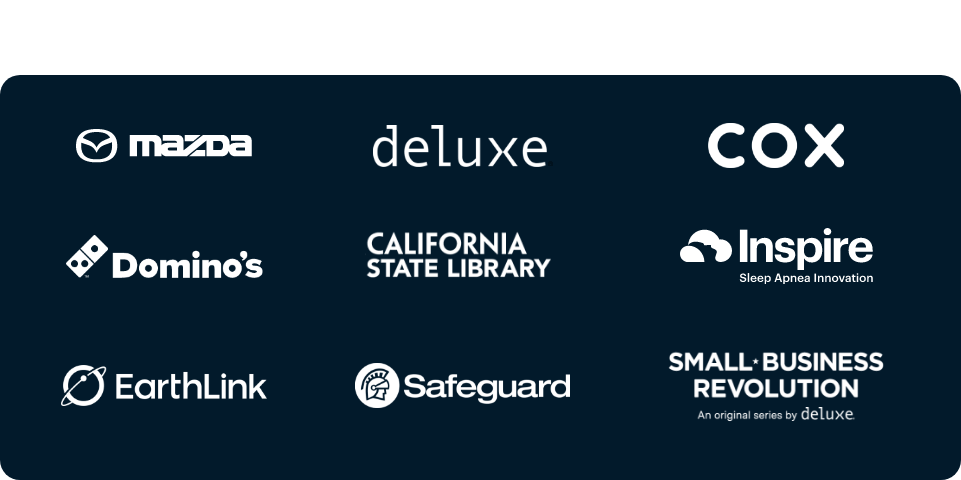 Our Team
We pride ourselves on having an experienced and diverse team. Our team members are passionate about helping our clients succeed online. We are comprised of designers, developers, and support engineers – all working together to support our client's needs.
Design and UI/UX
We understand that a website's effectiveness is more than just how it looks. Instead, we focus on how a website or web app delivers the results our clients are seeking while ensuring the design is modern and attractive.
Custom WordPress Development
Our developers have over 10+ years of WordPress experience. From the development of custom themes, headless development, custom plugins, API integrations, or web application development, we can help.
24/7 Support and Maintenance
We understand that once a client solution is live, that's typically just the beginning. So there will be changes, adjustments, and tweaks based on customer feedback. Suddenly, features that were never possible with old solutions now are.
That's why we provide affordable support and maintenance services for our clients, ensuring that your website solution/web application continues to evolve and grow as your business does.
Learn More
To learn more about 1Brand and our services, please visit our website or fill out the form below.