North Street Named a WordPress VIP Silver Agency Partner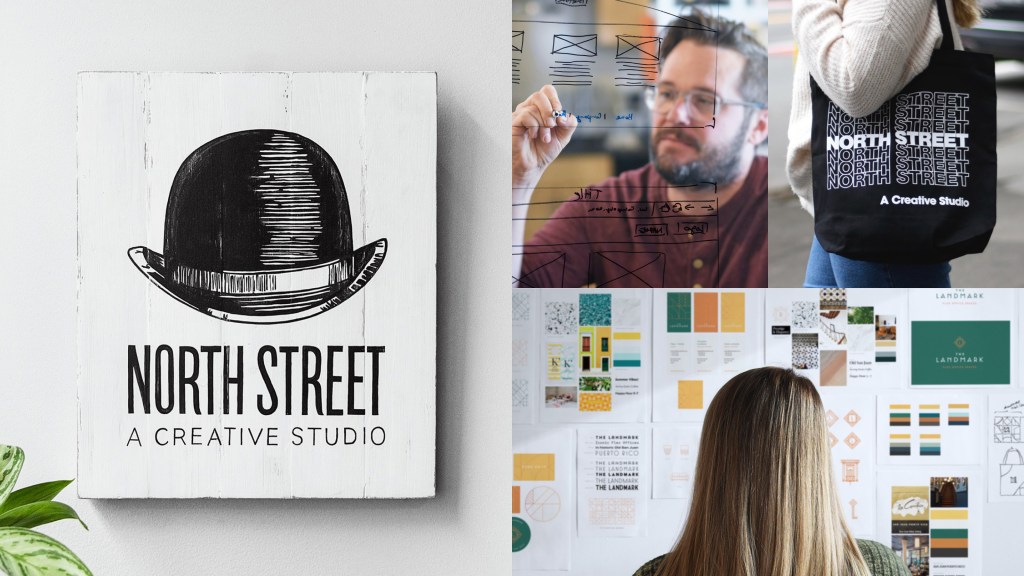 We are proud to welcome North Street as a new agency partner! They are an independently-owned strategy, design, and web development studio that services leading financial, corporate, healthcare, and nonprofit organizations. North Street has 12+ years of experience building on WordPress, delivering fully custom designs, including complex content migrations and third-party integrations.
Founded in 2010, North Street is an interdisciplinary team of visual designers, strategists, content creators, and engineers with offices in New York City and Providence, RI, and team members distributed across the country.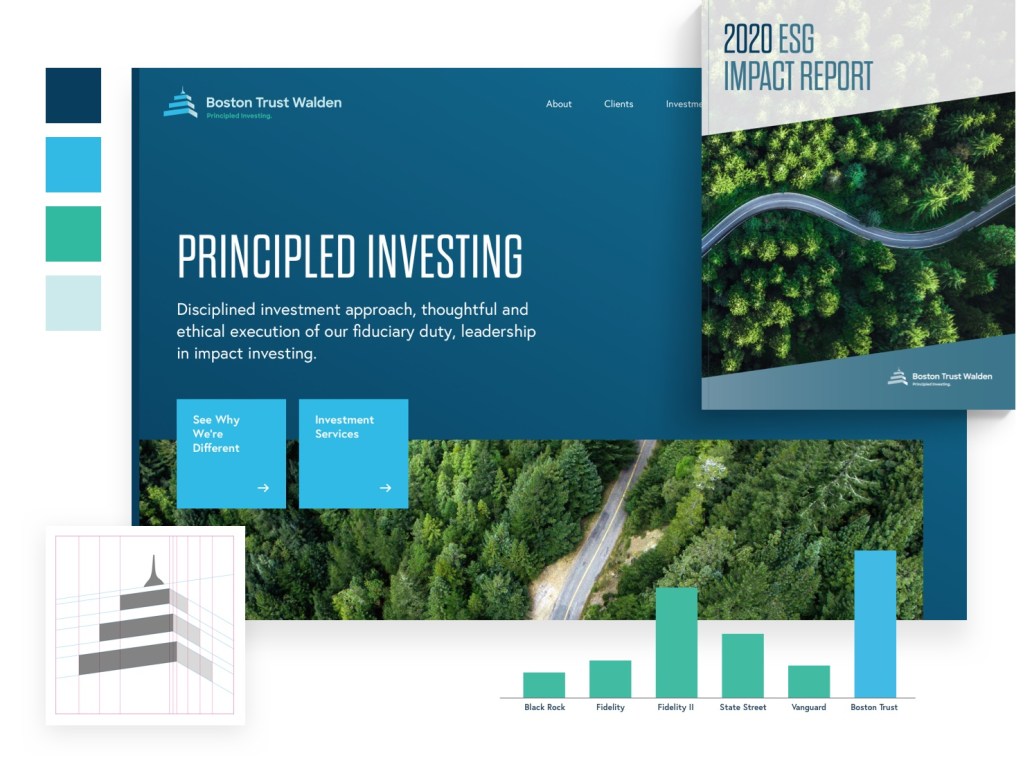 North Street brings a branding, strategy, and content perspective to everything they do, whether it's designing websites that easily scale or crafting all the requisite marketing touchpoints and high-profile materials an organization relies on (annual reports, investor decks, whitepapers, advertisements, conference materials).
One example of this strategy-first process in action is the recent Boston Trust Walden rebrand and website redesign, a result of the merger of two distinct business practices: Boston Trust & Investment Management and Walden Asset Management. From the new tagline to the new logo, visual identity system, website, and print materials, North Street led the development of a uniquely new brand that successfully weaved the values and practices of the two legacy divisions into a cohesive organization positioned for future success. On the technical side, the new website required content migration and a complete cutover to a new domain from two different existing sites.