Noesis.Tech named a WordPress VIP Silver Agency Partner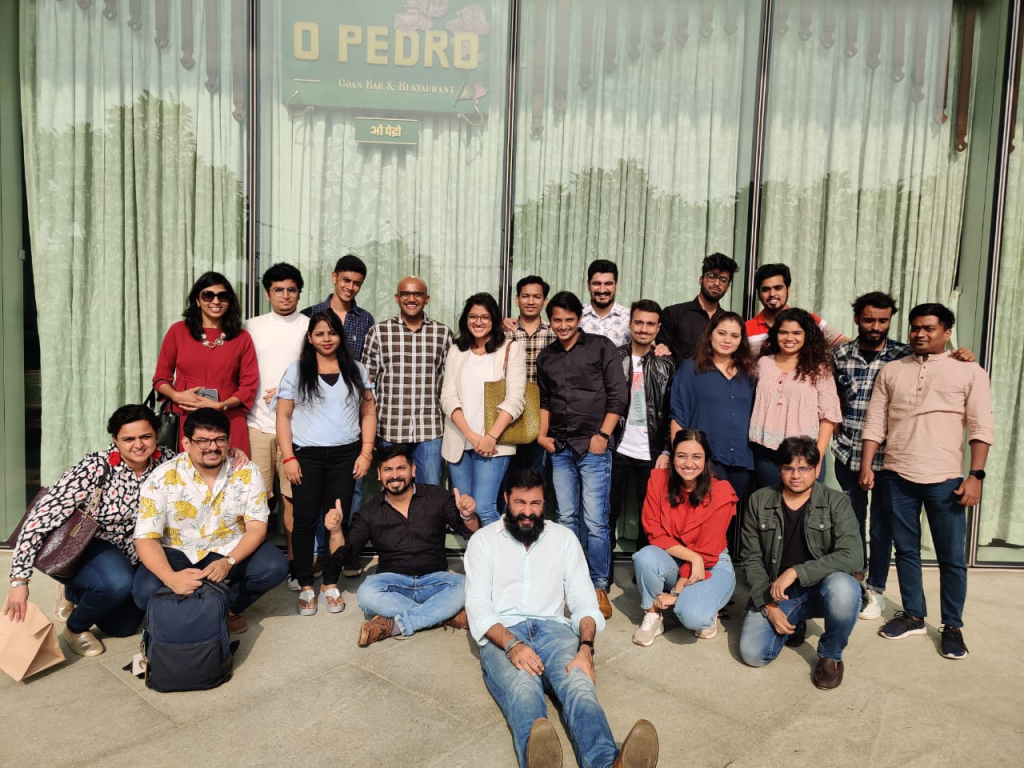 WordPress VIP is proud to welcome Noesis.Tech as a Silver Agency Partner.
Noesis.Tech is a leading technology products and services agency headquartered in India with a mission to help global businesses leverage technology and achieve their business goals. Since 2010, Noesis.Tech has worked with noteworthy legacy brands and new age start-ups across a spectrum of industries. In 2020, Noesis.Tech became a part of Zoo Media, India's first independent agency network.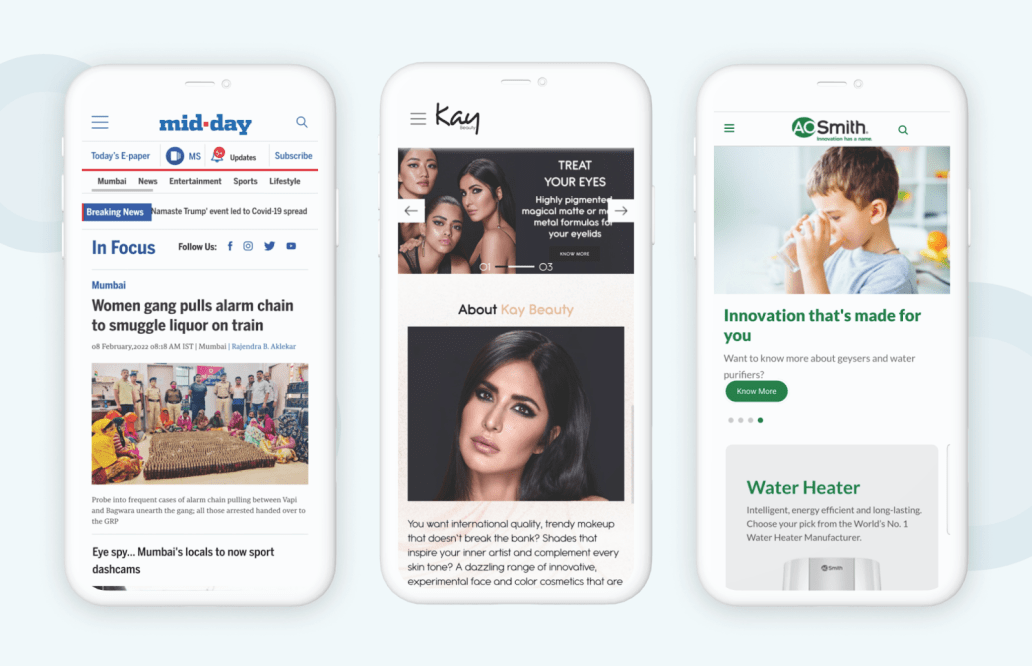 Noesis.Tech is a full service web and product agency and one of the leading tech agencies in the South Asian market. The agency features 50 globally distributed full-time employees across multiple departments, including WordPress and WooCommerce experts; strategy and design specialists, and experienced product managers. They also have in-house QA, DevOps, and content teams. 

Noesis.Tech's sophisticated project management processes ensure on-time and on-budget execution and delivery. Noesis.Tech sets itself apart three ways:
Unique research-driven approach to UI/UX design to achieve customer business goals.
Ready-to-deploy enterprise-grade solutions for payments and subscriptions.
Complex payment flows for ecommerce platforms.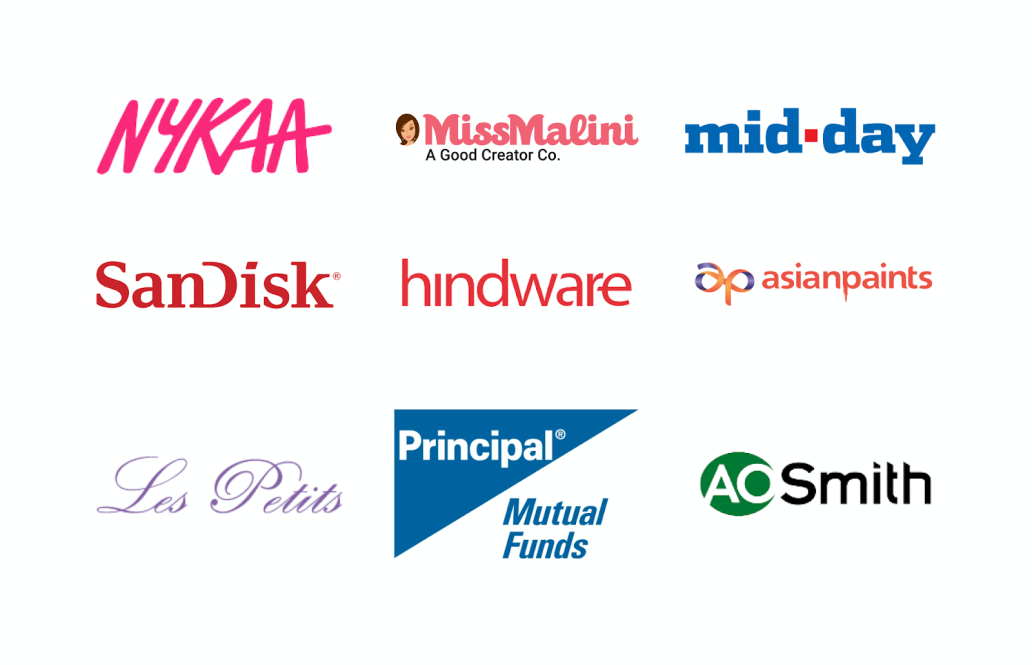 "At Noesis.Tech, we are obsessed with helping our customers achieve their business goals by leveraging the power of technology. It's what has held us in good stead for more than a decade. WordPress VIP has been our partner from the beginning, and we are keen on making this partnership blossom so we can help more of our customers across the globe scale faster and with ease."

– Siddharth Bhansali, Founder and CTO, Zoo Media
Learn more about the partnership with Noesis.Tech here.