Noesis.tech
Building cutting edge digital solutions that help companies capitalize business opportunities globally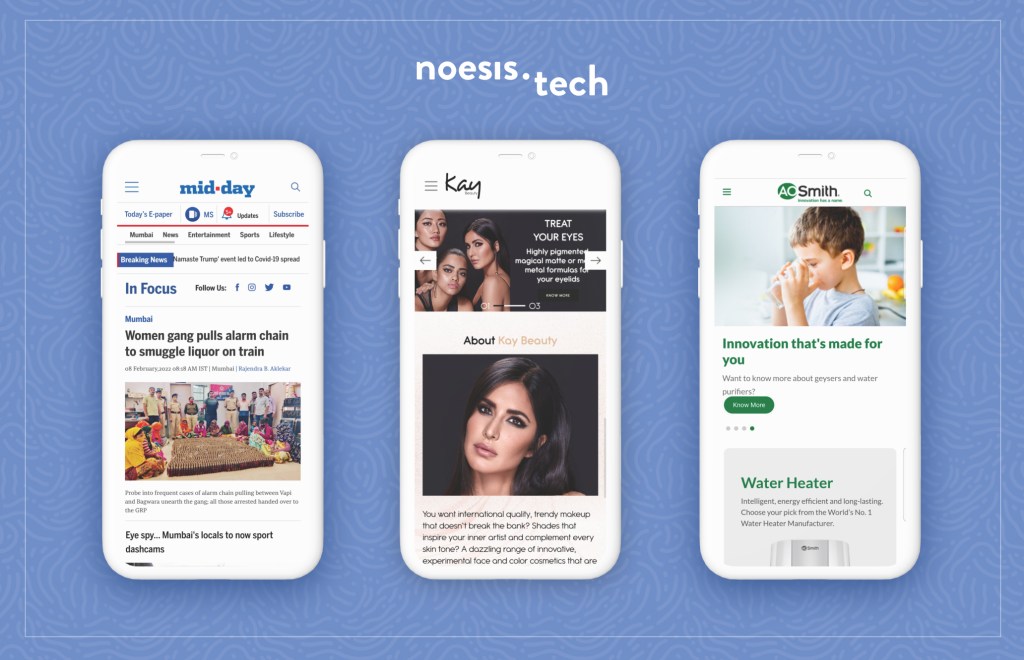 Noesis.Tech, is a leading technology products and services agency headquartered in India with a mission to help global businesses leverage technology and achieve their business goals. Since 2010, Noesis.Tech has worked with noteworthy legacy brands and new-age start-ups across a spectrum of industries. In 2020, Noesis.Tech became a part of the Zoo Media network (India's first independent agency network).
Noesis' product suite includes enterprise-grade, ready-to-deploy solutions for ecommerce brands, Publishing brands, Online Learning, and Online Community-based projects that are built on strong WordPress and WooCommerce foundations.
Highlight of Services:
More than 10 years experience
Team of 50 Globally-distributed full-time employees
Full-service Web and Product Agency
WordPress and WooCommerce Experts
Strategy and Design
Research-driven UI/UX
Ready-to-deploy Enterprise-grade solutions for payments, subscriptions, and complex payment flows
In-house QA, DevOps, and Content teams
Sophisticated Project Management processes for on-time and on-budget delivery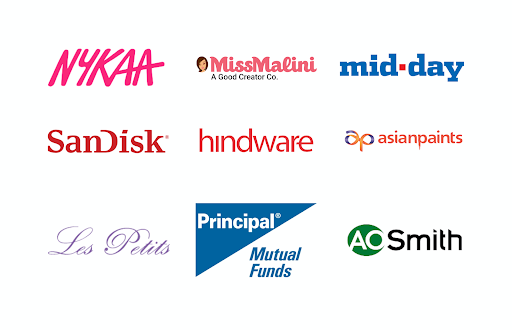 Proven Success
Noesis.Tech believes that clients don't work with them to just build great functional websites and apps but to achieve business outcomes by working collaboratively on websites and apps. Noesis' business first approach ensures that they are aligned with the client's business goals for every project. This alignment guides everything done by the team right from the UI/UX process till the website development stage and post-launch support rendered as well.

The team at Noesis loves using WordPress because when building for a strategic outcome it allows them to focus on building those parts of the solution that are truly a value add and don't exist (instead of reinventing the same from scratch). This enables the team to leverage the best from open source communities, off-the-shelf products, ready-made components and seamlessly blend it with those aspects that make every client's digital experience unique.
When building for business outcomes we by default build for scale. We have worked extensively with WordPress and WooCommerce in projects that use headless architecture, microservices architecture, and enterprise configurations. Everything we've built has stood the test of time and has led us to create a battle-tested framework for scaling websites and applications, especially those built on WordPress and WooCommerce.
We look forward to learning more about your business and its goals and putting our best minds to work for you. Get in touch at contact@noesis.tech