WDG Named a WordPress VIP Gold Agency Partner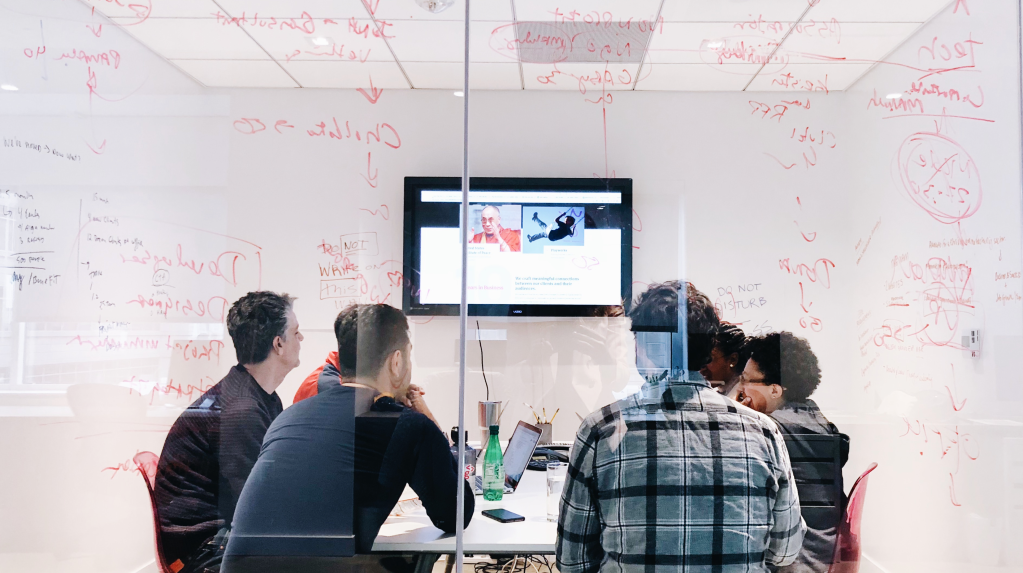 We are proud to announce WDG as a new Gold Agency Partner, joining a handful of Gold partners in this prestigious group! Since becoming a WordPress VIP Silver Partner, WDG has built a reputation for building beautiful and functional WordPress sites for enterprise clients.
Renowned for expanding digital strategies and capabilities for clients in both Washington, D.C., and internationally, WDG is a digital agency that builds solution-focused and user-centered websites. At its core, WDG is a multi-disciplinary, multi-cultural team unified in a collective vision to deliver digital experiences with a human touch.
WDG partners with major clients to help fulfill key strategic initiatives while serving as their key technical implementation partner. 

As a Gold Agency Partner, WDG is a shining example of a responsive and quality team that strives for well-informed, practical, and bold delivery in all aspects of the digital experience. Guiding each client's digital experience is a holistic, continuously refined strategy for WDG.
Says Ab Emam, WDG CEO: "With nearly a decade of collaboration with the team at WordPress VIP, we have realized the true power of the Henry Ford quote, 'Coming together is a beginning, keeping together is progress, working together is success.' This is exactly how we at WDG describe our partnership and relationship with WordPress VIP."
Learn more about WDG's partnership with WordPress VIP here.