WDG Named a Silver Agency Partner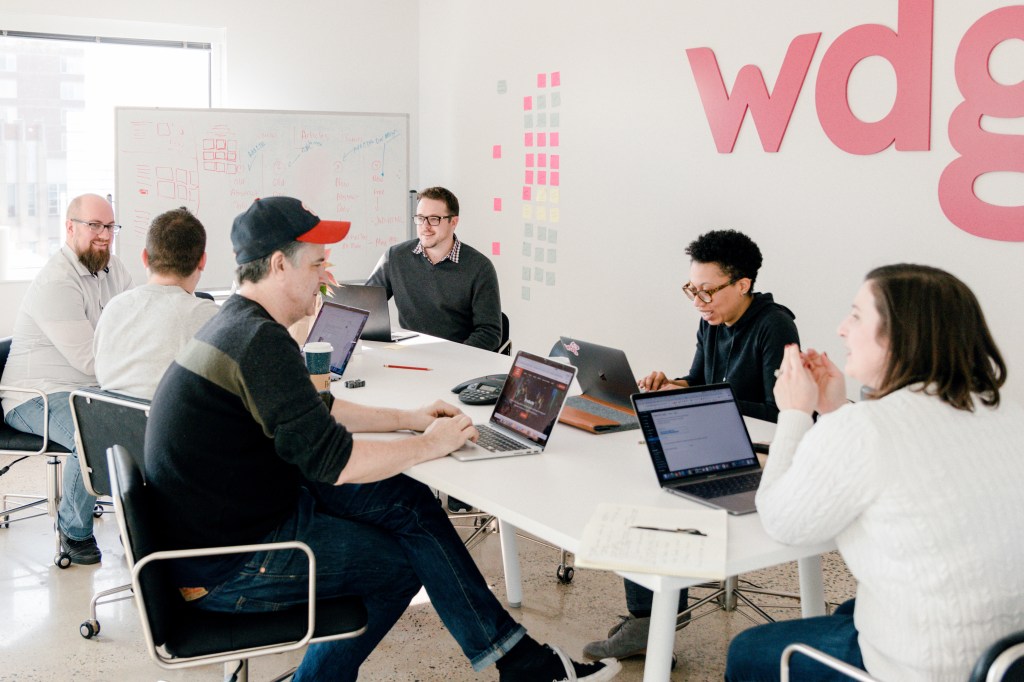 WordPress VIP has added WDG to our Featured Agency Partner program. WDG is one of only 30 partners in this prestigious group, and the only agency in Washington, D.C. WDG is renowned to its local community as an expert in the digital and strategy game and pushes boundaries to expand digital capabilities.
WDG is a digital agency that builds solution-focused and user-centered websites for their clients, both locally in the epicenter of Washington, D.C. and globally. The core of WDG is a multi-disciplinary, multi-cultural team unified in a collective vision to deliver digital experiences with a human touch.
WDG partners with major clients to help fulfill key strategic initiatives. Recent work includes Treliant, National Association of Manufacturers, United States Institute of Peace, and American Red Cross.
Though a Silver Agency Partner, WDG is a golden example of a responsive and quality team that strives for well-informed, practical, and bold delivery in all aspects of the digital experience. At the helm of each client's digital experience is a holistic strategy WDG continuously refines until it is right.
"In today's fast-paced, technology-driven society, clients seek more—not just faster or bigger. They are looking to connect with creative agencies on a far deeper level. The agency world is no longer a transactional business but a partnership model.

This is not only true with our clients but with WordPress, and WordPress VIP. It's a true partnership to successfully deliver flexible and scalable solutions to all our clients."

—WDG CEO Ab Emam
Learn more about WDG's partnership with WordPress VIP here.