Six Questions With Sailthru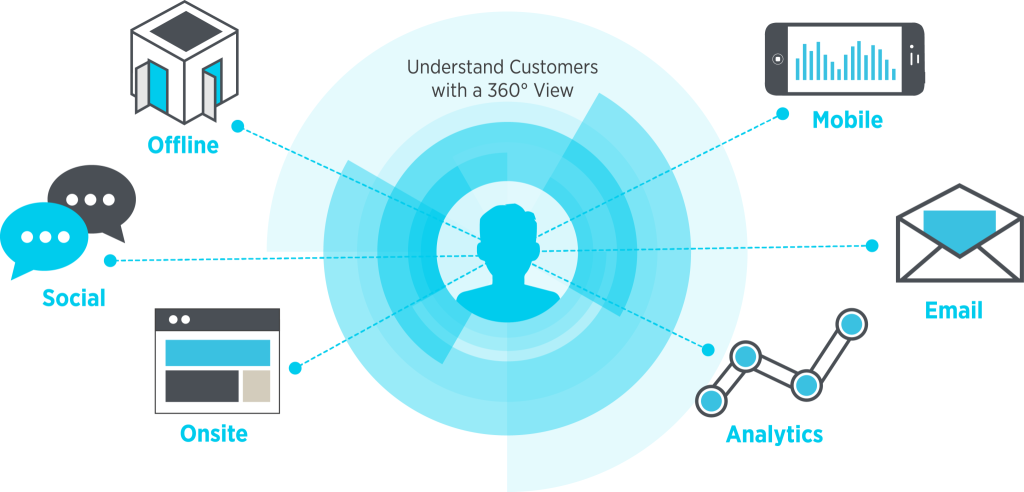 Welcome to our latest round of Six Questions, an occasional series where we ask our Technology Partners how they can help the enterprise WordPress community beat growth goals, iterate quickly, and have fun doing it.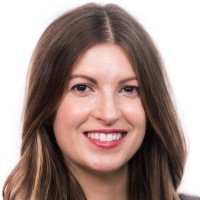 Cat Orlandi
Senior Director, Global Customer Success
Today we're talking with Cat Orlandi, Senior Director, Global Customer Success at Sailthru, a WordPress VIP Featured Technology Partner specializing in automated personalized marketing technology.
What does success look like for your customers?
Our customers are constantly challenging and testing the status quo to find the optimal marketing mix for their end readers/subscribers. Our most successful customers take advantage of Sailthru's ability to provide a combination of batch & blast campaigns and triggered marketing messages via email, mobile and onsite to find the ideal communication strategy. The most notable achievements in growth and loyalty come from marketers who continue to test strategies to find the best content, cadence and messaging to maximize engagement.
How do you help your customers accelerate their growth?
Our Customer Success team serves as an extension of our customers' teams to drive the KPIs that are most important to each individual company. Our team of industry experts provides best practices, strategic recommendations tailored to each customer's specific business goals, as well as examples of how our best-in-class customers are driving growth.
What does a great customer look like to your company?
A great Sailthru customer is agile. Our customers are constantly having to adapt to new trends and technologies as they enter the market. In the fast-paced world we live in today, it is crucial for our customers to be able to identify and execute opportunities for enhancement efficiently. At Sailthru, we pride ourselves on enabling our customers to be just that.
Our Customer Success is dedicated to being thought leaders in the industry and to enable our customers to make real-time updates across their marketing program to maximize positive impact. We advise our customers on how to best achieve their specific goals and execute their marketing initiatives.
What trends are you seeing in the market?
Companies and brands are continuously moving towards a more user journey focused approach to their users vs batch and blast. Email remains a top channel inthe market, but we are also continuing to see SMS, native mobile, social and more. Referral Programs as a lever to drive subscriber growth. And experimenting! Testing new technologies, tactics, channels etc. to drive growth and user engagement.
How has your team adapted to working remotely?
For 16 months we offered Global Events spanning the US, UK, NZ, and AU. Global events were offered 2-4 times a week in all time zones and ranged from activities in wellness, nutrition, personal and professional development, and hobbies & interests Some of our most popular events were Family Feud, A cocktail class with Talktales Entertainment, and various lunch and learns with medical presenters from all over the globe. During our time at home over 200 events were offered worldwide. This helped break up the monotony of working from home and kept us all connected from afar!
What is your team looking forward to doing together when it's safe?
In person meetings and collaboration! Nothing like seeing friends and colleagues face to face to get the creative juices flowing.
---
Want to know more about WordPress VIP Technology Partners and the enterprise WordPress ecosystem? Check out the full roster of partners, and get in touch with us today.