Sailthru
Leading provider of personalized marketing communications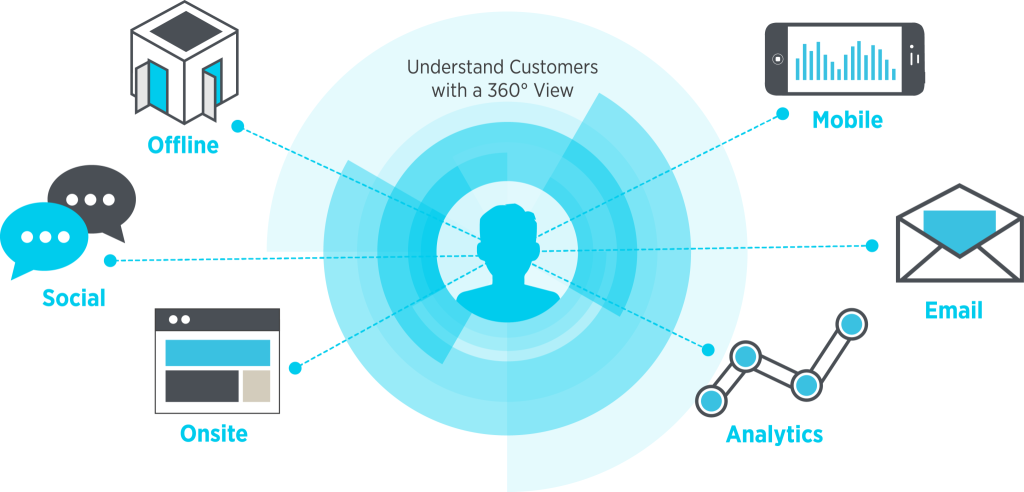 Sailthru, the leading provider of automated personalized marketing technology, is driving a major shift in how companies engage with their individual customers and optimize their revenue opportunities.
Through the automated analysis of large data sets, Sailthru Smart DataTM generates and delivers personalized, omni-channel digital brand experiences. Sailthru-powered 1:1 relationships with consumers to drive higher revenue and conversion for more than three hundred enterprises including Fab.com, Thrillist/Jack Threads, Everlane, Huffington Post, and Business Insider.
Founded in 2008 by Neil Capel, Ian White and Chris Chapman and headquartered in New York City, Sailthru is recognized for its industry-leading practices promoting consumer privacy and security by the Online Trade Association (OTA) and is on their 2013 Honor Roll.
Sailthru has been named #30 on the annual Inc. 500|5000 list of the fastest-growing private companies including #2 in NY and #6 in the advertising and marketing category.
---