PlusNarrative Named a WordPress VIP Silver Agency Partner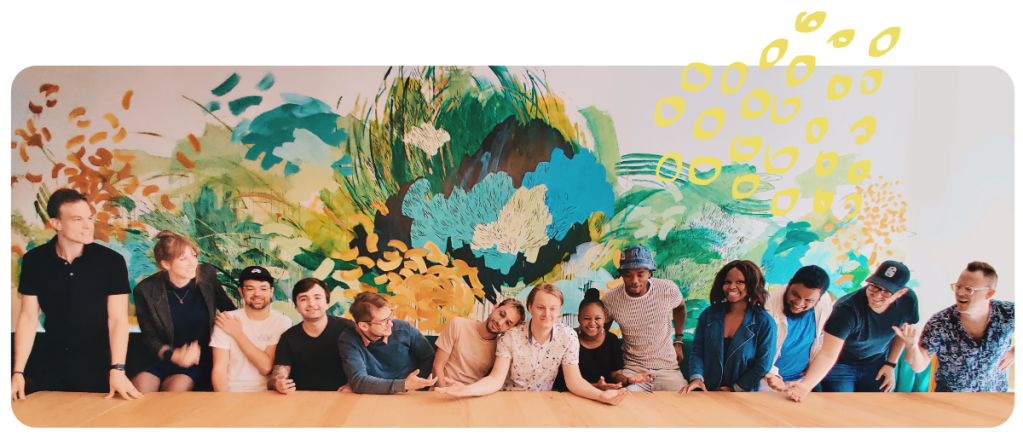 We are proud to announce PlusNarrative as a new agency partner!
As a creative engineering studio, underpinned by curiosity, collaboration and compelling storytelling, PlusNarrative builds technology and brands with purpose. Their deep understanding of the critical tension that exists between the digital and human experience comes to life, bridging the gap between brand and digital product strategy.
PlusNarrative delivers a compelling value proposition: Their ability to explore and co-create a brand story, product or design solution enables them to deliver far more than just "development."

PlusNarrative's specialist offerings include:
• Design sprint facilitation
• UX strategy & training
• Web & App engineering
• Brand narrative strategy
• Brand concept creation
• Customer experience design
• Performance creative
Their client portfolio includes leading brands such as the MTN Group, Mercedes-Benz, Aspen, Mr. Price, Ignition Group, and TBWA.

"Our PlusNarrative team is proud to partner with WordPress VIP to deliver outstanding results for our clients across Africa, United Kingdom, and the Middle East. WordPress directly aligns to our vision for a world where products and brands are human-first, enabling our studio to shape unique ideas into regenerative digital experiences."

PlusNarrative CEO Kyle Fraser
Learn more about PlusNarrative's partnership with WordPress VIP here.