PlusNarrative
We are a studio of design sprint facilitators, strategic UX/UI designs, and custom web/app engineers.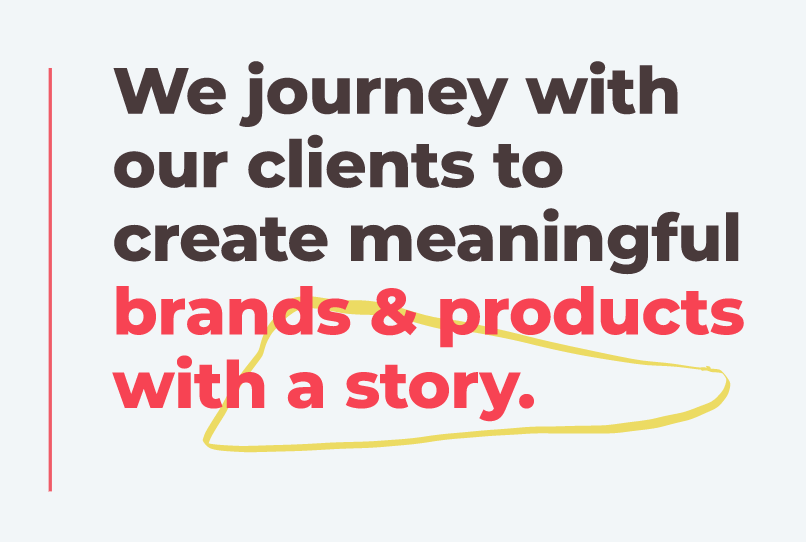 Empathy-driven Digital Products
PlusNarrative exists to create value for people, with imagination and empathy. We believe in building distinct digital experiences and custom websites to make your presence stand out.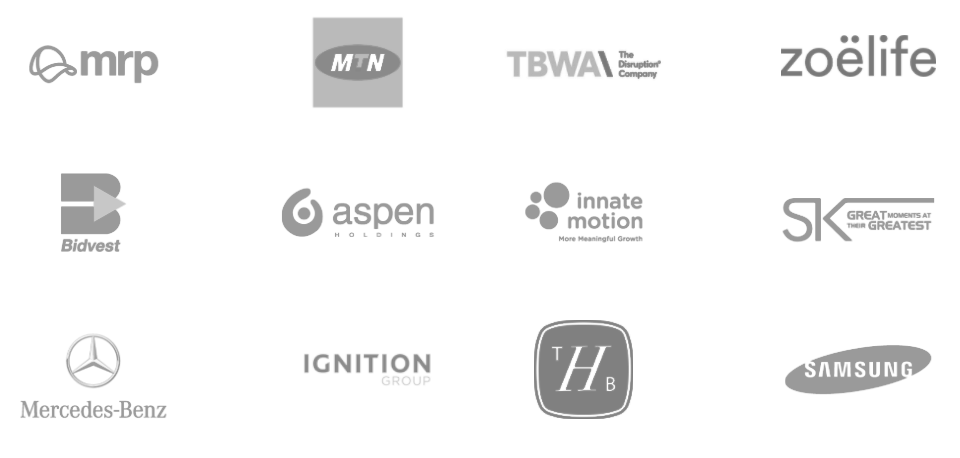 One Vision for All Partners
For 7 years, PlusNarrative has served ambitious clients & agency partners, to create value across the globe. Narrators love to shape visionary ideas into reality, making truly regenerative digital products, websites & applications.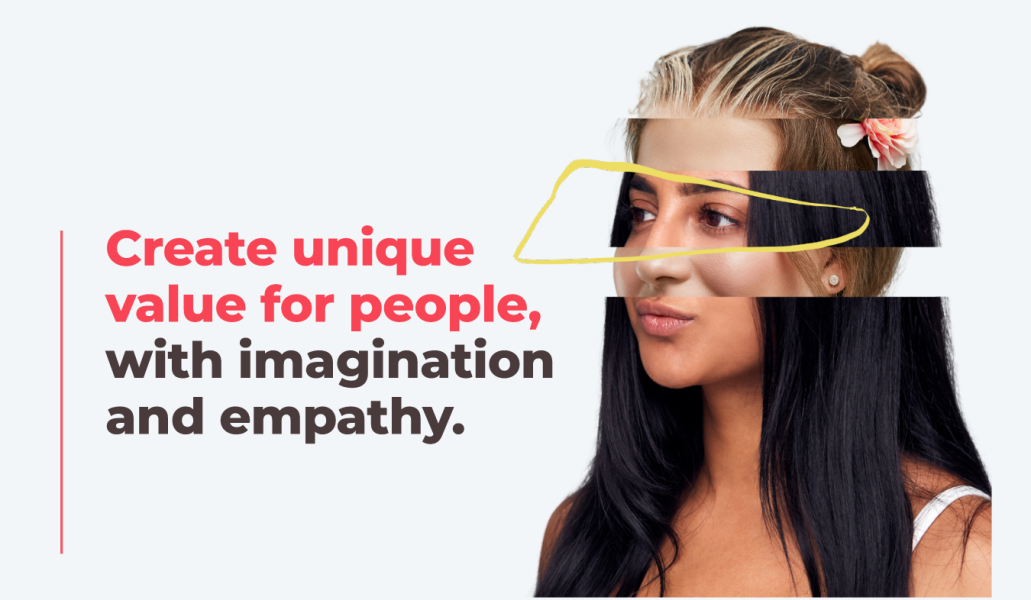 Recent Enterprise Client Work
MTN Y'ello Web – Global WordPress Theme:
PlusNarrative is a creative digital studio, specialized in taking our clients on journeys to create meaningful brands & products with a story.
Click here for more on MTN Y'ello Web.