WebDevStudios Named WordPress VIP Gold Agency Partner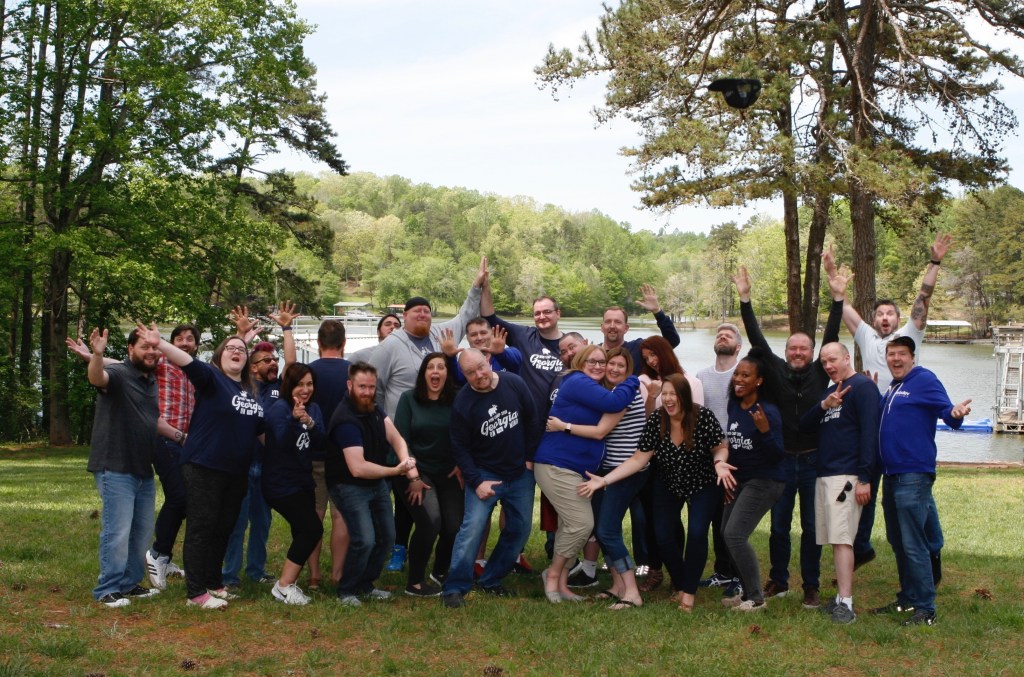 We are proud to welcome WebDevStudios as a new agency partner! WebDevStudios is one of 13 Gold Partners in this exclusive group of agencies with proven excellence implementing WordPress at scale. They also literally wrote the book(s) on WordPress.
At WebDevStudios (WDS), established 13 years ago by pioneers of WordPress, your success is their mission. Through the implementation of strategy and planning, WDS first asks thoughtful client questions and listens to every answer before writing a single line of code.,
CEO Brad Williams and COO Lisa Sabin-Wilson are passionate about the power of and the community behind open-source technology. "We strongly believe in open-source," says Brad. "By utilizing its strengths, we've been able to build quality-driven digital experiences for enterprise-level web projects that are efficient, secure, sustainable, and delivered on budget."
"With WordPress, there's more flexibility and customization that our agency can design for our clients to meet their specific needs," adds Lisa. "Our clients have brilliant ideas and valuable brand reputations. We create specialized platforms that reflect that."
Since its inception, WDS has operated as a 100% distributed company. However, working remotely has never impeded the agency's efforts to create an inclusive company culture. By curating a talented staff of professionals who are just as passionate about WordPress as the founders are, WDS has successfully nurtured a supportive work environment that includes weekly company meetings, an annual company retreat, and holiday events. Additionally, the last Friday of every month is dedicated to Five for the Future, a WordPress initiative that encourages agencies and developers to donate five percent of their time giving back to the WordPress community.
The agency's technology stack currently includes, but is not limited to: PHP, HTML, CSS, JavaScript, React, Next.js, Gatsby, Gutenberg, WP-CLI and WP REST-API, RESTful services and APIs, and build tools such as Gulp, WebPack, Docker, package management tools like NPM and Composer, Git, and CSS preprocessors like SASS. Because WDS is an early adopter, they are an emerging leader in Headless WordPress and decoupled website creation.
"Our highly-skilled technologists are really excited about the possibilities that come from headless and decoupled website technologies," says Lisa.
WebDevStudios' client list includes The Wall Street Journal, Starbucks, Microsoft, the NBA, and Viacom. During the height of the pandemic, WDS played a pivotal role in Campbell's Save the Snow Day marketing campaign by building a customized website that was engaging and user-friendly.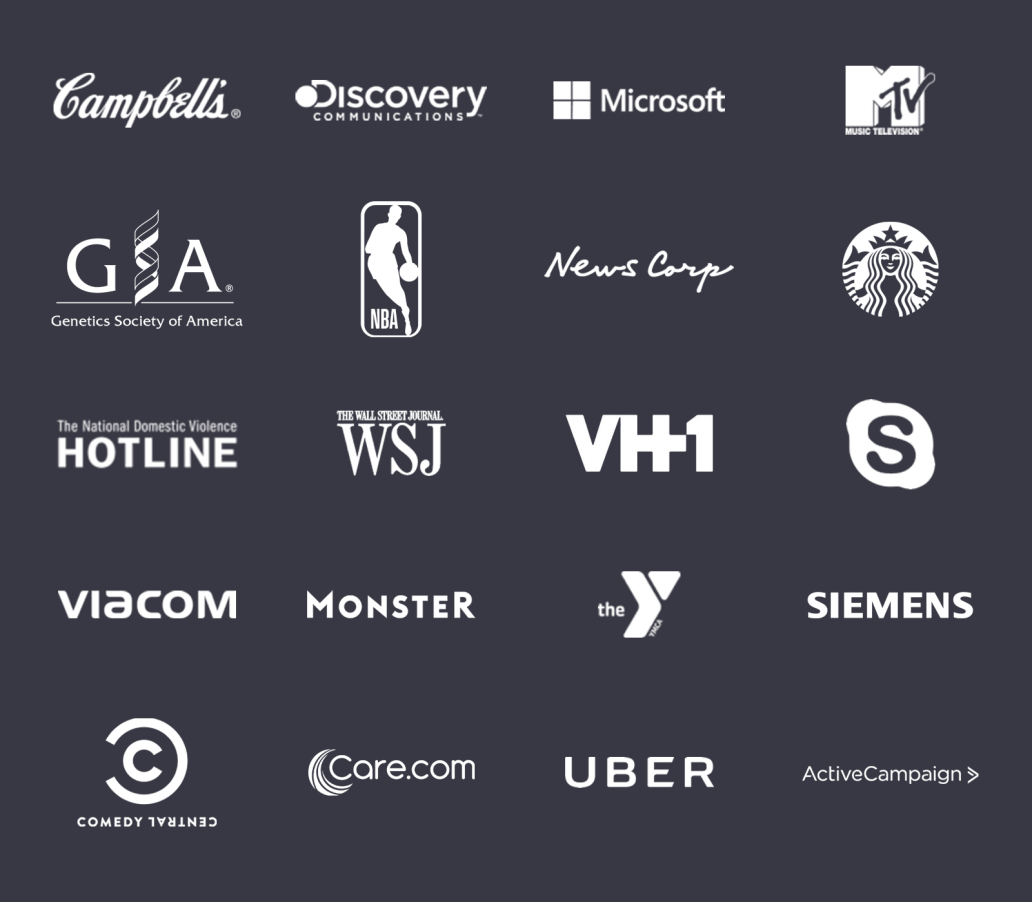 "The Save the Snow Day project was especially endearing to all of us, as we were going through the pandemic together," says Brad.
The WDS blog is a hot resource for tutorials, how-tos, and general WordPress information. Content is in-sourced with engineers, strategists, project managers, and support technicians regularly contributing.
"WebDevStudios couldn't be more excited about being a part of the WordPress VIP partnership program," Lisa says. "Our goal has always been to use our skills and talents to make the web a better place. We know WordPress VIP will be an excellent platform for us to expand that vision."
About WebDevStudios
WebDevStudios is a website design and development agency that creates quality-driven, user-friendly experiences for startups to large enterprise projects. We are a full-service WordPress shop, providing end-to-end opportunities from strategy and planning to design and development, as well as full data migration, extensive API integrations, scalability, performance, and long-term guidance and maintenance.
For more information about WebDevStudios partnership with WordPress VIP, please visit https://preprod.wpvip.com/partner/webdevstudios/