WebDevStudios
Your success is our mission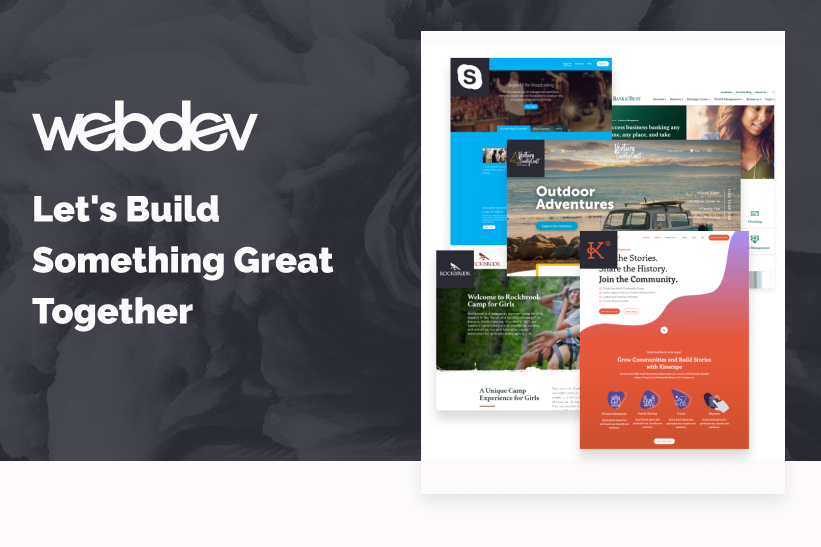 WebDevStudios is led by renowned WordPress experts, who literally wrote the books on WordPress.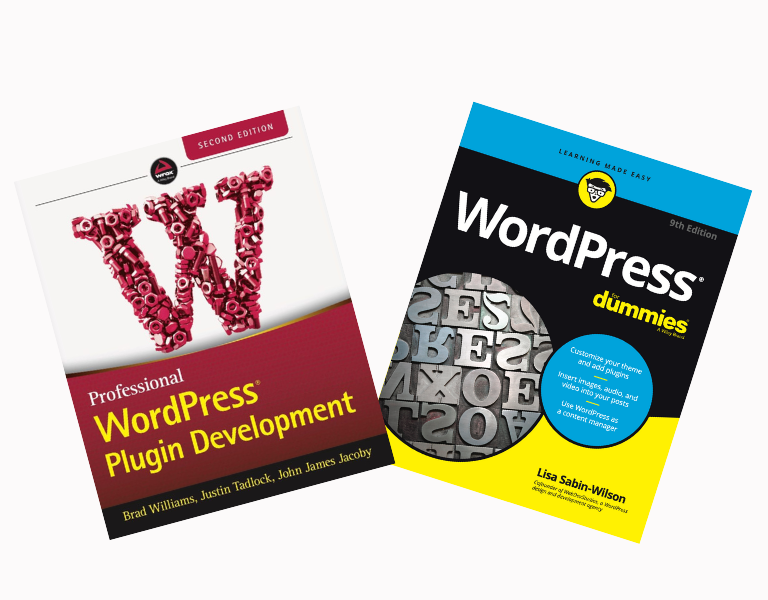 WebDevStudios and WordPress have been together since 2008.
WebDevStudios provides end-to-end WordPress solutions from digital strategy and planning to website design and development. We specialize in full data migrations, extensive API integrations, scalability, performance, headless and decoupled websites, and long-term guidance and maintenance.
Technology and innovation are at the forefront of everything we do. We strive to deliver consistent results that influence the way our clients operate effectively with a strong focus on the global publishing and media/entertainment verticals. Our goal is to be an extension of your team, a partner, and a collaborator in order to bring your vision to life.

To date, we have worked with a number of global publishers in the news, media, and entertainment industries including The Wall Street Journal, NBA, Microsoft, and Dow Jones. WebDevStudios designs and builds easy-to-use block editing experiences for busy publishing teams. This methodology allows authors and editors to react quickly to content creation needs and adopt a digital-first approach.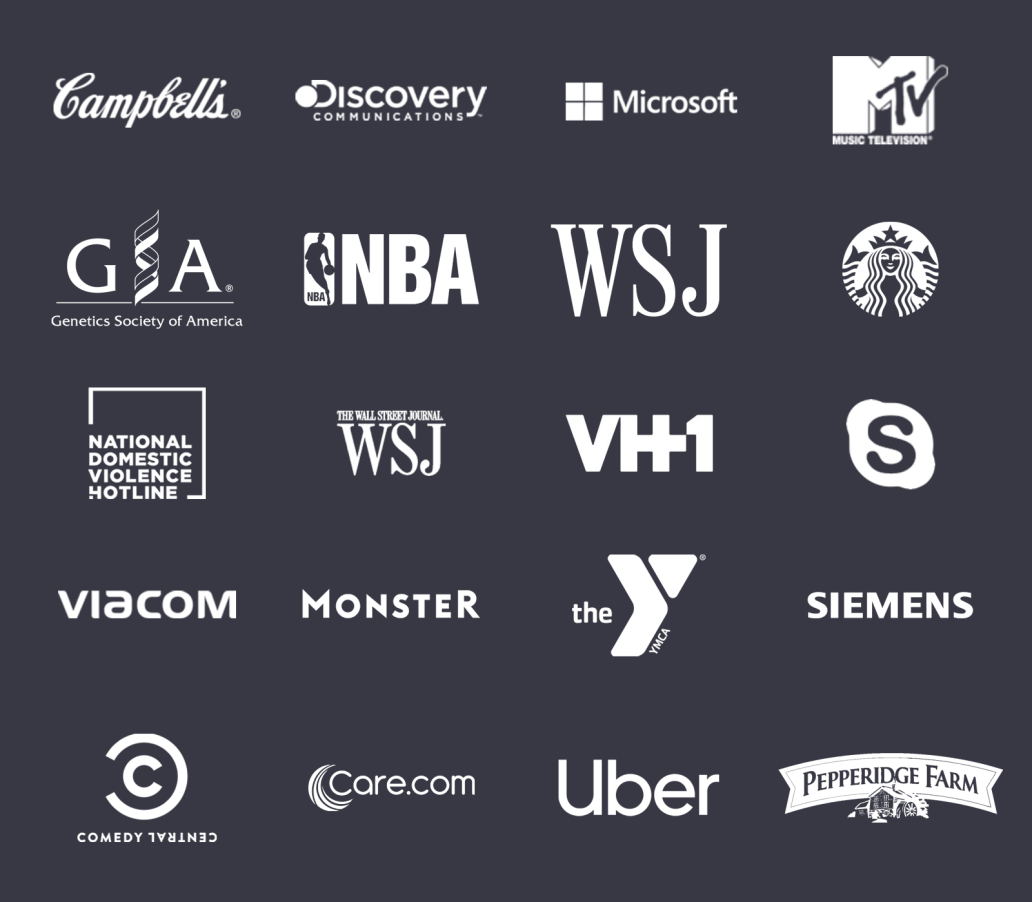 We are a team of best-in-class industry professionals.
Our engineering team is a diverse mix of technologists with an array of skills and experience to ensure your product is built with best practices, high security, accessibility, and excellent performance.
Technology Partners
We pride ourselves on being an extension of your team. Our group of experts is laser-focused on meeting and exceeding your goals every step of the way. WebDevStudios brings over a decade of experience working with WordPress at scale and can help your business thrive online!
"Thank you to your team for such excellent work. This project was our first project together, but it felt like we were already long time partners. What a fun, professional group of people you have over there."

Mark Junkunc, Uber Technologies, Inc.
Headless WordPress
Due to our early adoption of headless and decoupled website creation, WebDevStudios has been sought after to contribute to complex WordPress and headless systems. This has made us a leader within the Headless WordPress space. Our team has launched headless solutions for brands including the NBA, MarketWatch, and Microsoft to name a few.

We invite you to explore the WebDevStudios Next.js WordPress Headless Starter, which has garnered the attention and excitement of enterprise platforms and clients seeking our collaboration to execute their projects and products.
Built for Enterprise
Big brands trust WebDevStudios to build and integrate enterprise solutions, such as WP Search with Algolia plugin—the only Algolia search plugin recommended by Algolia. To enhance and support your brand reputation, your enterprise website needs to perform flawlessly, seamlessly, and with dependability. That's where we come in.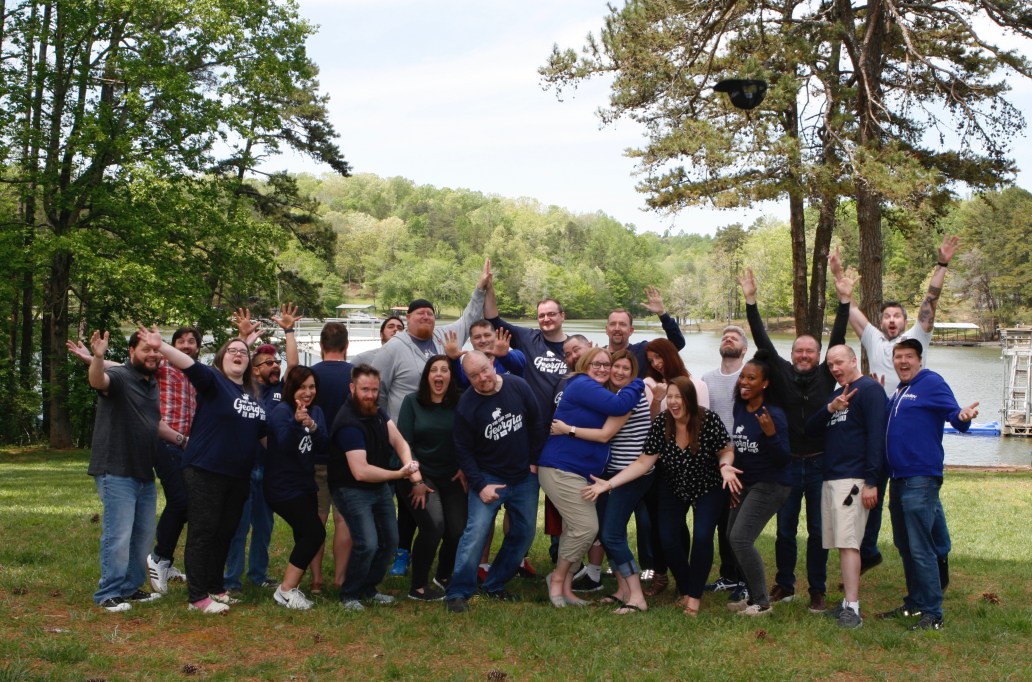 Range of Website Services
Here's why you can depend on WebDevStudios' website services to help you land at the top of your industry–we are a full-service WordPress shop with a team of best-in-class, expert technologists.
Our notable list of website services includes:
Strategy and Planning
Our entire website strategy and planning process revolves entirely around your needs and business requirements. We excel at translating your ideas and needs into action by delivering creative solutions that meet or exceed your goals.
We achieve this success by identifying your requirements, defining the best solutions, and then recommending an approach that is tailored to fit your budget and timeline.
Design and UI/UX
WebDevStudios' custom design services aren't something we do for you, but something we do together. From sketch to launch, we are mindful to uncover and understand what makes your brand distinct.
Our goal is to do more than just create a look. We next-level your brand.
Content Migrations
Migrating your website's data and content to a new system can feel overwhelming. This is where our team of brilliant engineers and data analysts come in!
We have over a decade of experience migrating data from all systems to WordPress the correct way. Whether your data exists on a proprietary platform, a different open source CMS, or just needs to move to WordPress VIP, our team has you covered.
At WebDevStudios, we've handled data migrations at scale for some of the world's biggest brands. Our strategy team will help map out a data migration guide that will give you confidence when it comes to migrating your content to WordPress.
Custom Development
Our website agency takes an innovative approach to making your website fast, secure, and performant. Custom website development from WebDebStudios starts with high-quality code.
Our track record is impressive, featuring a variety of clients from a variety of industries. We provide streamlined solutions, meeting the demands of a robust and successful enterprise organization. From custom-built plugins to API integrations that support omnichannel marketing, we do it all.
Our frameworks are clean; our websites are accessible. And, we have extensive experience in creating multilingual sites for international audiences. Let WebDevStudios work hard to make sure your website is comprehensible to the people in your backyard and across the globe.
Support and Maintenance
Protect your investment with ongoing support and maintenance services from WebDevStudios. We can maintain your website and fine-tune your performance online. With service level agreements (SLA), automated systems monitoring, and 24/7 team support, our support team will give you peace of mind knowing your website is monitored and updated by the best in the business!
WebDevStudios offers plans and ongoing support services to fit any size organization. Visit our website or complete the form below. Let's chat about how our team can support yours.
---