Six Questions About Localization and Translation With Weglot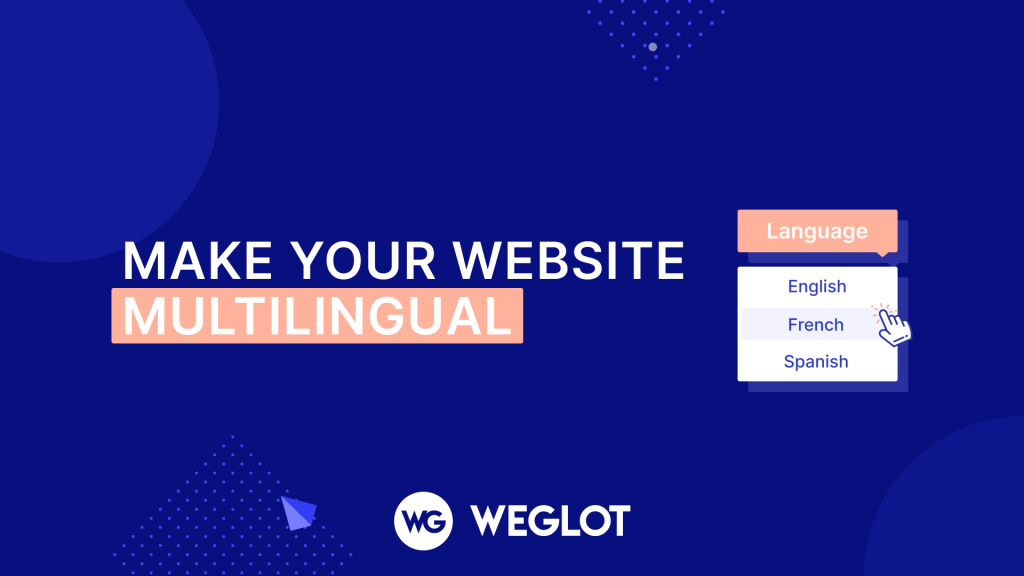 Welcome to our latest round of Six Questions, an occasional series where we ask our partners how they can help the enterprise WordPress community achieve growth goals, iterate quickly, and have fun doing it.
Today we're talking with Augustin Prot, Co-founder at Weglot, a WordPress VIP Technology Partner specializing in translation and localization. Along with multilingual capabilities, Weglot offers machine translation of content, or the option to upgrade to professional translators from their network or yours.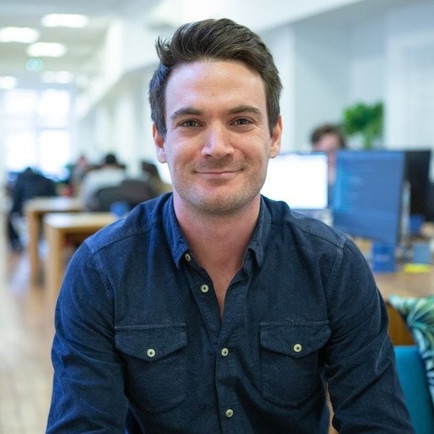 What does success look like for your customers?
For our customers, success is digital growth by being more visible and speaking more clearly to their audience.
How do you help your customers accelerate their growth?
In a few different ways. By providing a one-click solution to increase their reach and conversion by adding new languages to their online websites; by helping their engineering teams spend less time on content marketing; and by helping them scale internationally at a very fast pace.
What does a great customer look like to your company?
A happy one. 🙂 A great customer is a customer converting their own customers in other languages, while forgetting they're using us. It means we're helping them in the background to grow, and we're not adding extra layers of process or work for them. Hopefully we're even freeing up some space to let them focus more on their core business and development.
What trends are you seeing in the market?
We're seeing more and more website creation per company, combined with more and more usage of external services to build an online presence. Businesses and people are ready to pay for external services to get things done better and faster vs. doing them in-house, as long as it's not touching their core business.
How has your team adapted to working remotely?
We're among the lucky ones, as we were able to quickly adapt and switch to full remote thanks to the nature of our business. Even if it's hard to create and nurture relationships via Zoom, Meryl (our office manager) did an amazing job organizing many awesome online events (cooking classes, wine & cheese tastings, escape rooms, etc.) and making sure everybody had a good setup to work from home.
We're all still looking forward to having a drink together to celebrate all the milestones we achieved in the past 12-18 months.
What is your team's favorite piece of marketing software made by someone else?
It's hard to say, but we're using ActiveCampaign a lot right now.
Interested in finding out more about our Technology Partners and the enterprise WordPress ecosystem? Check out the full roster of partners, and get in touch with us today.