Weglot
A complete solution for translating your WordPress website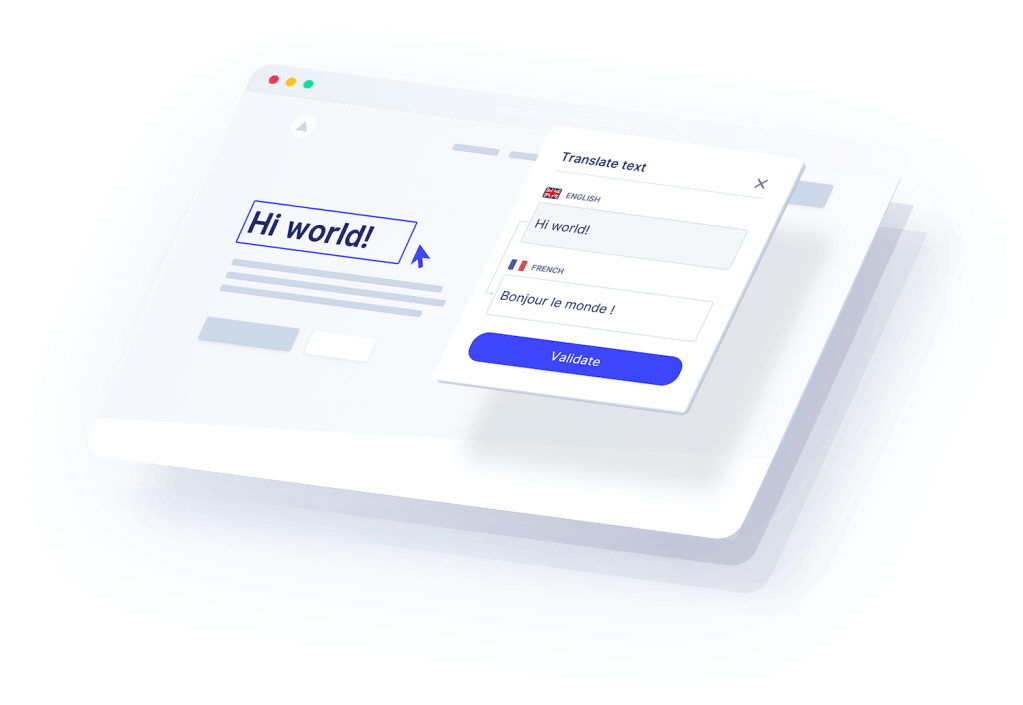 Weglot is the complete solution for creating a multilingual website in WordPress. Scalable for large volume websites with regularly added content, Weglot automates your website localization project avoiding multiple websites or manual content uploading.
Trusted by 50,000 websites, Weglot is equipped with machine translation, manual editing, and the option to order or add your own professional translators – allowing you to set your translation quality.
Built for ease, this no-code multilingual solution detects, translates, and displays the content of your WordPress website under language subdirectories, ensuring your newly translated website is visible in the search results of your target markets.