93digital Named a WordPress VIP Agency Partner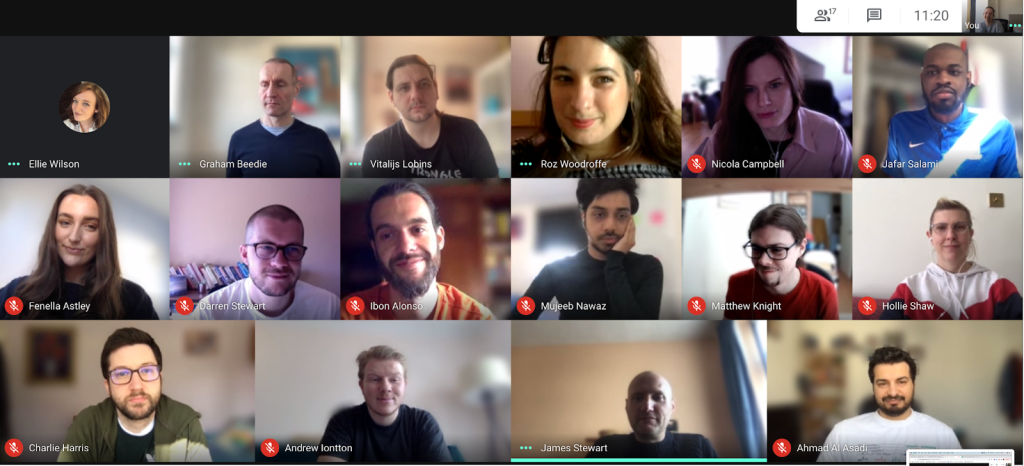 We are proud to welcome 93digital as a new agency partner! 93digital is one of 54 partners in this exclusive group of agencies with proven excellence implementing WordPress at scale. They have a strategic focus on providing solutions for the world's most innovative B2B technology, software, and SaaS companies.
93digital's London-based team of 25 specialists includes digital strategists, SEO, UX and design, development, and project managers. Whilst 93digital has worked with clients including CNN, University of Cambridge, Mitie plc & Amnesty International, they are best known for their work with B2B tech, software & SaaS companies. This list includes clients such as Open Banking, Learnosity, Telefonica, Soldo, Zuken, and many more enterprise technology businesses spanning B2B tech verticals such as FinTech, Analytics, MarTech, Security, EventTech & Cloud Communications.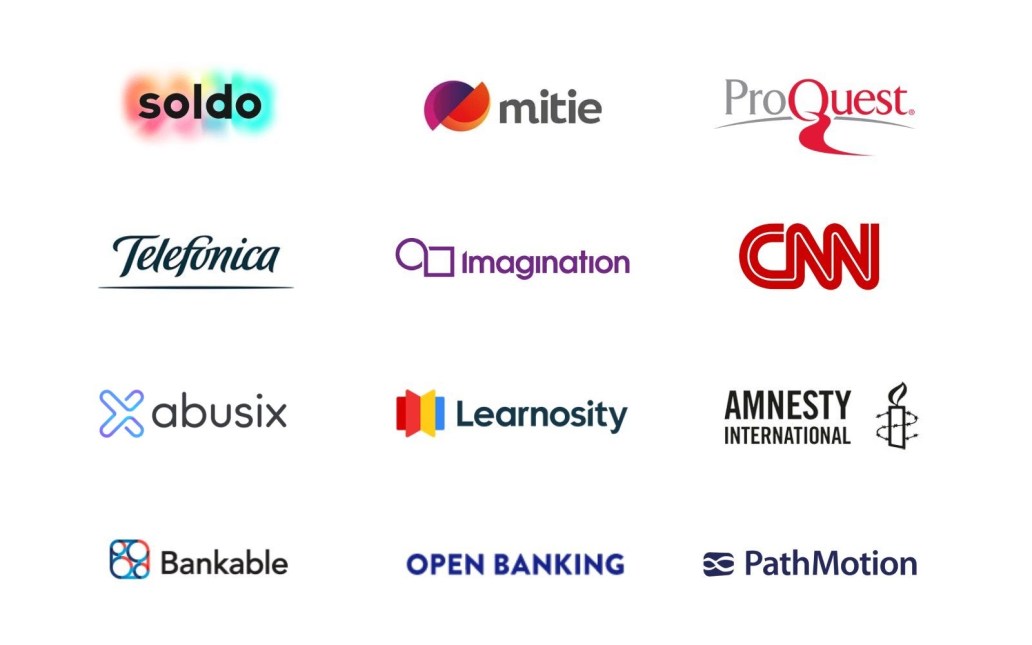 As a strategic partner to their clients, 93digital's mission is to empower the marketers they work with for success by delivering fast, agile, flexible, conversion-focused, SEO-friendly, UX-optimized digital experiences that deliver ROI. 93digital follow deeply strategic project processes, beginning their projects with all of the research and strong foundations needed to deliver results.
For more information about 93digital's partnership with WordPress VIP, please visit their partner page.