93digital
Our mission: empower ambitious marketers for success.
93digital is the London WordPress Agency, a specialist team of digital specialists delivering optimized WordPress for marketers globally.
93digital has worked with clients including CNN, University of Cambridge, Mitie plc & Amnesty International, but are best known for their work with B2B tech, software & SaaS companies. This includes clients such as Open Banking, Learnosity, Telefonica, Soldo, Zuken, and many more enterprise technology & SaaS businesses spanning verticals such as FinTech, Analytics, MarTech, Security, Cloud Communications, and EventTech.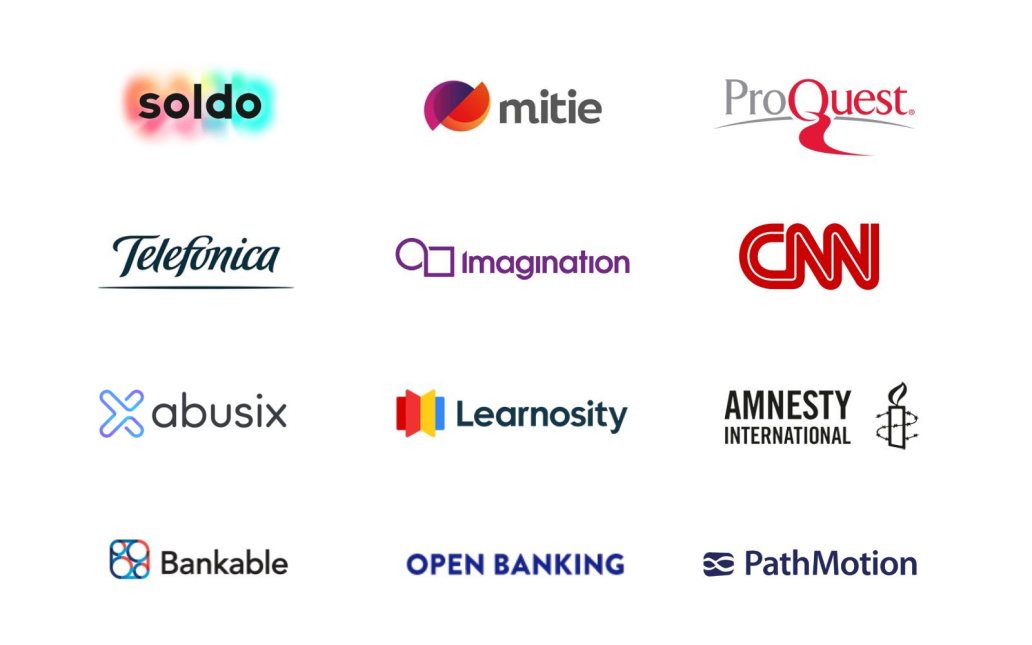 Strategic partners
As a strategic partner to their clients, 93digital's mission is to empower the marketers they work with for success by delivering fast, agile, flexible, conversion focused, SEO friendly, UX optimised digital experiences that deliver ROI. 93digital follow deeply strategic project processes, beginning their projects with all of the research and strong foundations needed to deliver results.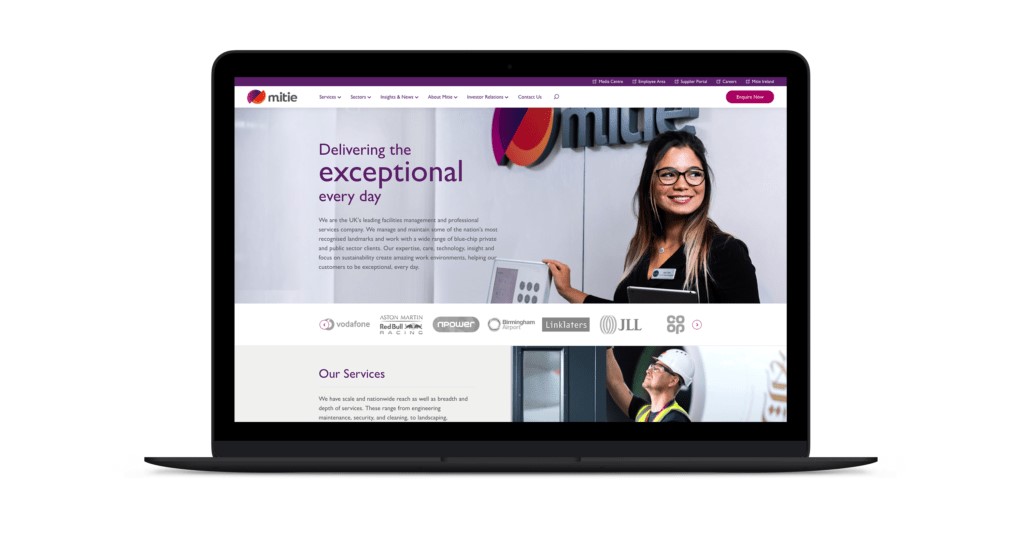 Results-focused
Whether the goal is to optimize the buyer journey, improve organic search visibility, increase conversions or drive lead generation, 93digital's experience and delivery methodologies are all focused on project success. Their projects sit at the intersection of strategy, creativity, and technology, and they only take on projects where they feel they can move the needle in terms of impact.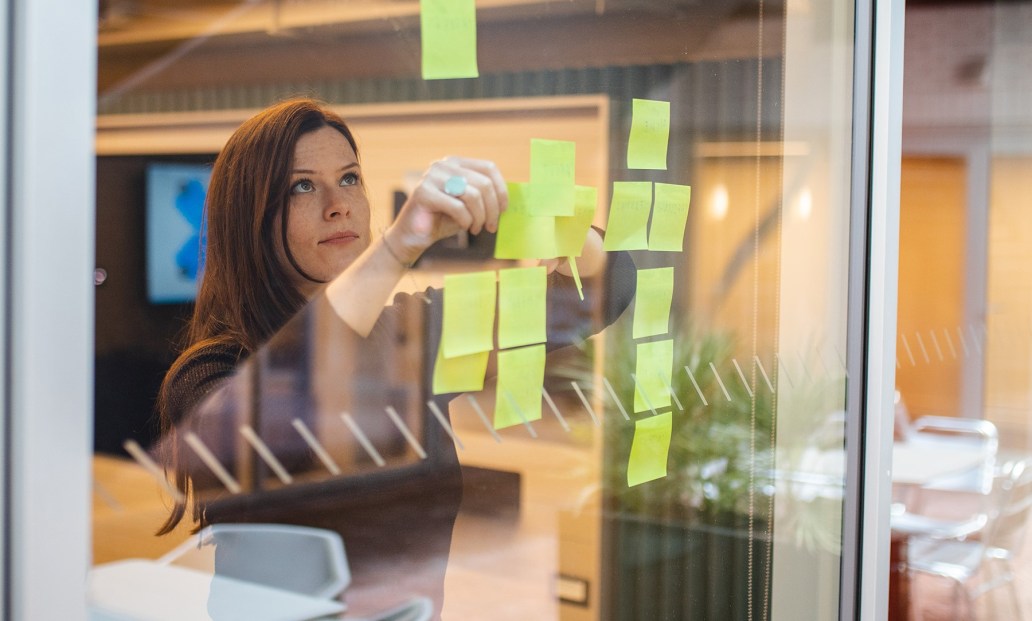 UX Led
Great user experiences sit at the heart of 93digital's solutions. 93digital lead on discovery and definition phases of work, incorporating user research, buyer journey mapping, persona definition, user journey flows, sitemap & information architectures, UX wireframing and more. Great digital experiences drive great marketing outcomes.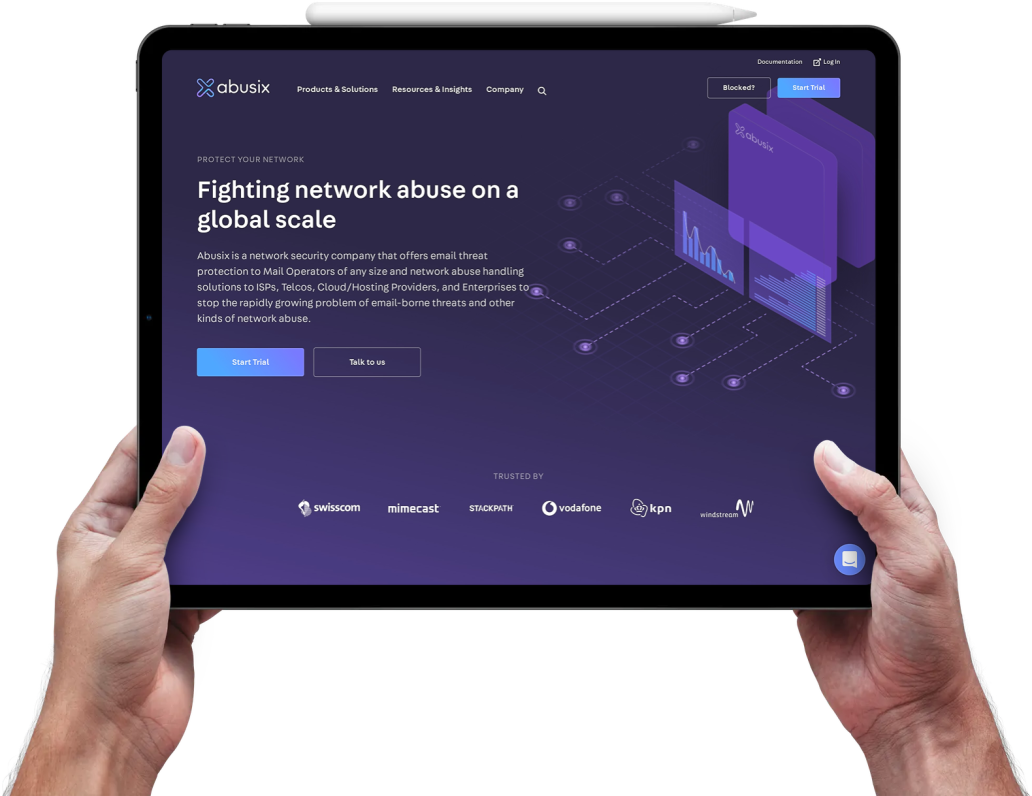 Optimized on all fronts
The marketers 93digital work with are serious about SEO, speed, agility, and flexibility. Working with some of the most innovative B2B tech & SaaS businesses, 93digital know how important it is to move rapidly and not be held back by technology. Flexible CMS solutions built using the WordPress Gutenberg editor provide 93digital's clients with technology that empowers them rather than slows them down.