Quodem Is a WordPress VIP Silver Agency Partner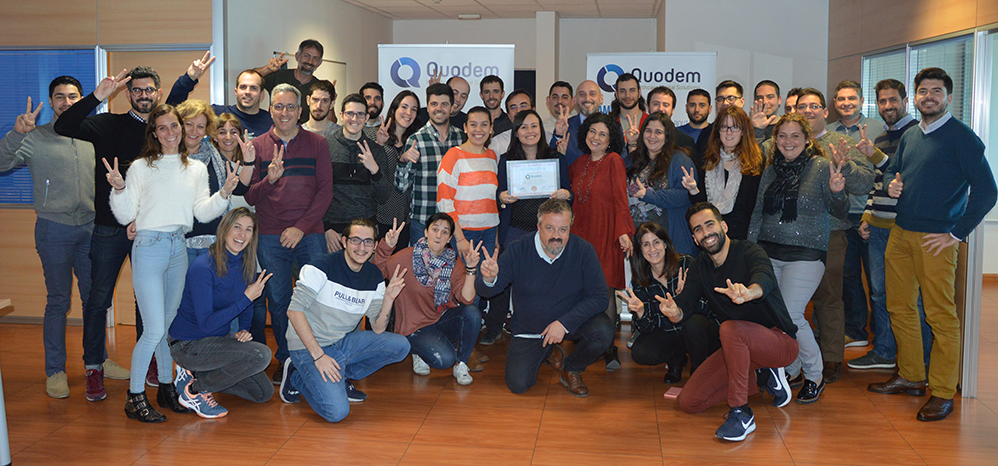 WordPress VIP has added Quodem to our Featured Agency Partner program!
Quodem is our first agency in Spain and brings deep expertise in the healthcare sector. They provide the best technology solutions to their clients so those clients can focus on growing their businesses. The agency's main goal is anticipating trends and identifying business needs to create innovative digital products and services.
With more than 15 years of experience working with top global pharmaceutical companies, Quodem has developed more than 2,000 digital projects in 50 different countries.
Here's how they describe their unique approach to enterprise engagements:
Creativity: They anticipate the trends to create new and distinctive products and services.
Specialization: Their expertise shapes the identification of needs, the design of solutions, and their implementation in projects.
Flexibility: They adapt and involve themselves fully in each project.
Proactivity: They meet and enrich the needs of their customers.
Value: They offer added value in each stage of every project.
"We are very excited to be part of the incredible ecosystem of WordPress VIP partners. Our mission is always to provide the best technology to our clients to support the digital transformation of their businesses, and WordPress VIP is the most robust, secure, and effective platform available," said Jose María Prian, Sales and Marketing Director of Quodem.
For more information about Quodem's partnership with WordPress VIP, please visit their partner page.