Quodem
We are an international company that focuses our activity on providing digital marketing solutions and business development using the most avant-garde information technology.
Our mission is to be a global company offering added value digital solutions through the provision of services within the different sectors to leading companies in their markets.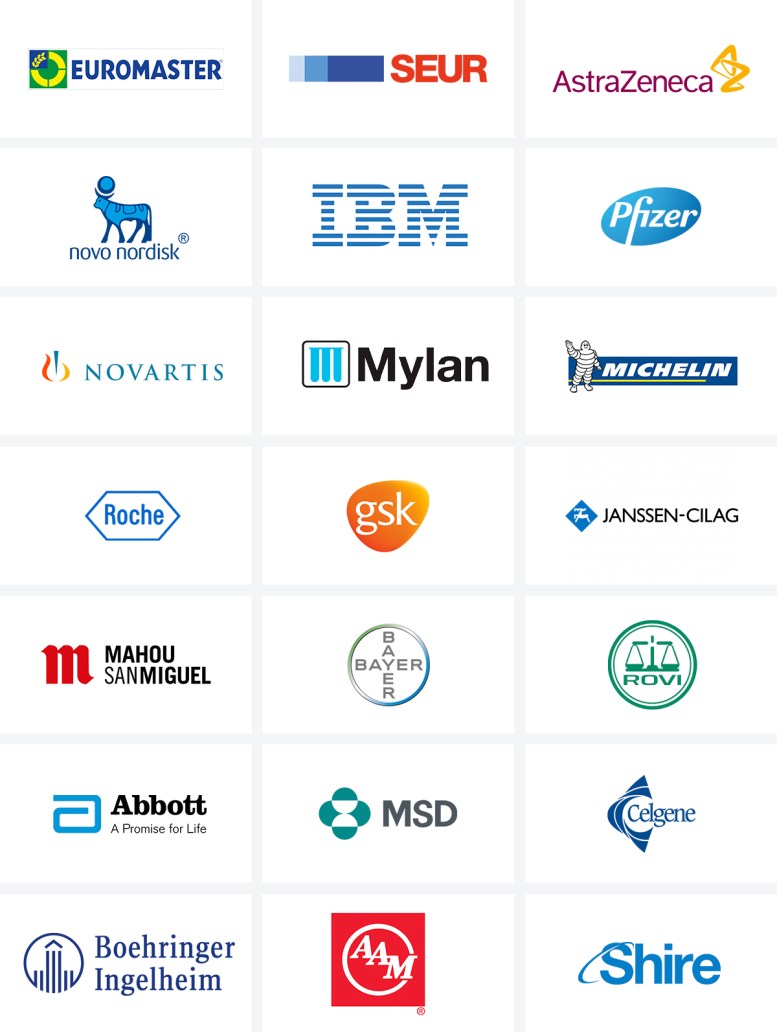 What we do
We are constantly searching for perfection with a single focus: excellence. We work together promoting individual talent, creating strong teams who are success-oriented. Passion is our key. We are passionate about our work. We add experience, sectoral, and technological expertise and have a global vision. We work together with our customers. We anticipate their needs. We are proactive, offer solutions, and are interested in opinions. We are continuously studying, researching, and developing in order to anticipate the market and our customers' needs. We expand our knowledge by welcoming new ideas. We are constantly updating our processes to improve the quality of services and our methodologies.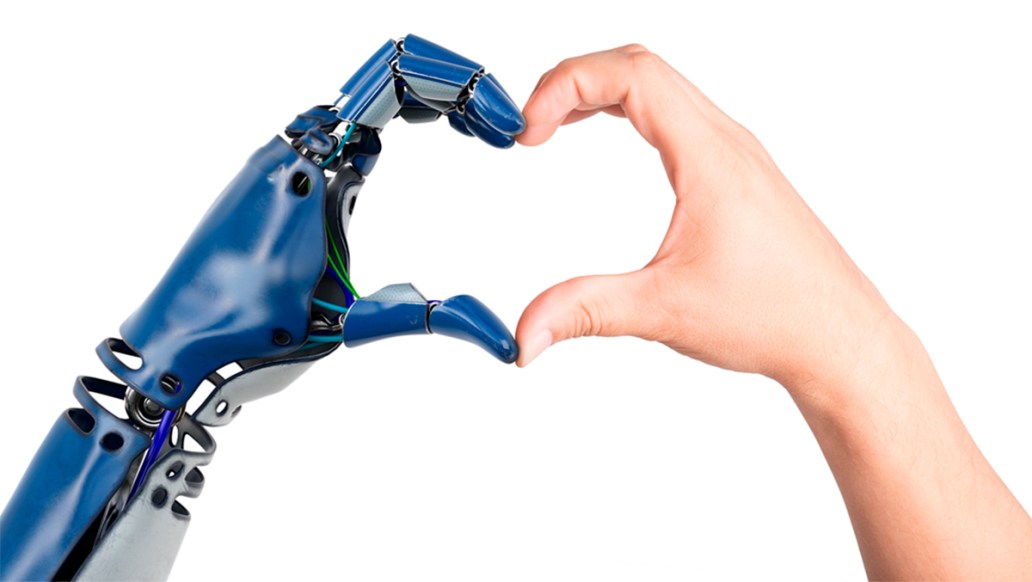 Why trust us
Creativity: We anticipate the trends to create new and distinctive products and services
Experience: More than 15 years of experience working with leading companies in their markets
Specialization: Identification of needs, design of solutions, and their implementation in projects
Flexibility: We adapt and involve ourselves fully in the project
Proactivity: We meet and enrich the needs of our customers
Value: We offer added-value in each stage of the projects