Happy Cog Is a Gold Agency Partner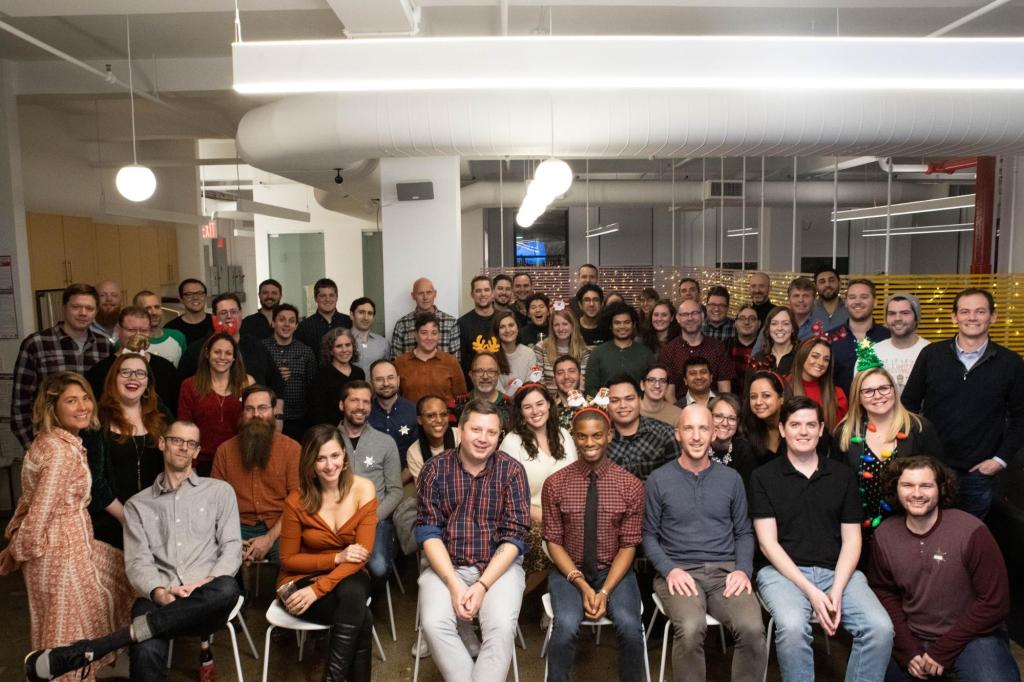 We're happy to announce Happy Cog is now a Gold Agency Partner! Happy Cog is one of only 11 partners in this distinguished group and stands out as one of the only full-service digital agencies with a dedicated team of designers, developers, digital marketers, content strategists, and project managers—all under one roof.
Happy Cog is a best-in-class, full-service New York City-based agency specializing in web and mobile development, design, and digital marketing. The award-winning company has vast experience building WordPress websites across a multitude of industries—from nonprofits and higher education to media and publishing to technology and enterprise.

With more than 20 years of web experience, the agency's "People-First" approach has allowed it to craft solutions for a wide range of clients including Harvard University, Zagat, Partnership to End Addiction, Associated Press, Yoga International, Stanford University, Houghton Mifflin Harcourt, The White House Correspondents' Association, Yale University, Central Park Conservancy, and more.
Matt Weinberg, Co-Founder & President, Development & Technology said:
"Creating great digital experiences is in our DNA, and we're proud to claim work that has transcended time and tolerated changes in taste and technology for over 20 years.

WordPress VIP has proven to be a fantastic platform for achieving this, and we look forward to continuing to partner with them to solve complex business problems for our clients and equip them for the future in new and unexpected ways."
Learn more about this partnership here.