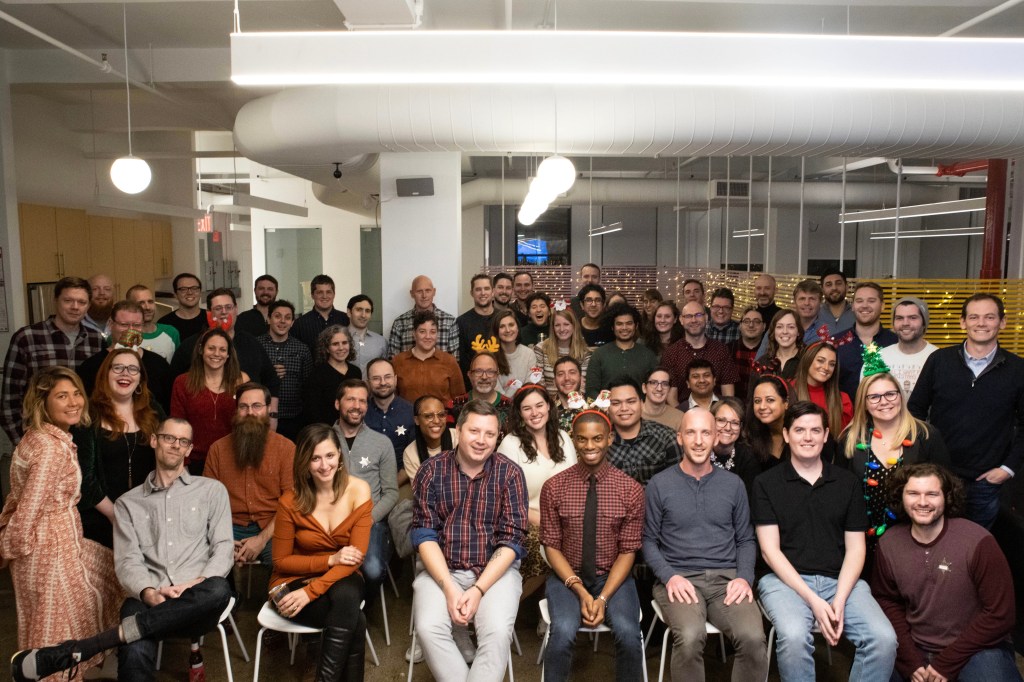 Happy Cog is a design, development, and digital marketing agency headquartered on Madison Avenue in New York City. Founded in 1999, twenty successful years later we're currently a hand-picked team of 80+ strategists and thinkers including designers, developers, digital marketers, and project managers.
We are an award-winning agency with vast experience building WordPress websites across a multitude of industries.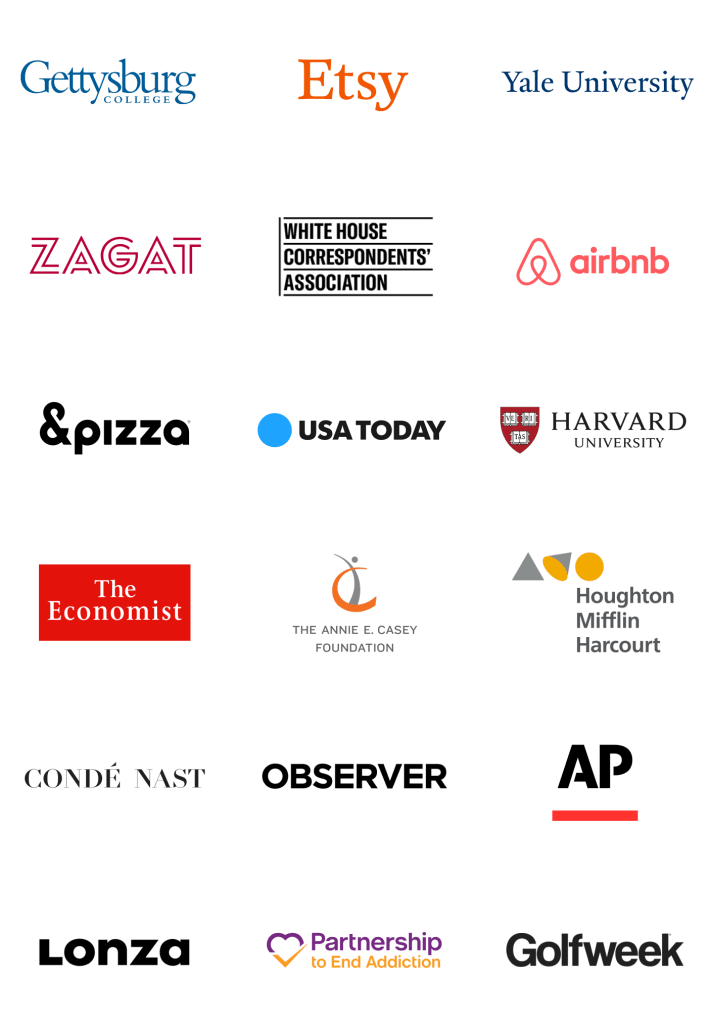 Our approach is people first. We collaborate with our clients to identify and understand how the organization's goals can be aligned with a user's needs. This allows us to craft solutions that act as functional business and marketing tools to ultimately drive deeper, results-based solutions.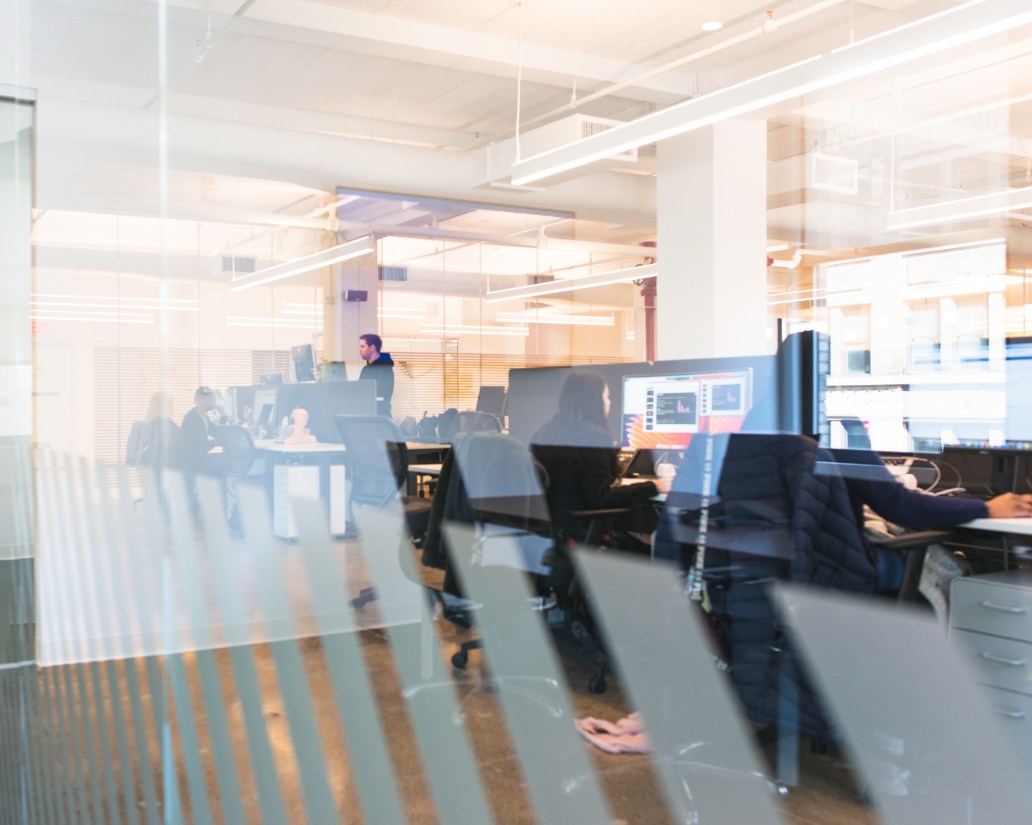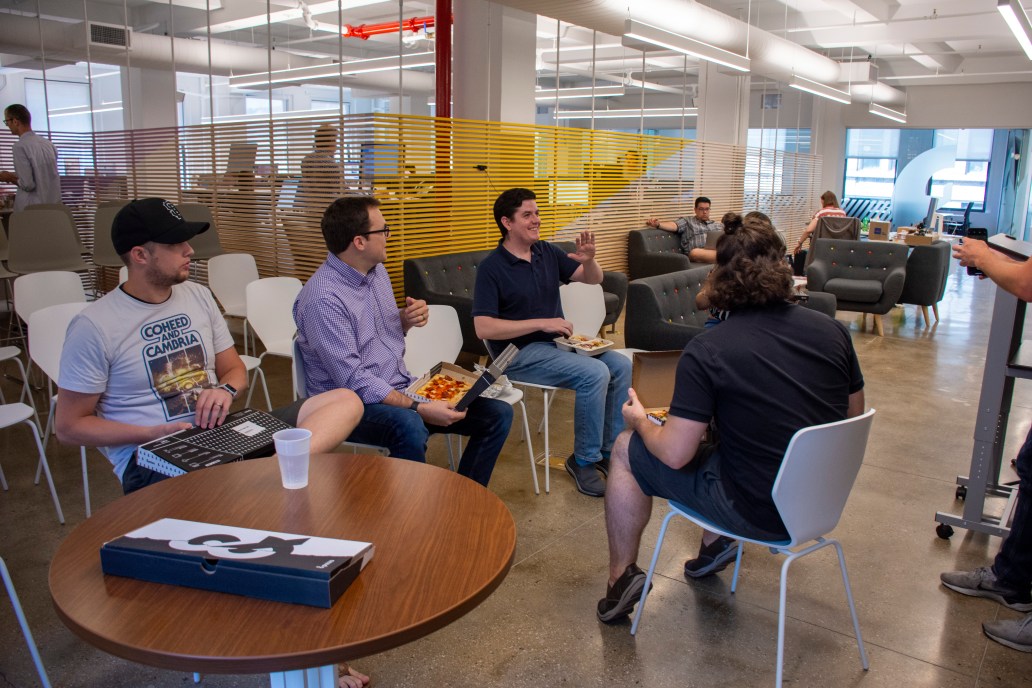 Proven success
We are committed to a process that creates a lasting product. The web is a medium that can change quickly, and twenty years in this business have taught us a thing or two about creating products that last. We're proud to claim work that has tolerated changes in taste and technology for greater than ten years—lifetimes, in web terms—and WordPress has proven to be a perfect platform that allows us to achieve this. Although our team has the expertise to build extremely complex and sophisticated solutions, we only take those approaches when absolutely necessary, and always strive to simplify and reduce our custom work. We like to rely on "out of the box" solutions where appropriate, meaning we can keep risk low and the total cost of ownership and maintenance in check.
Our philosophy is that a good development partner can build complexity, but a great partner can reduce complexity without sacrificing functionality or UX. We are proud that Happy Cog is well known as being the latter.
This approach helps us build true partnerships with our clients. From a project kick-off call through a post-launch analysis (and often on to a new iteration) we're in constant, direct communication.
We'd love to discuss your needs and objectives. Please contact us at stuart@happycog.com.
---