Siteimprove Joins the WordPress VIP Technology Partnership Program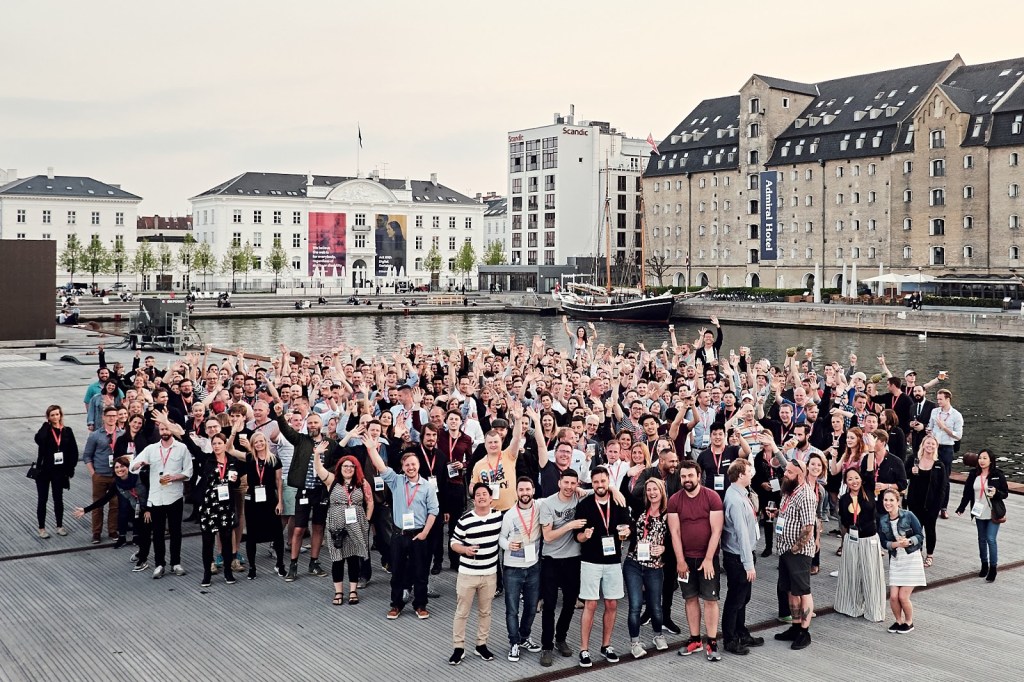 We are proud to welcome Siteimprove as our newest Featured Technology Partner!
Siteimprove joins the growing enterprise WordPress ecosystem of organizations building solutions to help our customers scale their platforms to match their business.
Siteimprove is an award-winning global software-as-a-service company that helps organizations achieve their digital potential by empowering teams with actionable insights to deliver a superior website experience and drive growth.
Siteimprove has 550+ employees across 13 offices, helping more than 7,200 customers globally. The company has 17+ years of digital expertise and partners with leading organizations such as the W3C and the UN. They also offer best-in-class technical support, academy courses, services, and technology integrations.
Combining digital success with optimal user experience
Siteimprove is a truly scalable solution and they focus on supporting industries of all shapes and sizes, from the public sector, all the way to enterprise. As a leading vendor in the WordPress community, Siteimprove saw it as a natural next step to partner with WordPress VIP.
"The Siteimprove platform helps enable organizations to achieve their digital potential through clear and actionable insights. We've seen tremendous growth within the WordPress ecosystem over the years and are very excited to announce our alignment with WordPress VIP," said Mike Carlson, President and Chief Customer Officer of Siteimprove, Inc. "The partnership will enable us to collaborate closer to ensure we're providing high value to the enterprise level customers utilizing the WordPress VIP platform."
Siteimprove empowers clients to make data-driven decisions that improve their user experience in a number of key areas, including: SEO, analytics, and website performance. The company also prides themselves on helping clients work with web accessibility and is a preferred accessibility vendor.
Lear more about Siteimprove's partnership with WordPress VIP here.