How Better Accessibility Can Improve Your Bottom Line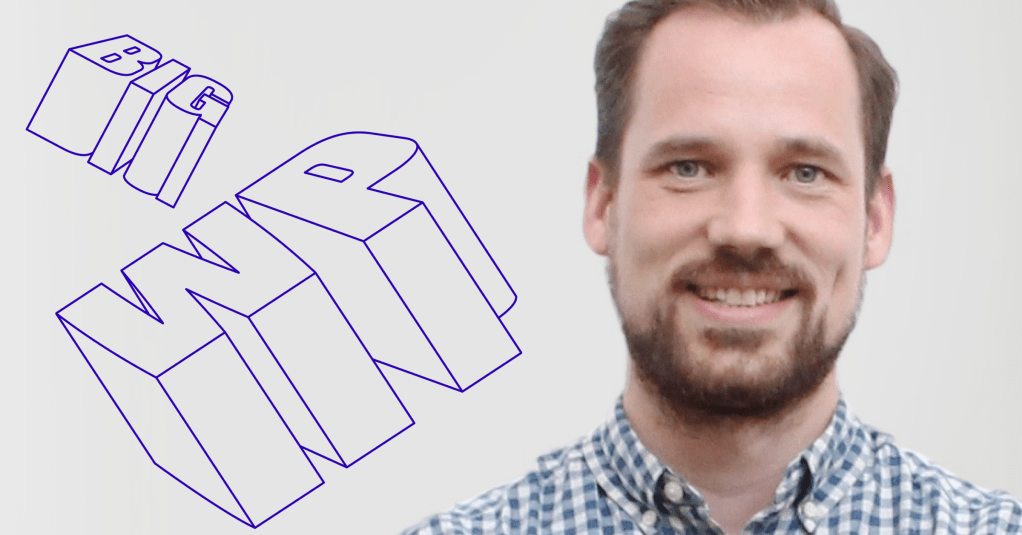 Taeke Reijenga is CEO of Level Level, a Netherlands-based design and development agency with an emphasis on ecommerce and web accessibility, and a WordPress VIP Silver agency partner. He's an expert in helping organizations optimize their digital strategies, which often includes helping them understand that better accessibility can lead to higher revenue.
At a recent BigWP event, Taeke recently shared his tips with us in a talk on the business benefits of inclusive design.
What is web accessibility?
Most folks think "web accessibility" is the practice of making websites accessible for users with disabilities. And while that's technically correct, Taeke says it's only a fraction of the answer.
Instead, he argues, web accessibility is the practice of making websites accessible for as many users as possible. See the difference?
Why prioritize accessibility?
According to Taeke, it's generally accepted that 20% of people have some form of disability.
While it's a huge number, that percentage doesn't take into account people with short-term disabilities (like a broken arm) or the significant increase in our aging population.
In short, improving accessibility for disabled populations will benefit everyone's digital experience. And it will also improve your bottom line.
The business case
In this talk, Taeke covers three ways better web accessibility can boost business outcomes:
Increasing income: Did you know 69% of disabled users abandon a site when they find it's not accessible? For ecommerce sites, that drop translates directly to lost revenue.
Decreasing expenses: When it's easier for people to find what they're looking for, your customer success team will spend less time fielding support requests.
Mitigating risk: Increasingly, web accessibility is regulated by government bodies. In many parts of the world, inaccessible digital experiences can lead to hefty fines.
For more information, watch Taeke's full 17-minute talk here:
Taeke's talk was originally recorded at BigWP EMEA, part of our enterprise WordPress event series. BigWP brings together developers, business leads, and product people who work with high-scale WordPress applications every day. Find more talks like Taeke's here.